Pit Bulls are huge in stature, but they have hearts of pure gold. Latana Chai is a woman from Stockton, California, who was surprised by the life-saving act of her family's Pit Bull named Sasha.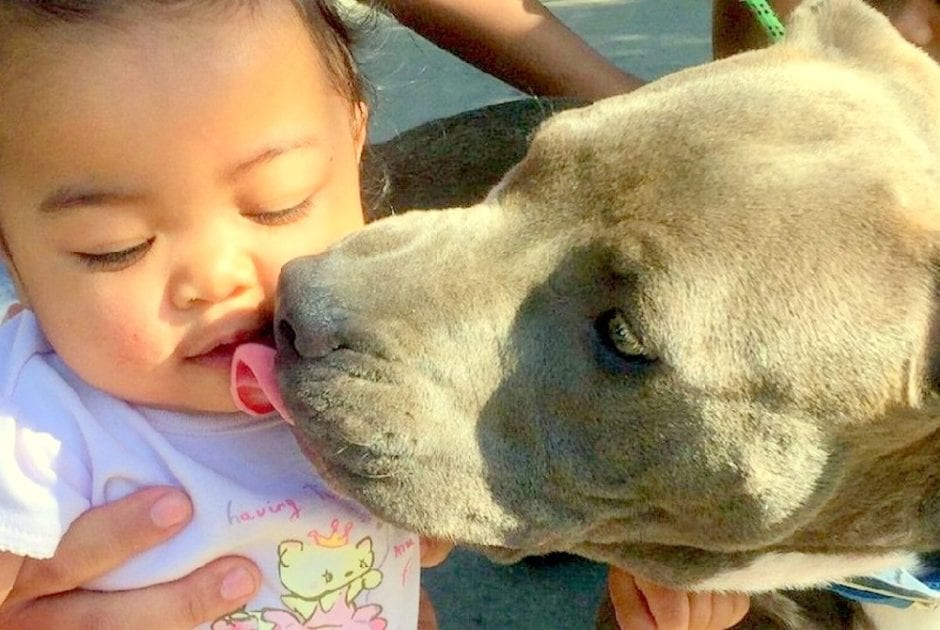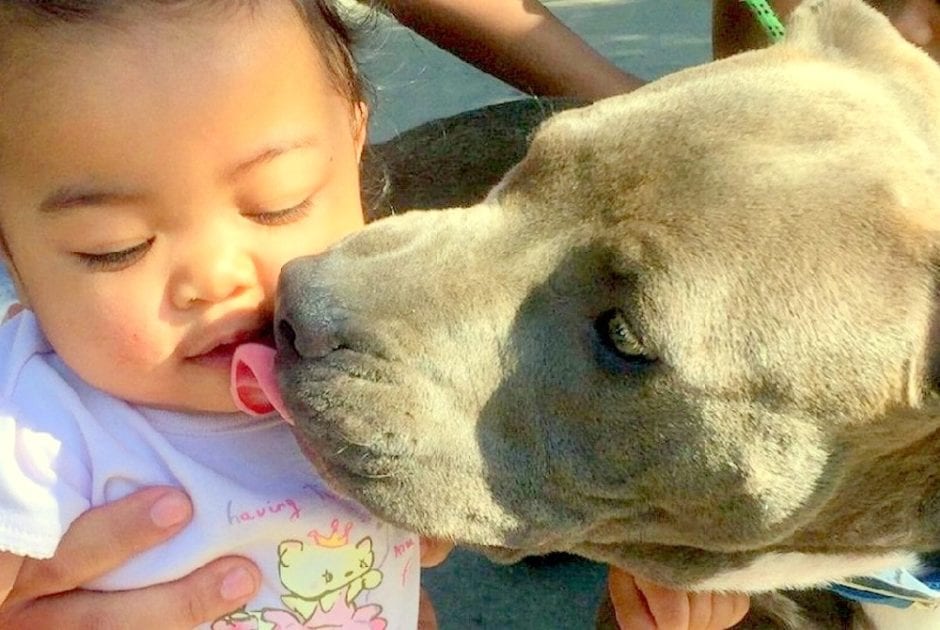 Source: @TomMillerKXAN/Twitter
Baby Masailah, the family's 8-month-old toddler, was growing up under the gentle love and care of Sasha. Sasha would always stand by as Masailah's guard and protector. One night, Sasha started barking and banging at the back door, begging for Latana to step out.
Latana was awakened by Sasha's banging at the door, so she rushed out. She was shocked to see a big fire in the neighborhood, the flames of which were approaching quickly toward her home. Latana's first instinct was to check on the sleeping Masailah.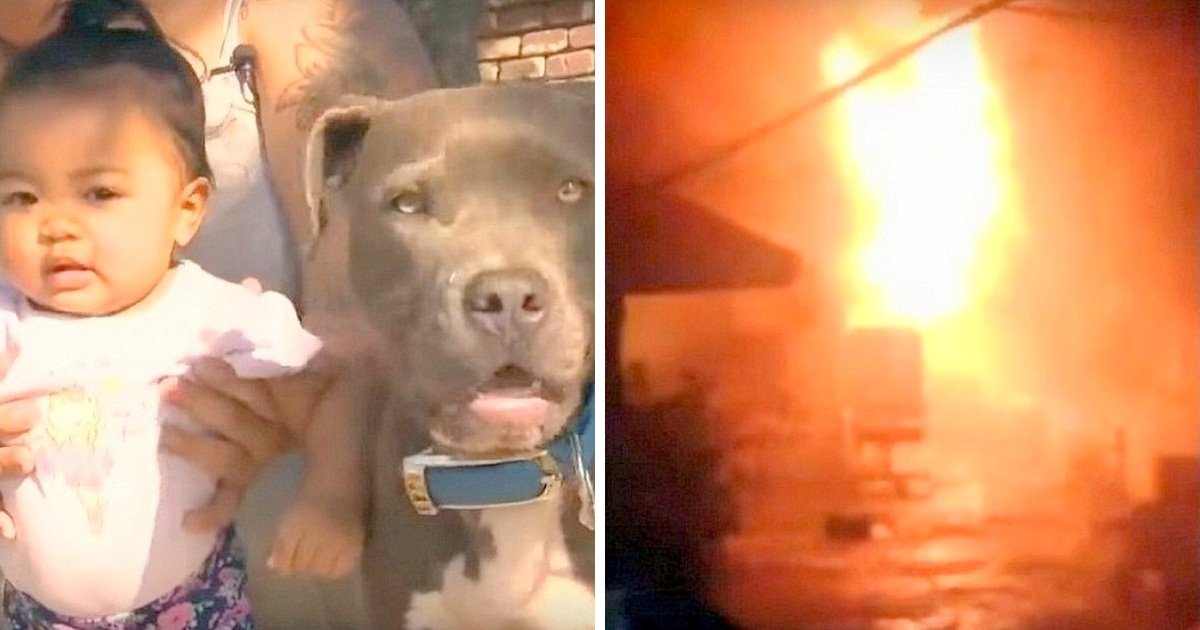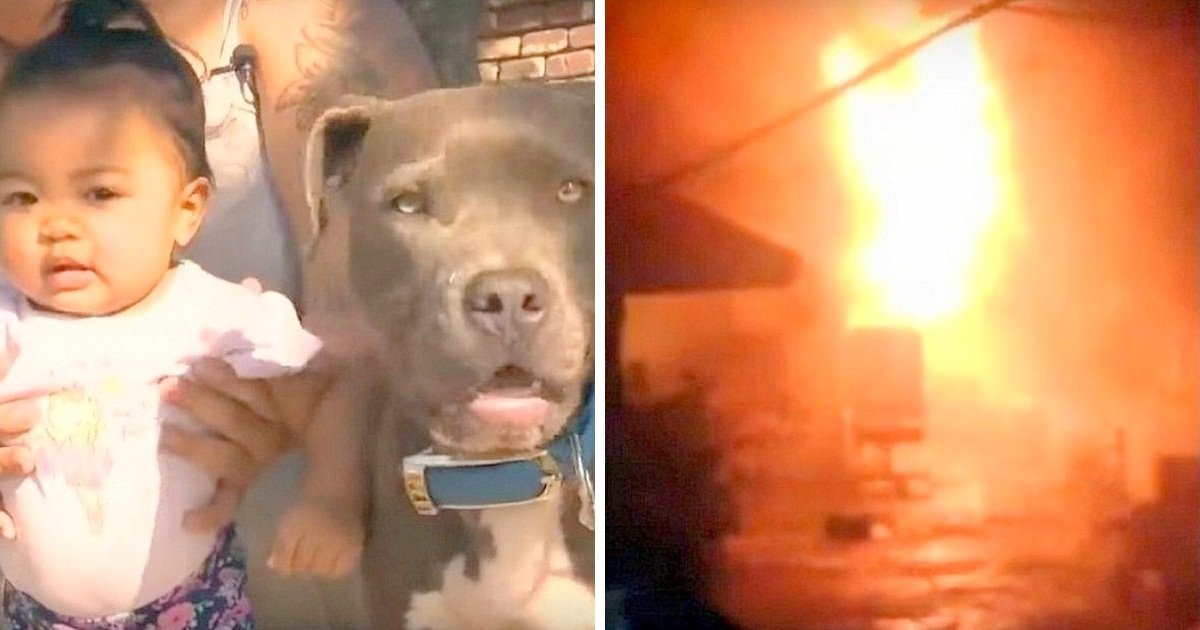 Source: KCRA News/YouTube
When Latana reached Masailah's room, she was relieved to see Sasha already there, holding the baby by the diapers and dragging her out!
That day, Latana's house was gone in the fire, but thanks to Sasha's heroic act, the entire family was safe. We are in awe of Sasha's bravery!
Click the video below to watch Sasha's life-saving act of courage!
Please 'SHARE' to pass on this story to a friend or family member