The mailman pulls up to this house every day and waits on the dog to come get the mail. "Here comes Nemo!" he says. After taking the mail back to his owner, the dog comes back to the mailman once more to get his treat! "Nemo, got your cookie here." 🙂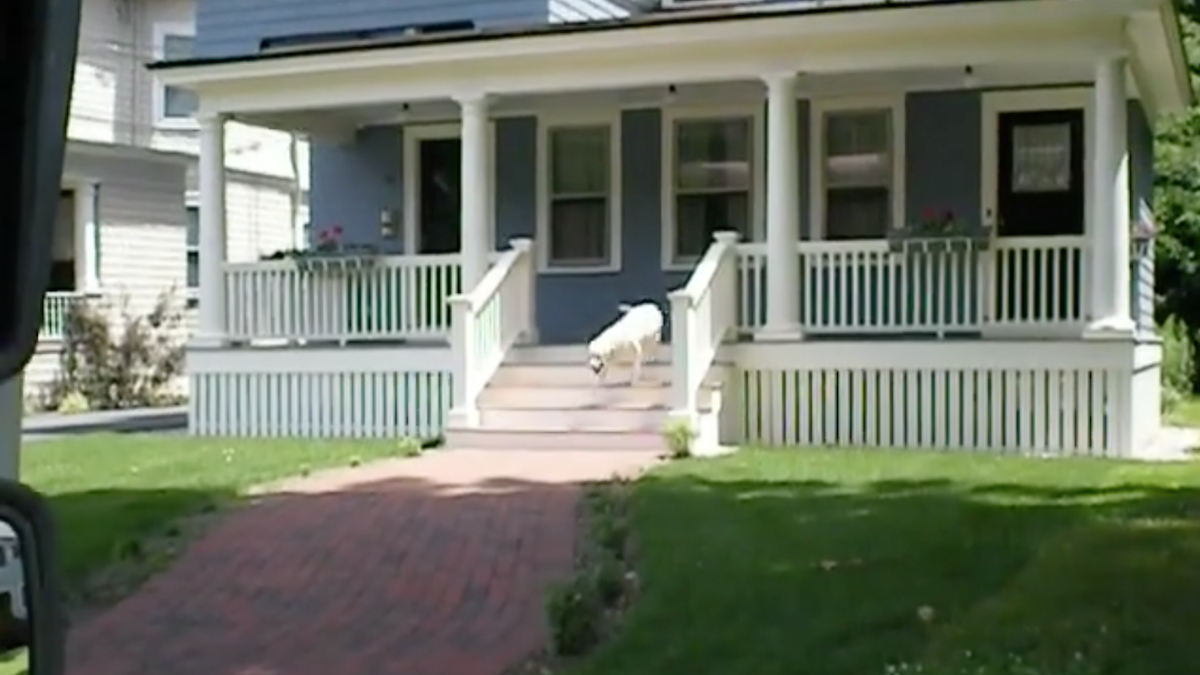 The good boy has fulfilled his daily mail duty and has been rewarded for it! You can tell he looks forward to their meeting every day. Gotta love the relationships between dogs and their mailmen!
Does your dog have a great relationship with your mailman? Let us know in the comments!