Vacations are always relaxing, but sometimes the hotel or resort you stay at can make or break your trip.
One hotel in Colorado, named the St. Regis Aspen Resort, has one permanent resident who is sure to make every guest's stay the best visit possible.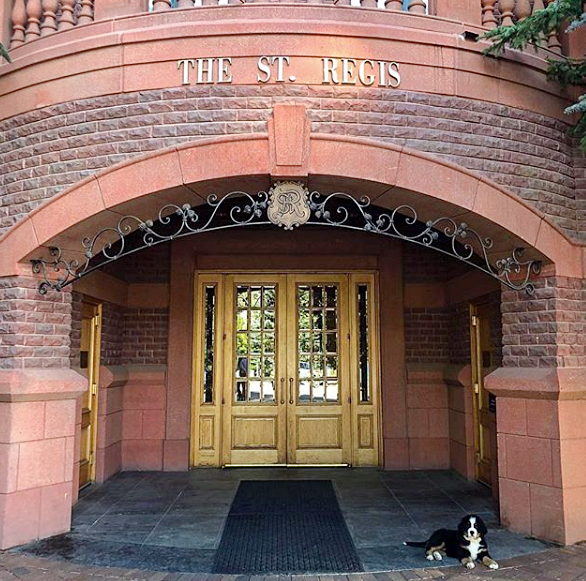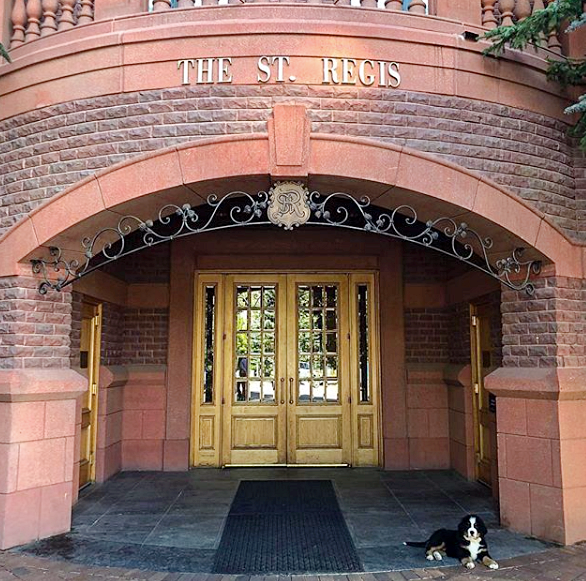 Instagram/kittythebernese
Kitty Jacob Astor IV, a 6-month-old Bernese Mountain Dog, is the first dog to ever reside on the property.
Many people visit snowy Aspen to ski down its signatures slopes, but whoever stays at St. Regis is in for a real fluffy treat. Kitty spends a lot of time with the hotel's guests.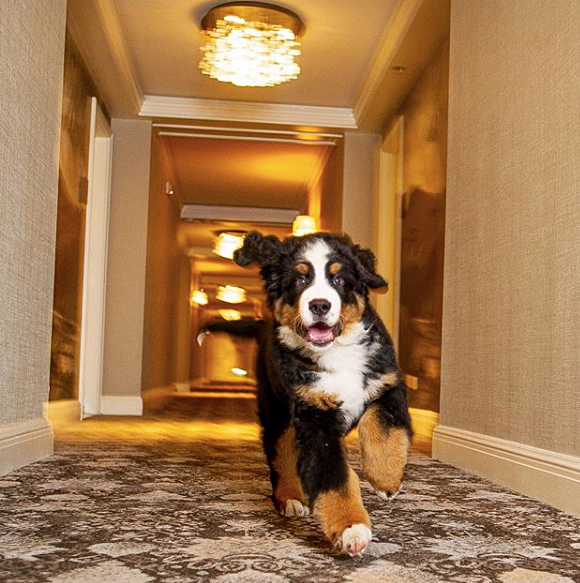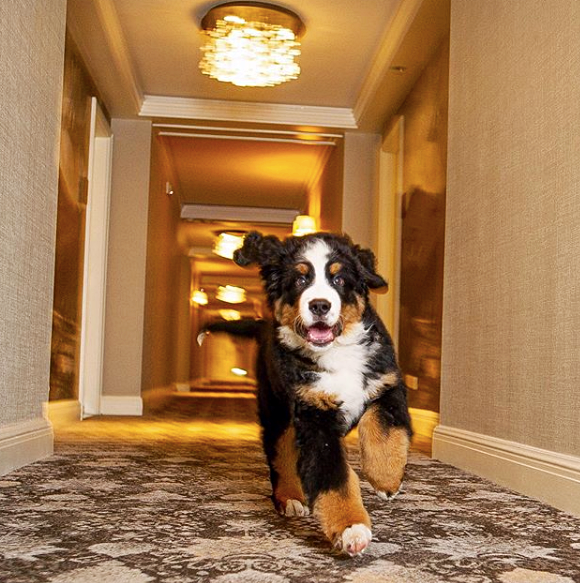 Instagram/kittythebernese
He takes part in story time with the kids, helps with guest pickup from the airport, cuddles with guests in the lobby, and best of all, he gets to snuggle with guests at bedtime!
Kitty was named after St. Regis Hotel's founder, John Jacob Astor IV, who had a dog named Kitty in 1904.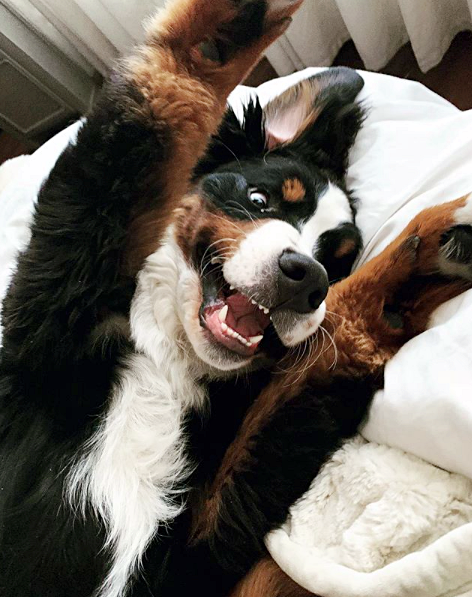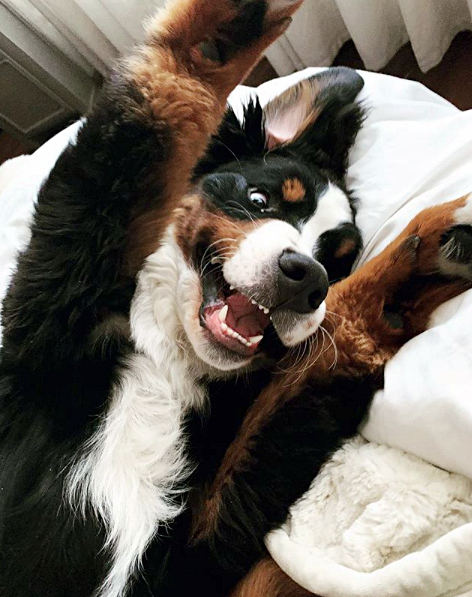 Instagram/kittythebernese
He now has an Instagram where you can follow all of his adventures at St. Regis. Click here to follow him.
St. Regis is a very dog-friendly hotel, so you can bring your own pups as well for an extra $25 a day.
The hotel is jam-packed with features for dogs such as dog beds, food bowls, hiking vests, car seats, jackets and booties, leashes, doggy baths, a custom food menu, and so much more!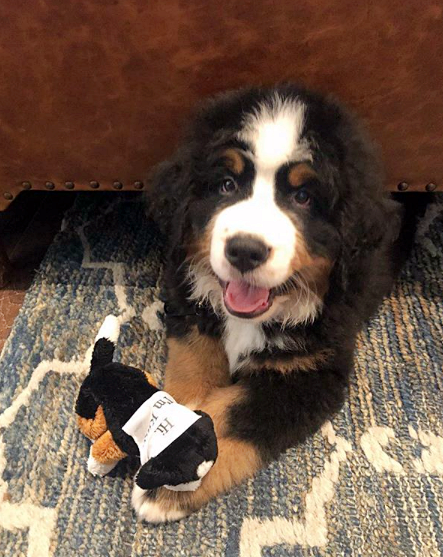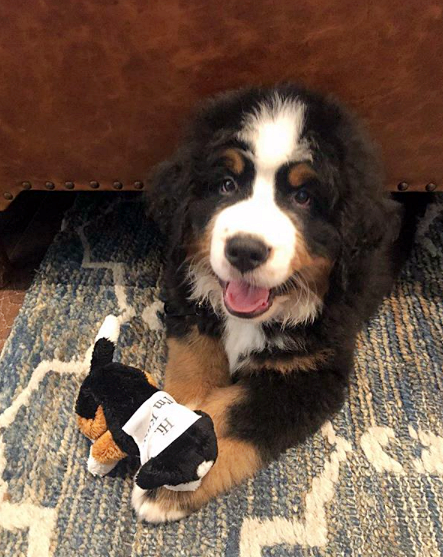 Instagram/kittythebernese
Please 'SHARE' to pass on this story to a friend or family member