Having a pet is one of life's greatest gifts. So what about having more than one? The animal lovers inside us say the more the merrier!
As you'll see in the 18 photos below, it can be a handful at times, but it's totally worth it. 🙂
h/t Bored Panda
#1 "Lucy, outnumbered by cats."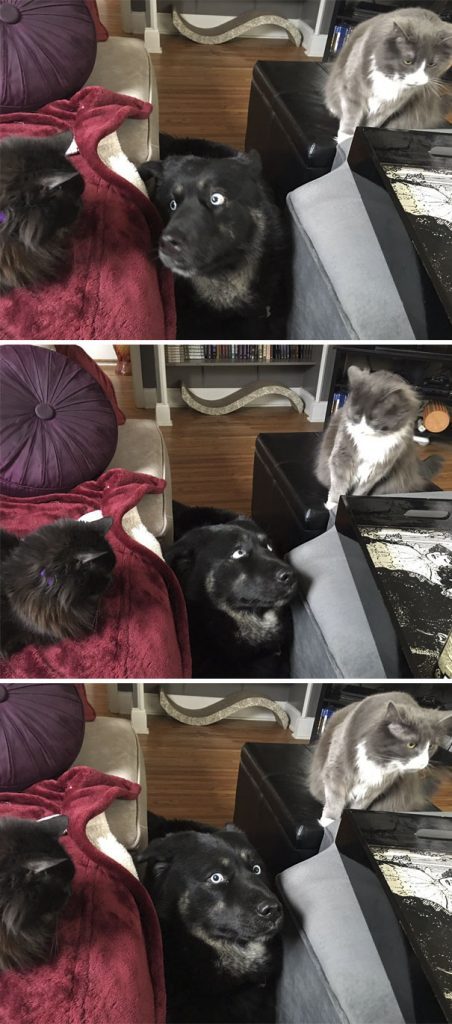 Source
#2 Bob the Golden Retriever and friends!

Source
#3 "I was worried that my dogs wouldn't like the new cat. I was wrong."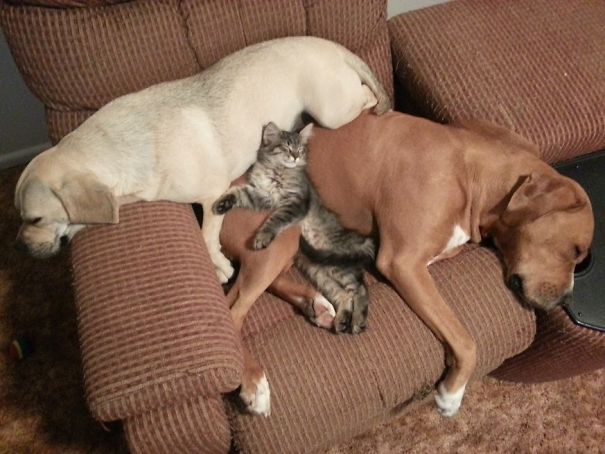 Source
#4 Waiting for their owner…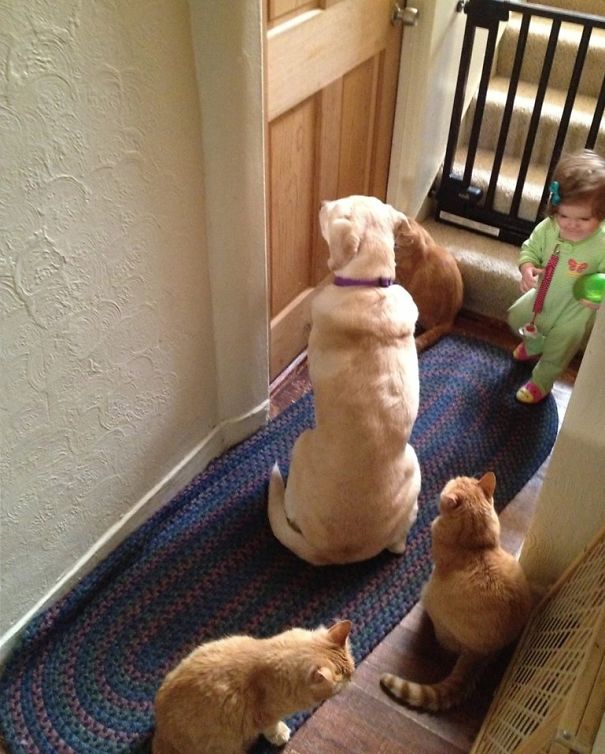 Source
#5 Life with 12 cats!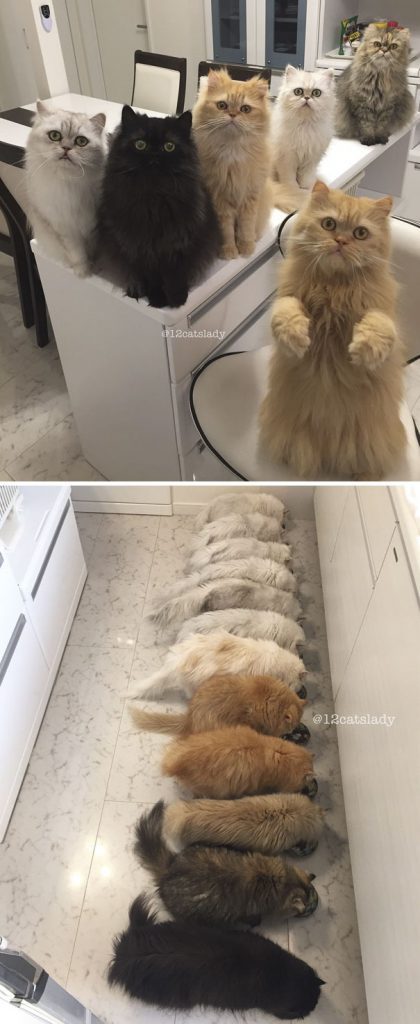 Source
#6 "Life with Senior Dog Rescues, Bikini the pig, Stuart the rabbit, and Betty the chicken."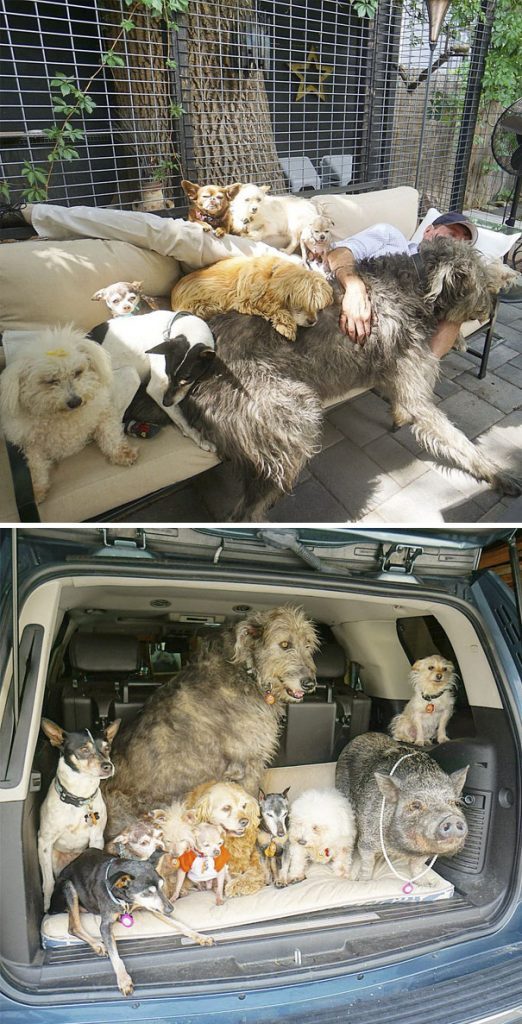 Source
#7 "Girlfriend and I have 5 cats and 2 dogs that all love to sleep with us at night."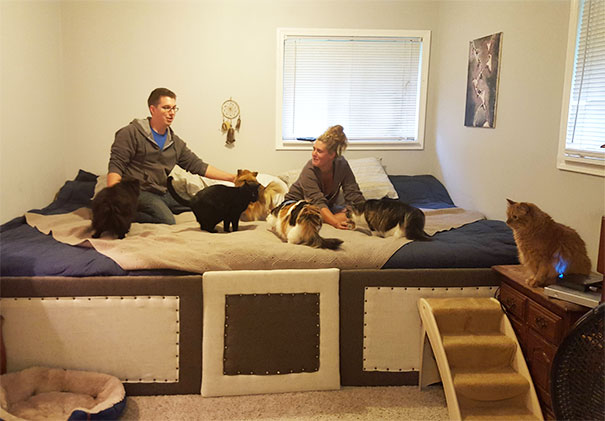 Source
#8 "My parents have 3 dogs… and a cat." 😀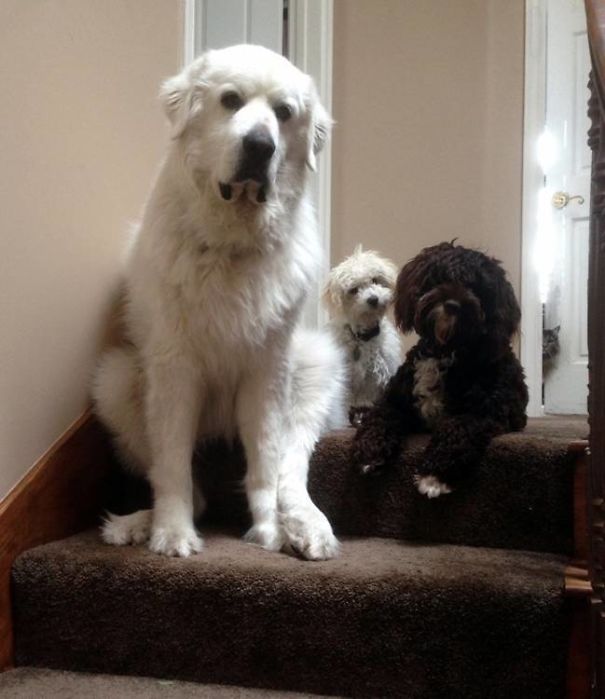 Source
#9 "Who did it??" 😛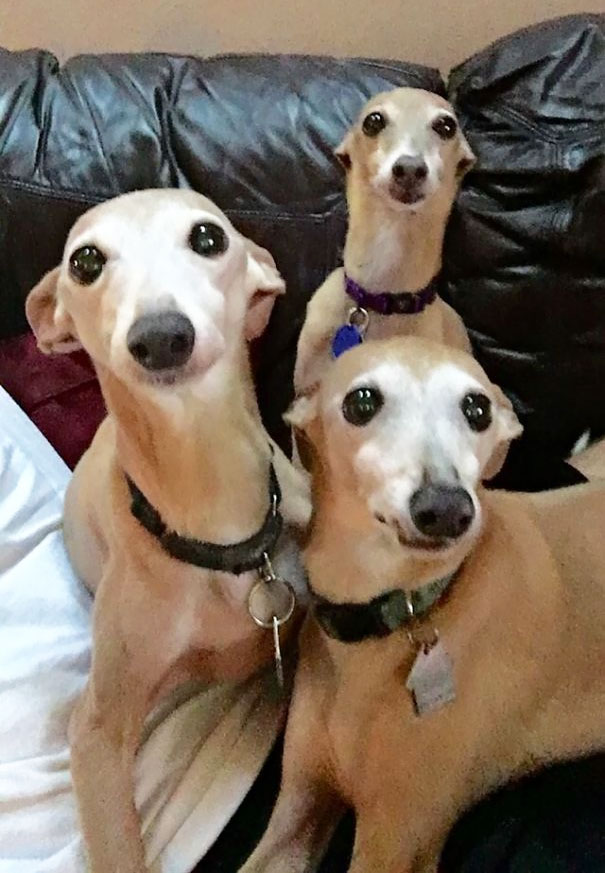 #10 "My dogs are dropping their first album."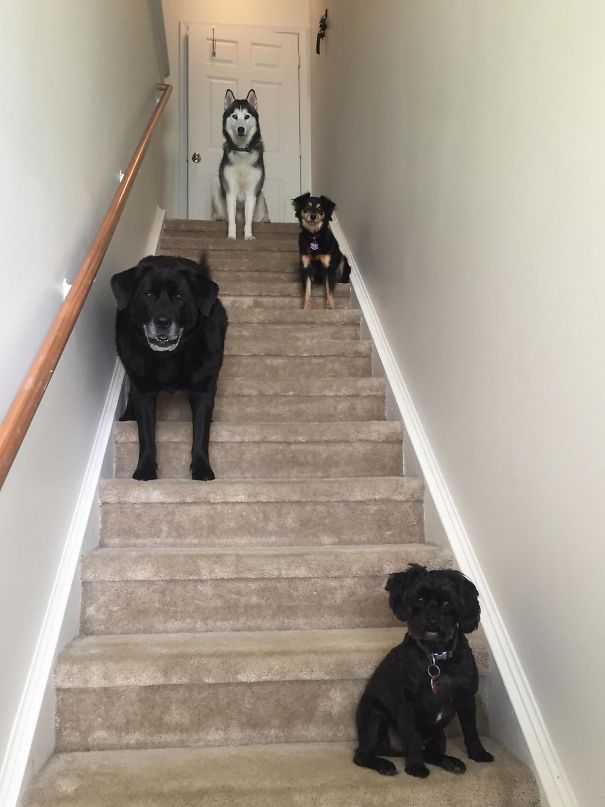 Source