A dog named Leo risked it all to protect and save four newborn kittens from a house fire.
Firefighters were fighting the flames in Melbourne, Australia, when they discovered a dog still inside the home who'd refused to leave.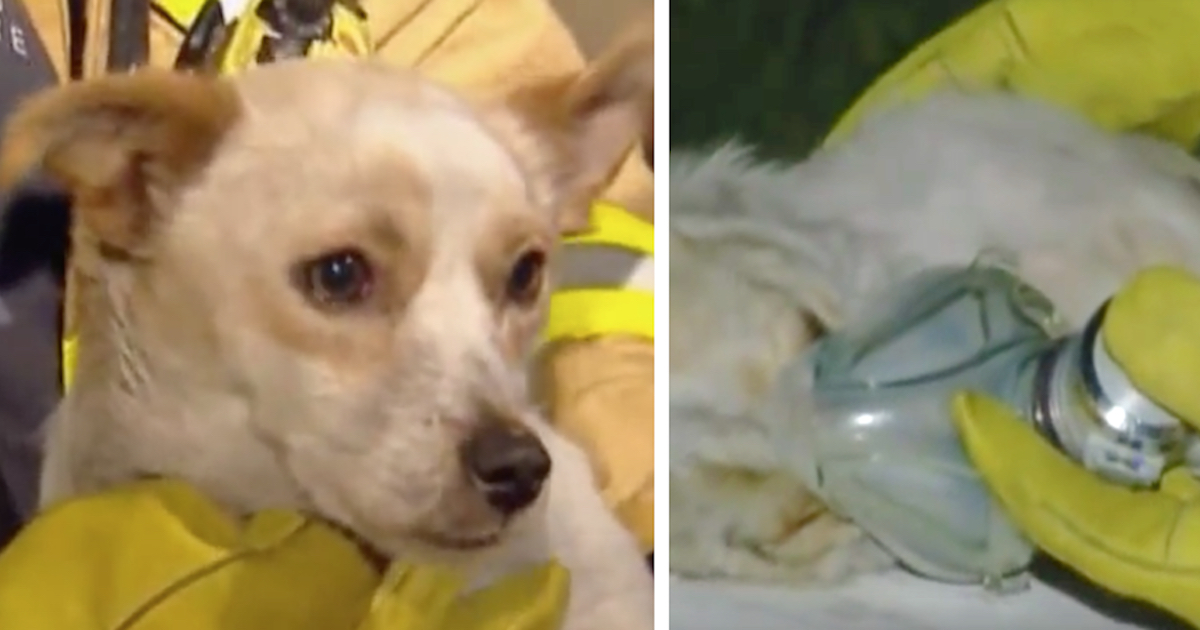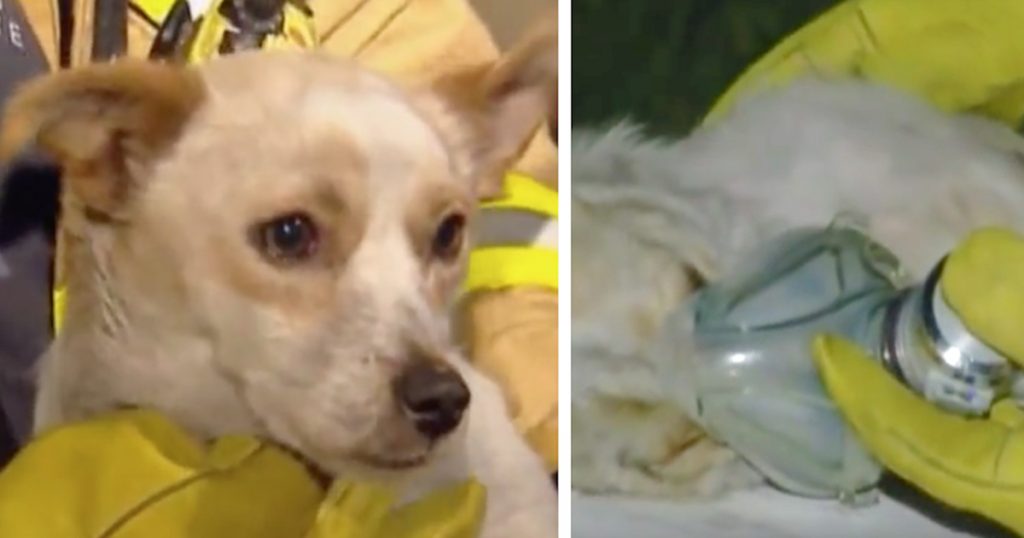 The Jack Russell mix was found lying unconscious on the floor, and when they picked him up they saw the kittens underneath. The dog had placed his body over them to keep them safe until help could arrive.
Firefighters rushed the pets outside where Leo was given oxygen. He ended up being okay, and now he's being hailed a hero. And it's much deserved! 🙂