Kylie the K9 is a cadaver dog who has touched countless lives with her dedicated service. She finds lost human remains of families' loves ones
She also fights crime by finding murdered corpses. Together with D.C. Fire and EMS handler Sgt. Gene Ryan, Kylie has been a vital resource for various departments.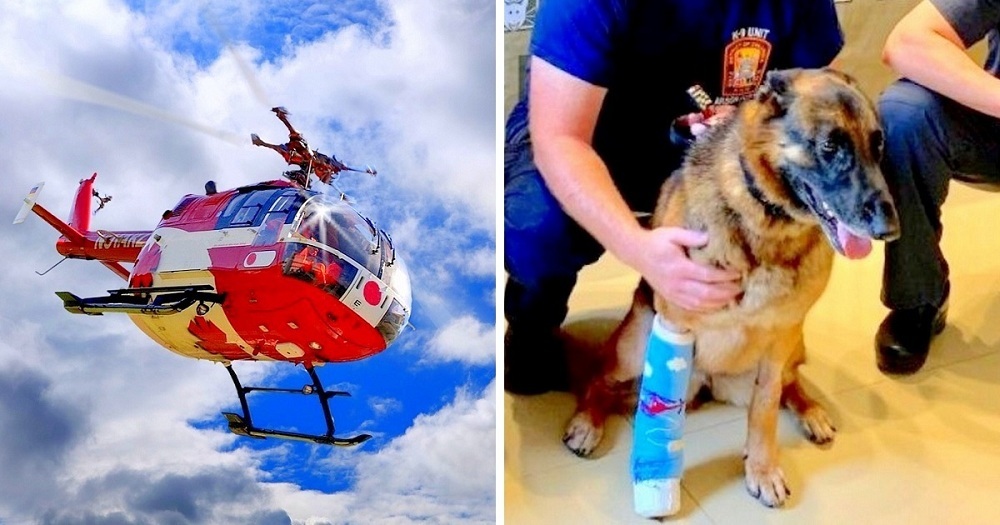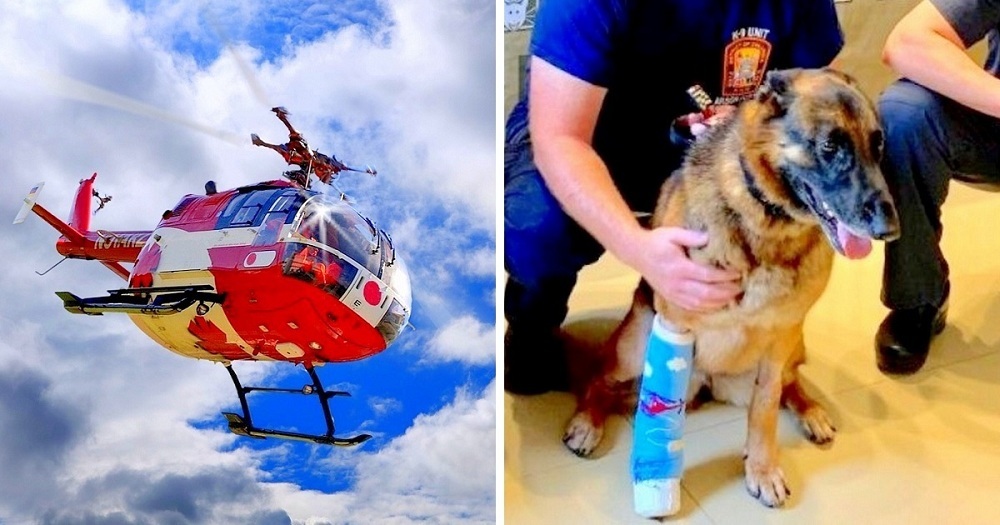 Source: pgottschalk/Pixabay | @dcfireems/Twitter
During one of her search operations near George Washington Parkway in Virginia, the brave Kylie got severely impaled on a section of hidden fence. Gene's heart sank when he saw that Kylie was bleeding profusely and there were no emergency services nearby.
That's when U.S. Park Police and D.C. Fire and EMS stepped up to summon a Medevac helicopter just for Kylie! The traffic on the freeway came to a standstill as the helicopter swooped in to rescue the K9 and fly her to the hospital.
Thanks to a timely surgery, Kylie didn't bleed to death! Her prognosis is very good and she will recover within weeks. The officers say that Kylie is their family, and deserves the same emergency response like any other member!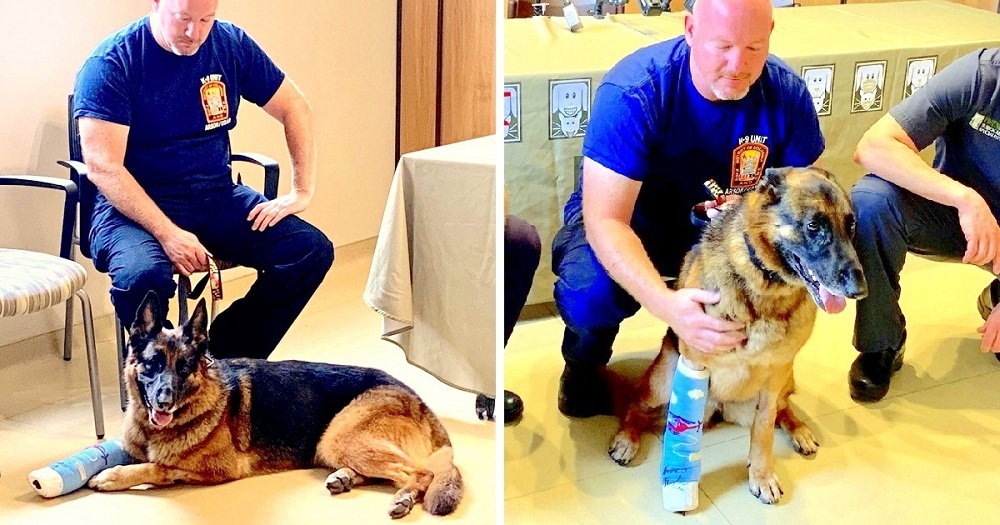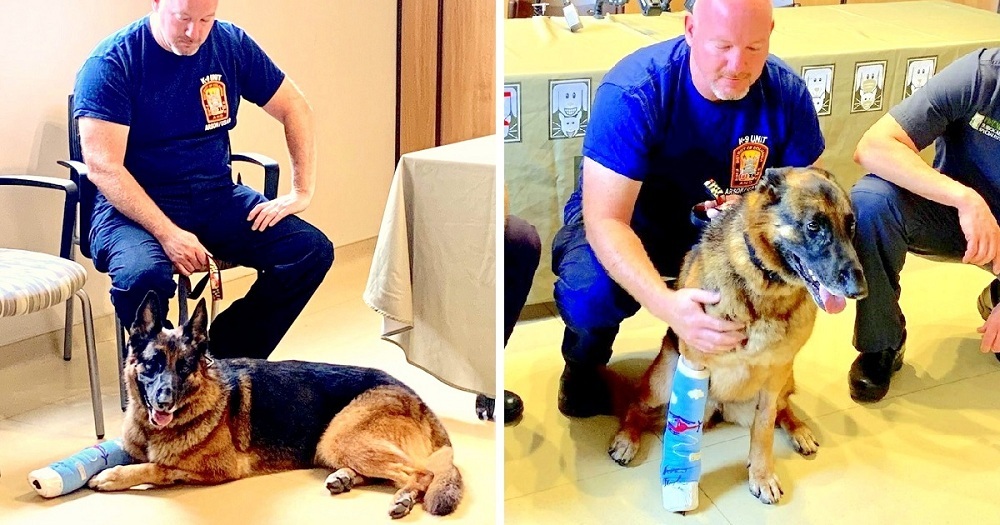 Source: @dcfireems/Twitter
Gene, who founded the department's Human Remains Canine Team, had rescued Kylie back when she was a skinny and unwanted kill-list shelter dog 5 years ago. Kylie was special and Gene trained her to be the best cadaver dog ever.
The pair was even honored with "Excellence in Public Service Award"! We wish Kylie a quick recovery. Let's spread the word and thank our brave K9s for their selfless service!
Click the video below to watch the highlights of Kylie's decorated career as a cadaver K9!
Please 'SHARE' to pass on this story to a friend or family member