Texas woman Delaney Presley is devastated after the tragic death of her beloved 6-month-old puppy named Koda, right after an innocent lake play-date.
Koda died within 30 minutes of coming in contact with the water at Belton Lake, and the vet could do nothing as the water had already entered his bloodstream.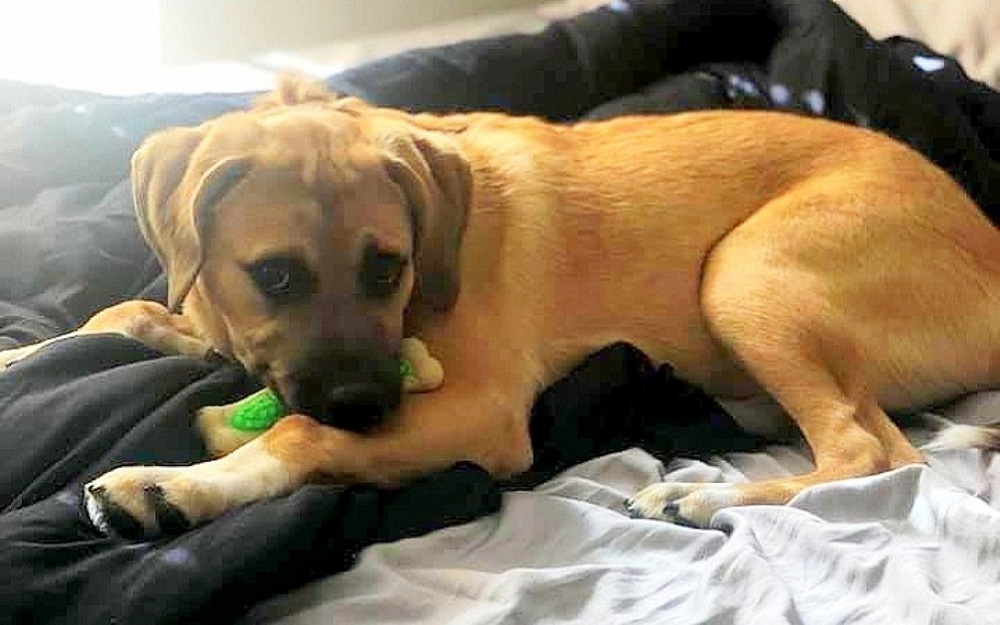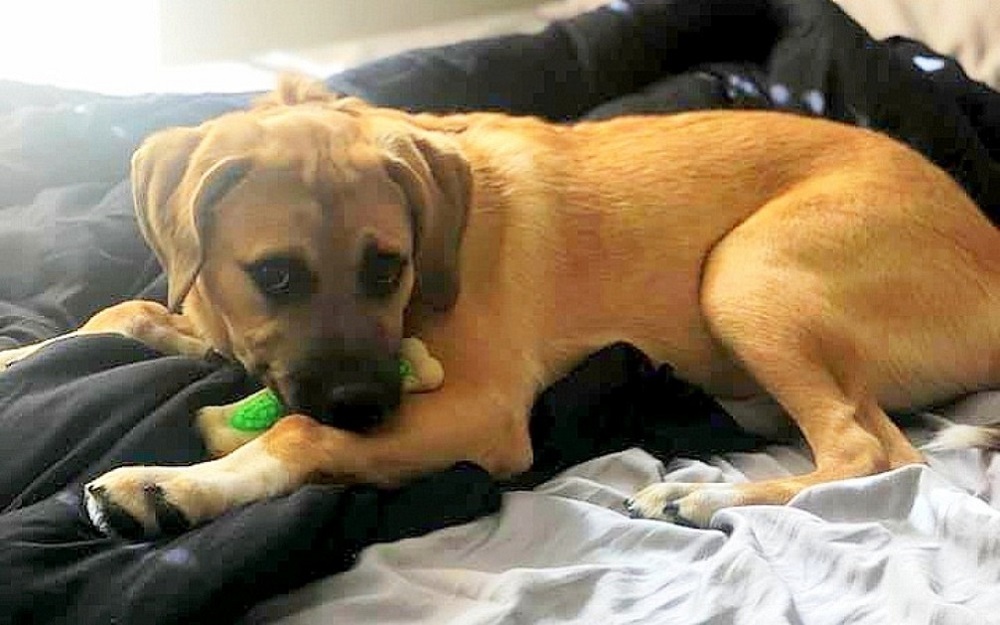 Source: Delaney Presley/Facebook
Koda is reportedly the fourth dog who died after playing at the Belton Lake in the past few weeks following the recent winter storm.
As informed by Joshua Brown from the U.S. Army Corps of Engineers (USACE), a sample of the lake water is currently being tested in the lab for possible contaminants.
It is being feared that the dogs were killed by the toxic cyanobacteria, commonly known as the blue-green algae.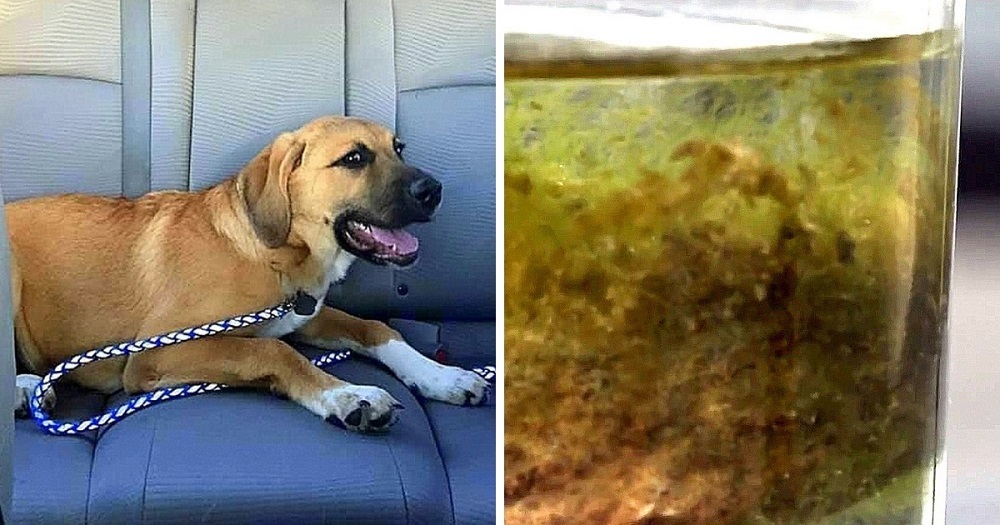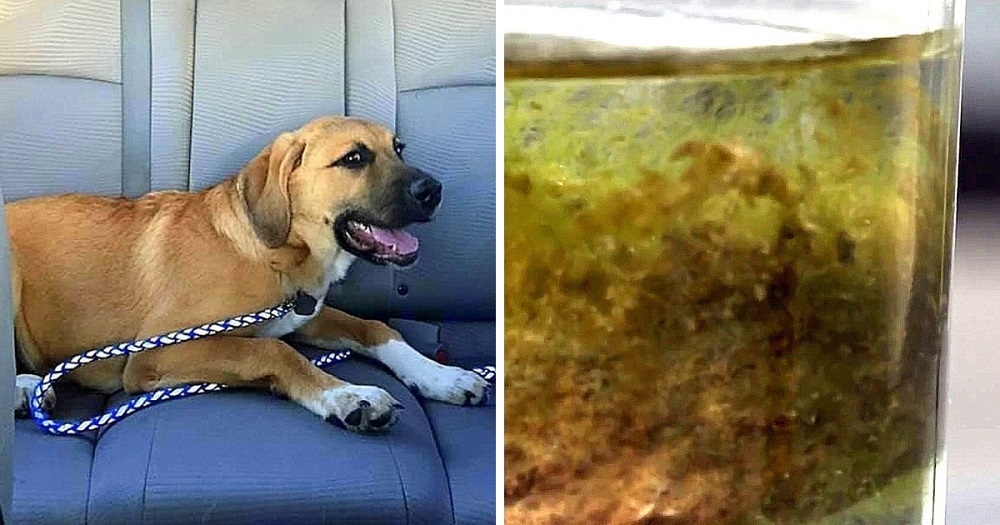 Source: Delaney Presley/Facebook | KCENNews/YouTube
As revealed by Delaney and the other grieving pet owners, their dogs suffered seizures and lost all strength after playing near the lake.
Delaney was in tears as she recounted the horrific incident, but she wanted people to be aware of the hidden dangers around suspicious water bodies.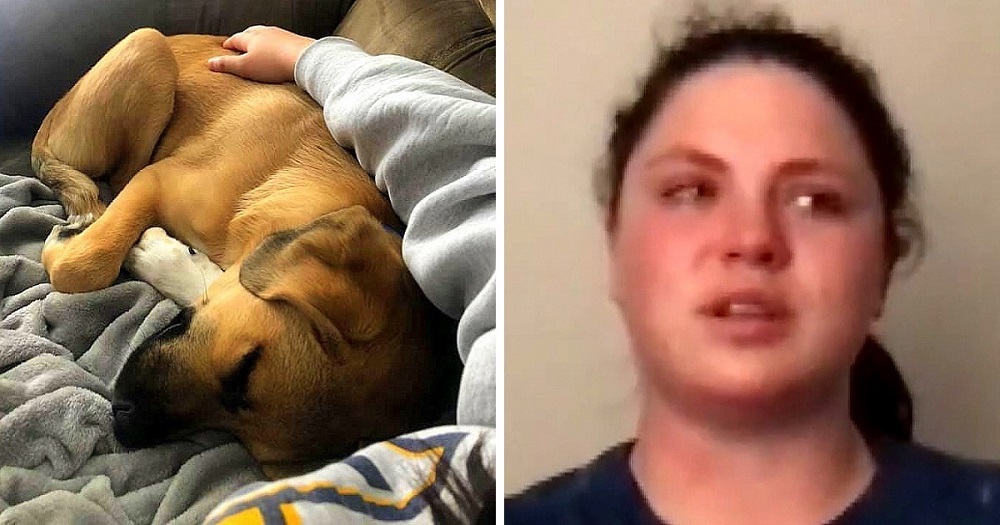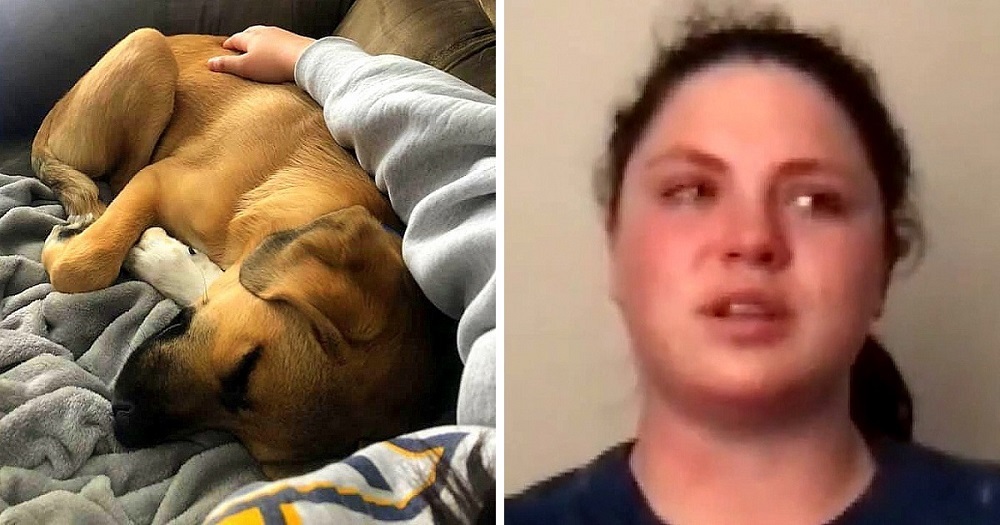 Source: Delaney Presley/Facebook | KCENNews/YouTube
While the investigations are under way, the core reason behind these deaths is yet to be determined. Authorities have confirmed that the sample from a nearby lake taken a month prior was found positive for cyanotoxin.
In the meantime, USACE has issued a warning to the pet owners, directing them to exercise "extreme caution" around local lakes. Stay safe and spread the word.
Click the video below to watch the details surrounding Koda's tragic death and the possible lake contamination.
h/t KCEN TV
Please 'SHARE' to pass on this story to a friend or family member