The following is a beautiful transformation story about a dog named Kelsey.
Kelsey lived a lonely life on the streets with nowhere to go and no one to care for her. She was a homeless stray who was barely recognizable as a living creature. Her fur was covered with layers of mange, filth, and scabs, and Kelsey fought day and night just to live to see one extra day.
However, the moment her new Mom laid eyes on her, it marked the beginning of a dramatic transformation that would be life-changing for Kelsey. Looking at the pictures below, it's clear that Kelsey has come a very long way. Kelsey's story is a reminder that any dog is deserving of a home! A little love and patience can have a lasting impact.
Please SHARE this incredible transformation with your friends and family on Facebook. Everyone deserves love and care, even animals.
Kelsey is a homeless stray who was forced to a lonely life on the streets. She struggles each day looking for food and shelter just so she can live to see another day. Fortunately, someone finally found her and gave her the love and care she deserves.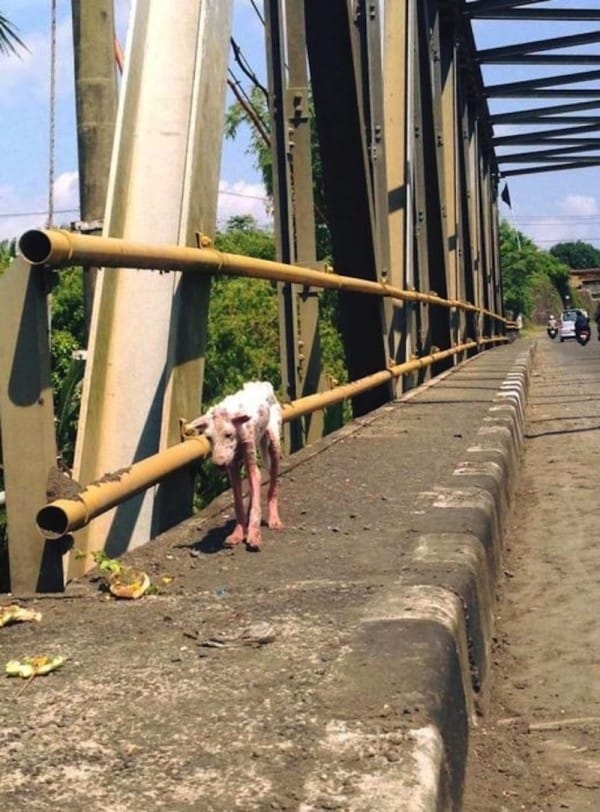 When Mom found Kelsey, she was in terrible condition. her white coat of fur was unrecognizable as it was replaced with sores, sunburns, and a severe case of mange. She was so malnourished that you could even see her ribs!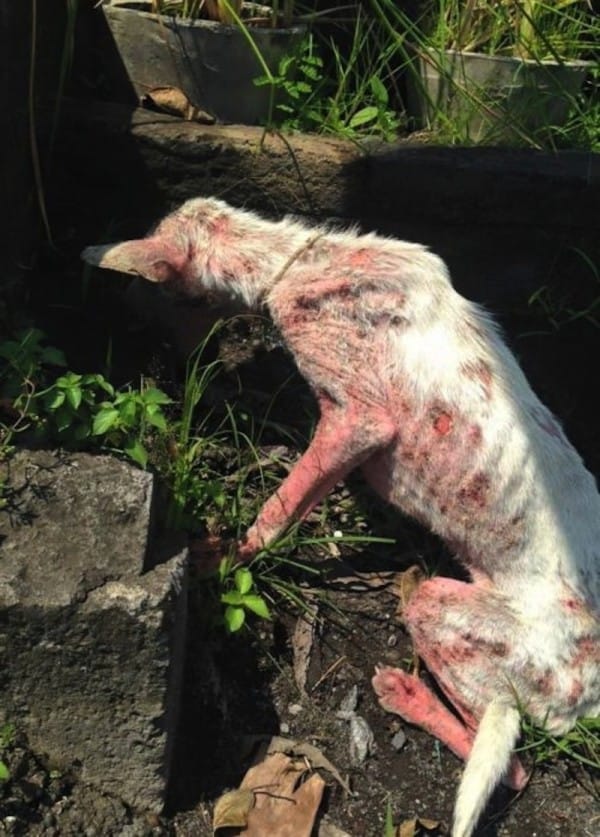 Kelsey eagerly jumped into her owner's car, ready to turn a new leaf and start a brand new life.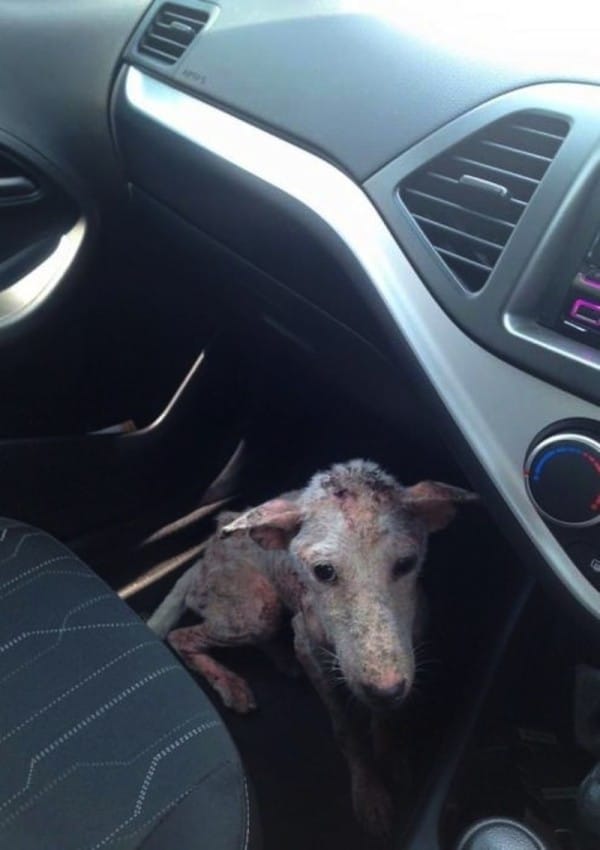 Even though she never received care and love, Kelsey was sweet and gentle. Her beautiful eyes and adorable face let rescuers know that she was grateful for their help.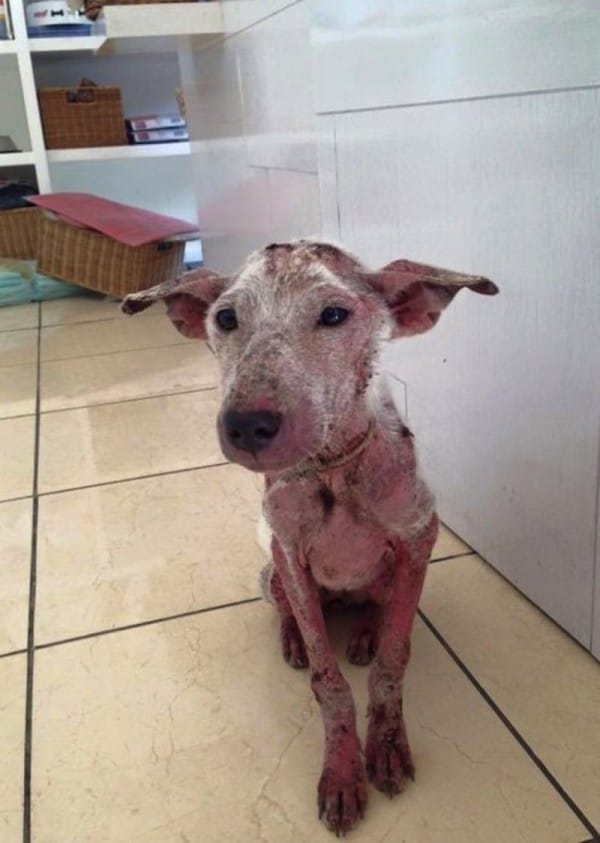 A medical team worked around the clock to provide Kelsey with the necessary treatment. Look at how tiny she is!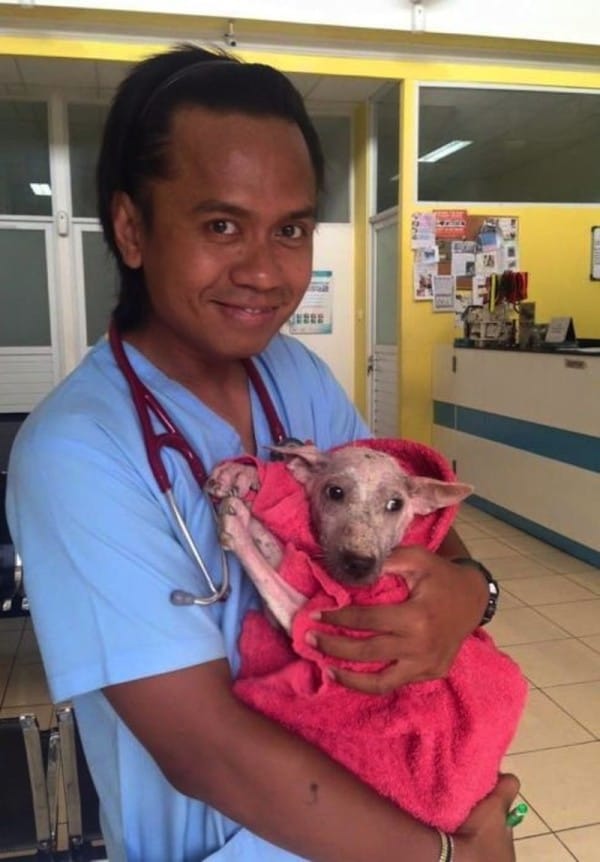 Kelsey has a very long road to recovery, but you can just imagine how beautiful she'll look at the end of it.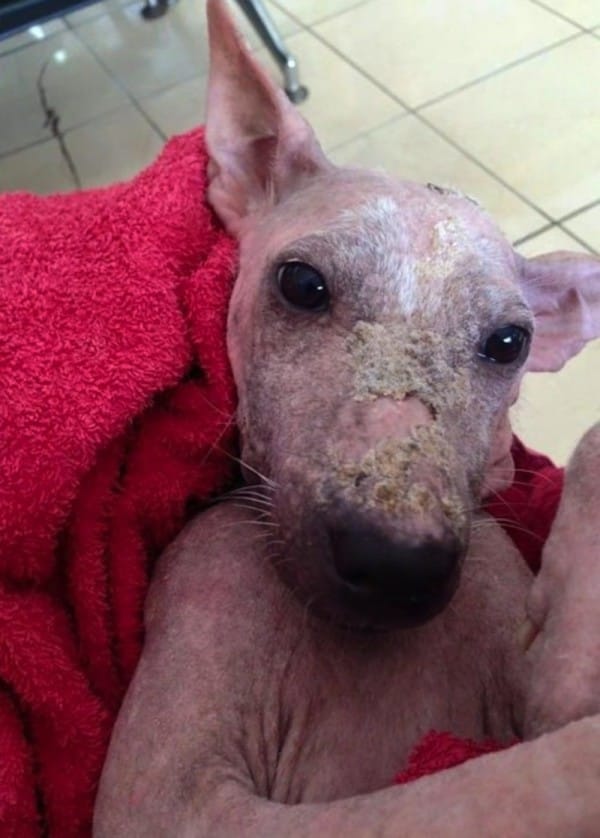 It didn't take much time for Kelsey to get comfortable with her new forever home. The permanent shelter and love was something she could get used to!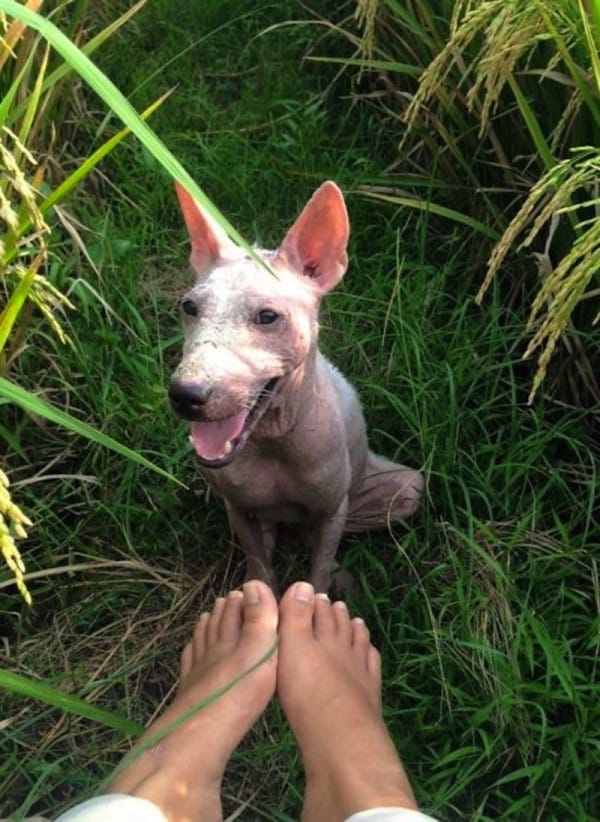 After leading a lonely life for quite some time, Kelsey missed social interaction with other dogs. Pretty soon she made new canine friendships, and she was blossoming from her shell.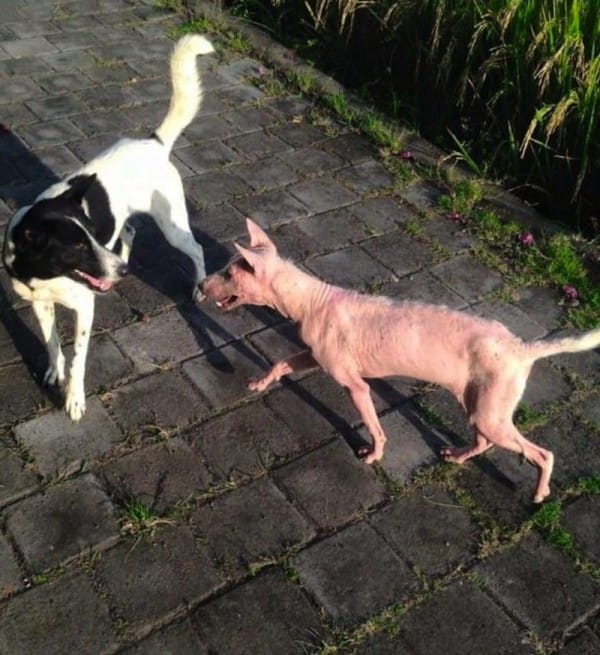 Slowly but surely, Kelsey's fur began to heal and the beautiful white coat returned.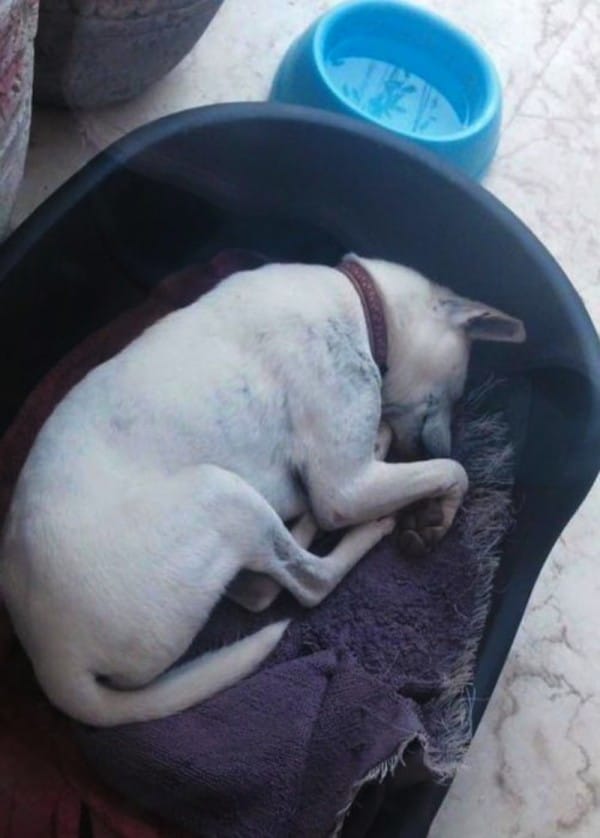 Before you know it, Kelsey looks like a completely new dog! Just look at how cute she is.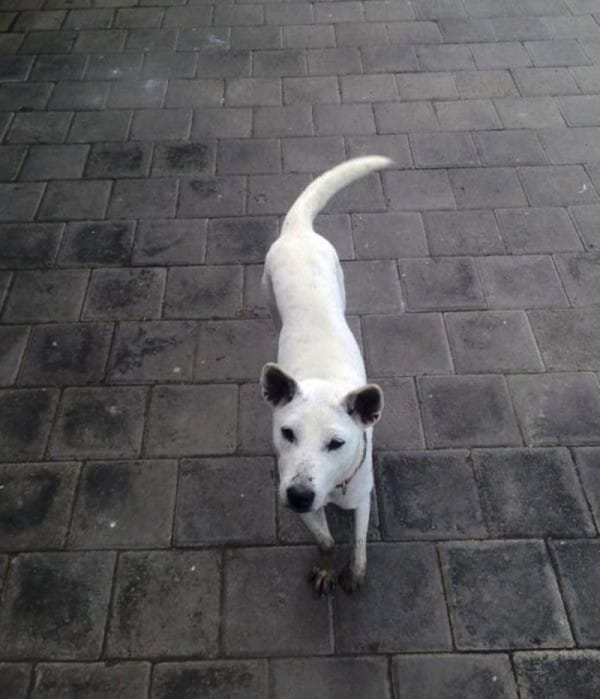 Can you believe that this is the same dog as before? A little love goes a LONG way.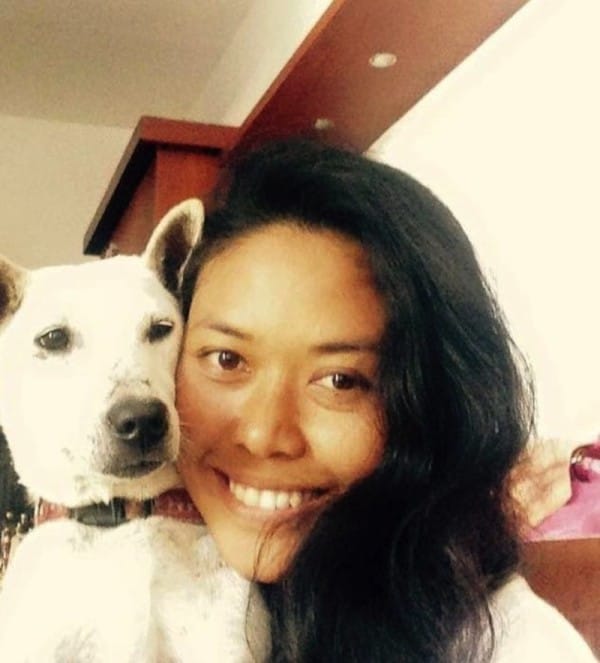 Please SHARE Kelsey's inspiring story with your friends on Facebook.