Jose Amezcua's four-year-old Siberian Husky, Coco, was acted strangely when the man returned home from work. When he reviewed the day's video footage from his security camera at his Los Angeles home, he was shocked at what transpired earlier in the day.
The footage reveals a frightening case of animal cruelty from the mail carrier. Video shows the woman reaching down into her bag and dropping something on the ground. Her next move prompted Amezcua to take Coco to the vet.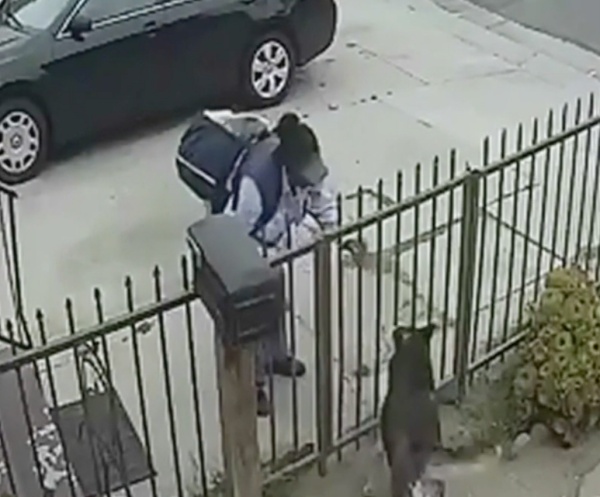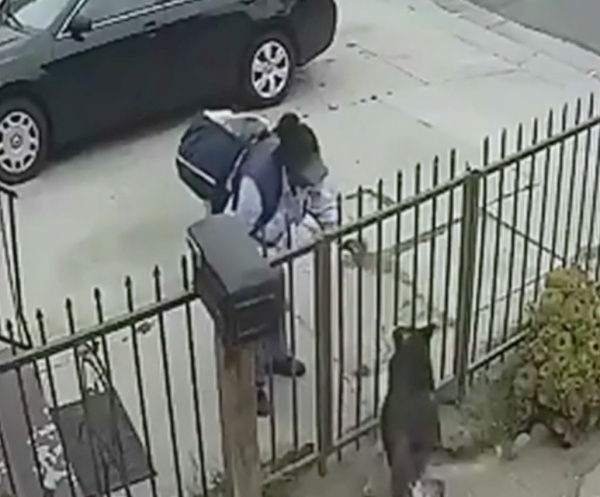 Source: CBSLA
The postal carrier picked the item up, which turned out to be pepper spray, and blasted it at the dog's face. Poor Coco, gated and unable to come near the carrier, is seen running away afterward.
A family member reported the incident to the U.S. Postal Service, but there has been no word on consequences against the carrier.
Thankfully, the dog is going to be fine, but Amezcua wants other pet parents to be aware so it doesn't happen to other animals.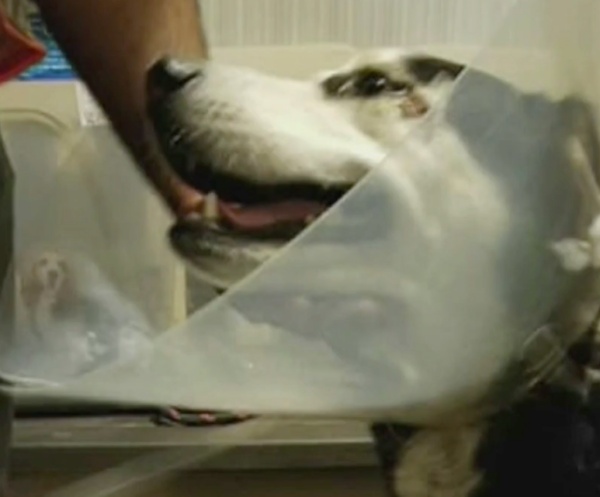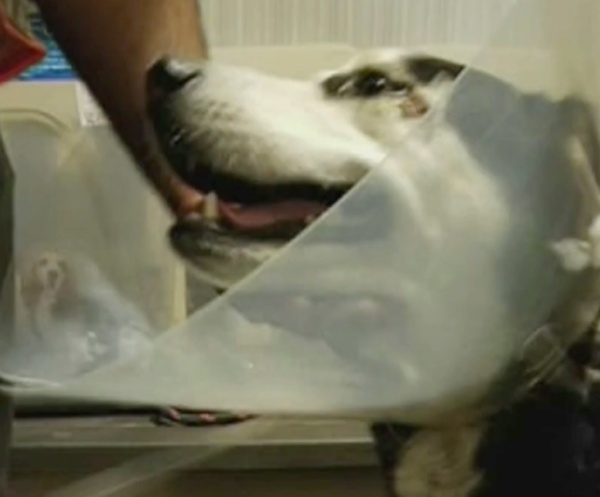 Source: CBSLA
"It's part of the family. Some people won't see it that way, but if you had a dog for a while, he's part of the family," he told CBSLA.
The entire incident can be viewed in the video below. We hope the U.S. Postal service will take action against this carrier.
Please 'SHARE' to pass on this story to a friend or family member