Here is the IKEA Duktig Doll Bed. Boring…

…but add a kitty and, SO MUCH CUTER!!!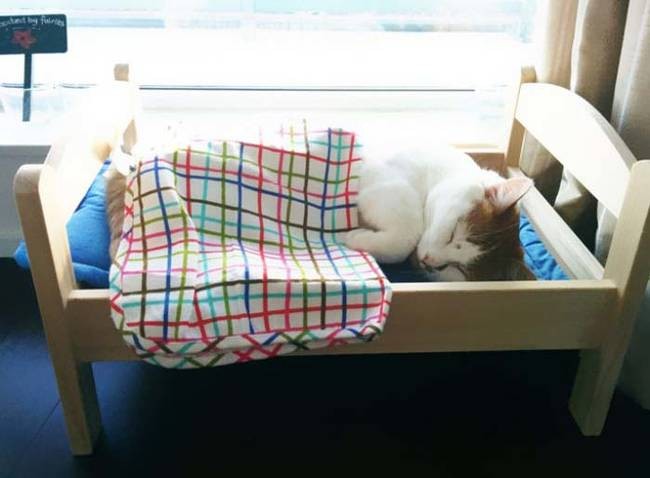 Look at that kitty all curled up in it's human bed! #cutenessoverload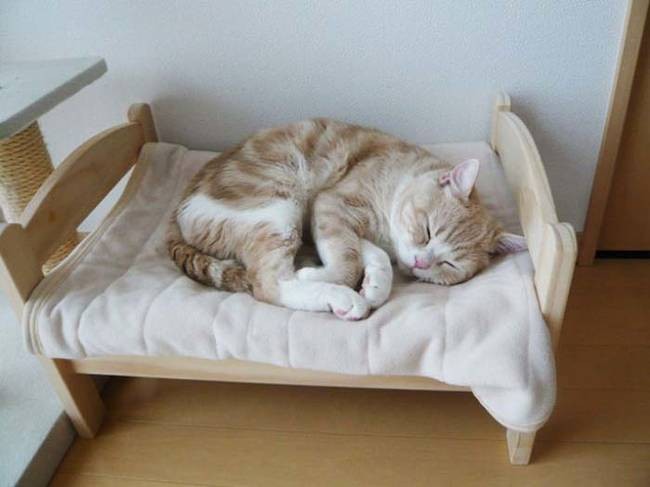 Two kitties sleeping next to each other in matching human beds! #icant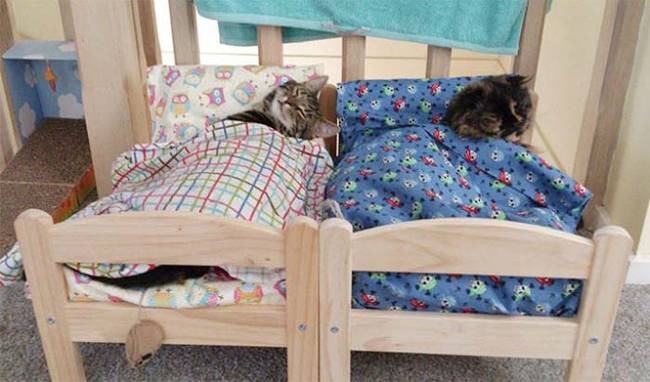 Pug and cat bunk beds, guys. PUG. AND. CAT. BUNK. BEDS.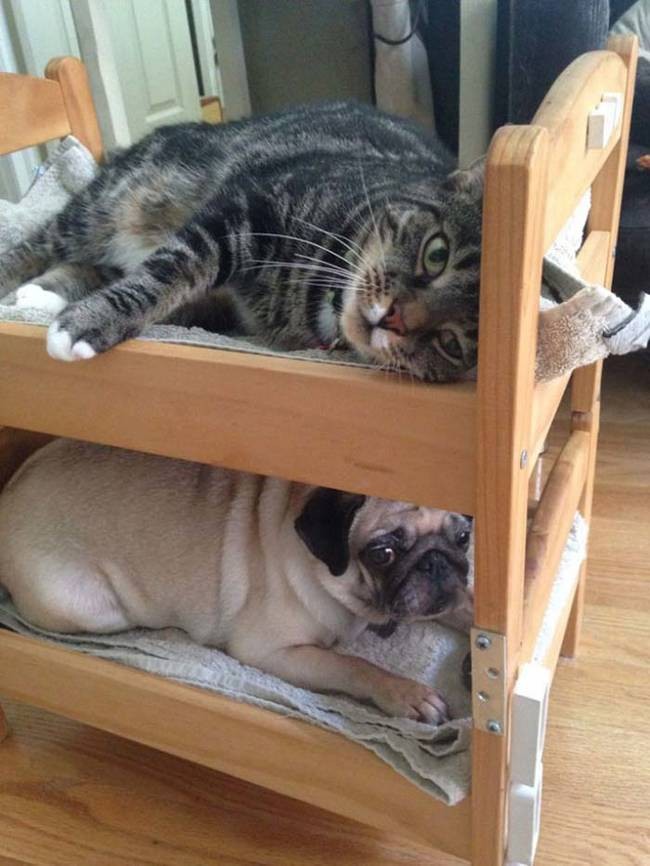 But don't stop at two beds. Add a third for TRIPLE ADORABLENESS.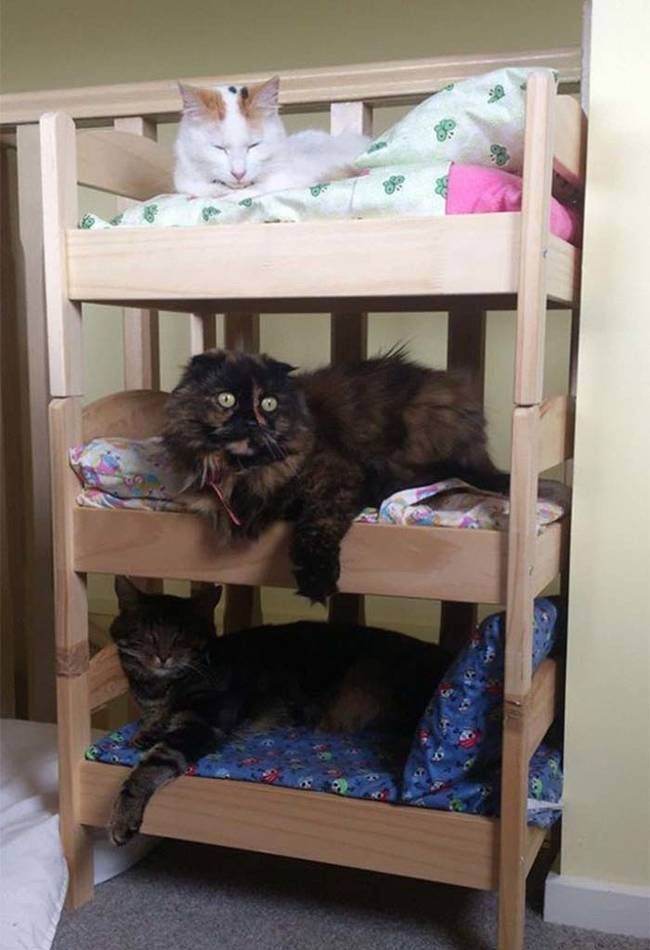 Silly rabbit, bunnies aren't supposed to sleep in human beds! But you're so fluffy, I'll allow it.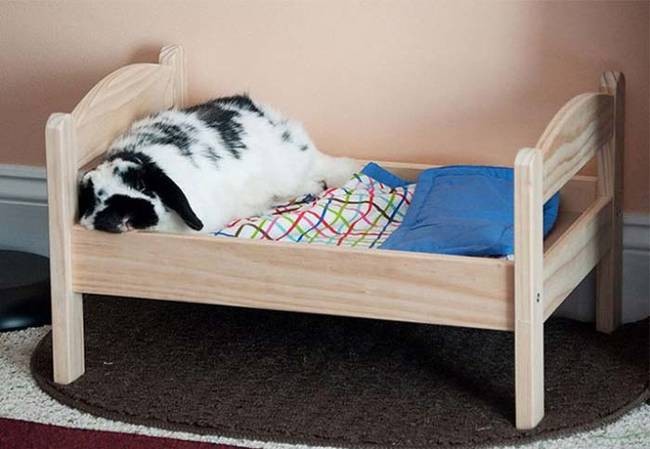 Have you ordered your Duktig bed yet?