It's no secret that dogs are the best companions and best friends anyone can ever have. While we do basically everything with our pups – from eating to watching TV to being complete bums – so, why should holidays be any different?
If you're looking for the perfect Halloween costume but need someone to complete your look, your dog is obviously the best option. Plus, there are unique and insane costume ideas that only work with your pup, so why not bring them along for your boozy night?
Forget boyfriends and BFF's – your dog is the way to go.
1. Beauty & the Beast: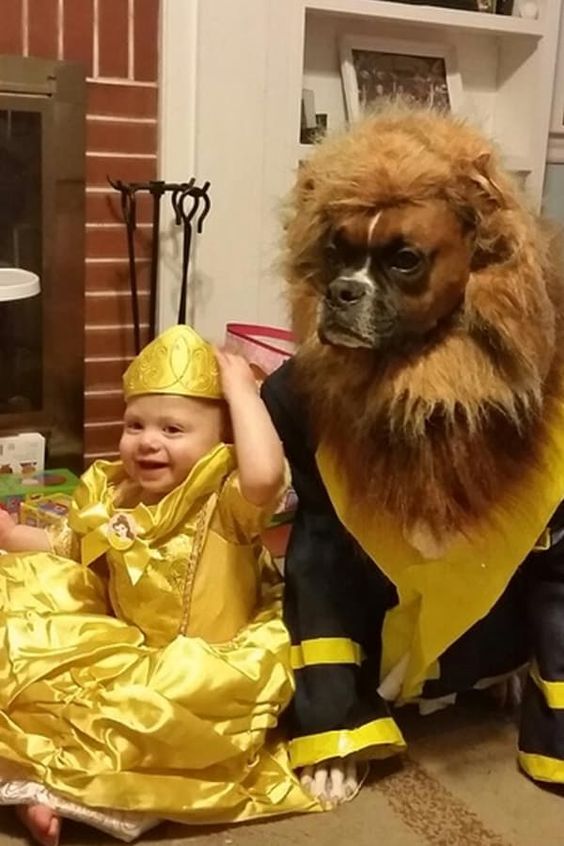 Amazon
2. Sushi dinner: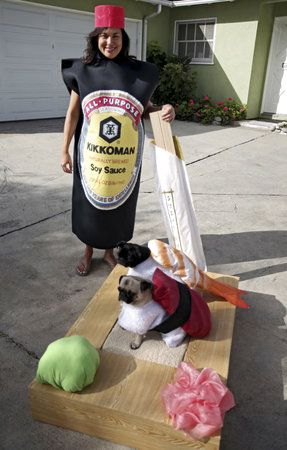 Amazon
3. Bacon & eggs: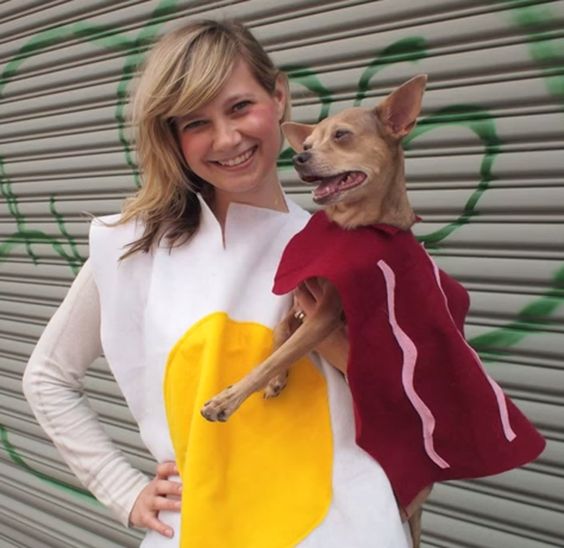 Amazon
4. Dany & her dragon: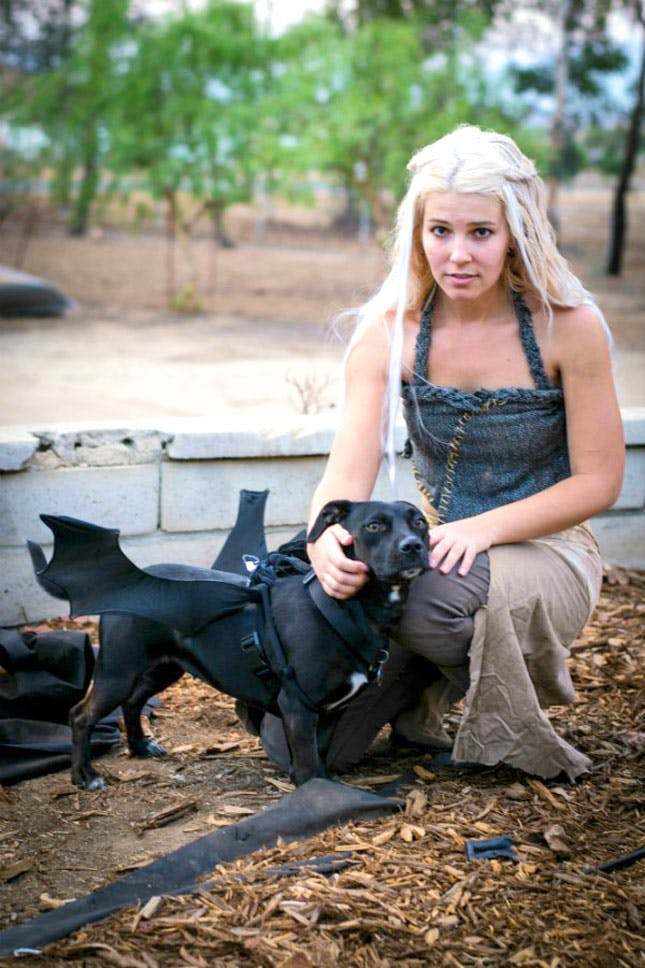 Amazon
5. Buzz & Woody: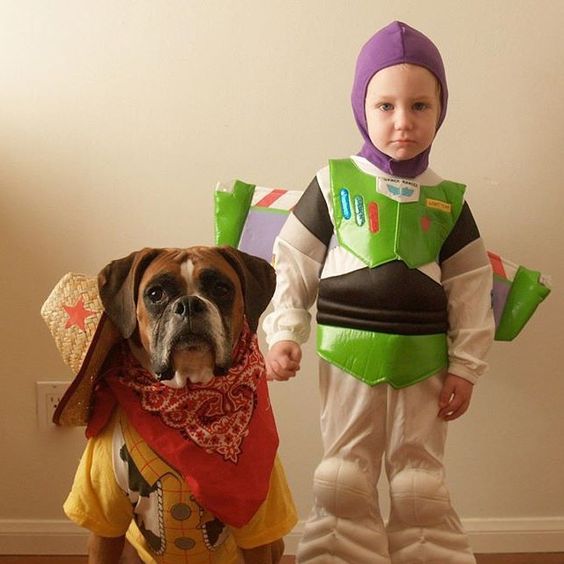 Amazon