Hilarious moment angry dog-walker covered head-to-toe in dirt stumbles down path after falling over twice in a bog 😂
A dog walker has gone viral after footage emerged of him returning from a walk covered head-to-toe in mud.
Phil Hannam can be seen stumbling down a hill, believed to be in West Yorkshire, in the clip with his face and hands covered in dark, sticky mud.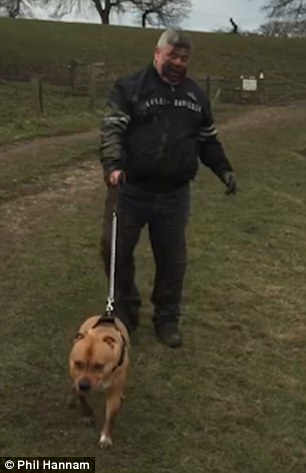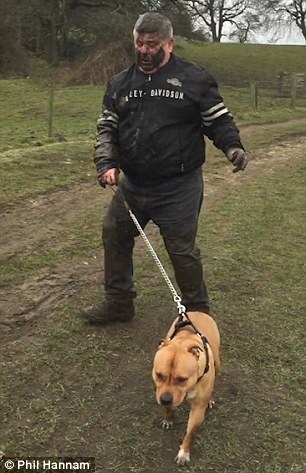 As the 56-year-old gets closer to the camera, it becomes apparent that his black trousers and jacket are also splattered with dirt.
His wife Andie can be heard laughing in the background as he staggers past and says: 'Don't even f***ing talk to me.'
The eight-second clip ends with him continuing down the hill with the dog in front.
Mr Hannam, who is believed to be from Baildon, West Yorkshire, uploaded the footage to Facebook with a 'conversation' caption.
He wrote: '"We're going for a walk she said." "But it will be muddy I said." "B******s, b******s, b******s."'
Mrs Hannam, responding to a question about why the dog wasn't muddy on Facebook, added: 'Dog didn't fall over twice or walk through a bog up to his thighs. He was a wise dog.'
Check out the hilarious clip below!
Please SHARE to pass on this story to a friend or family member