Dogs are creatures of habit and they like their pack members together. When a member of the family has to leave for a period of time, dogs feel the absence as much as humans do.
This is the case of one dog who misses Grandma so much, she tells her so through Facetime.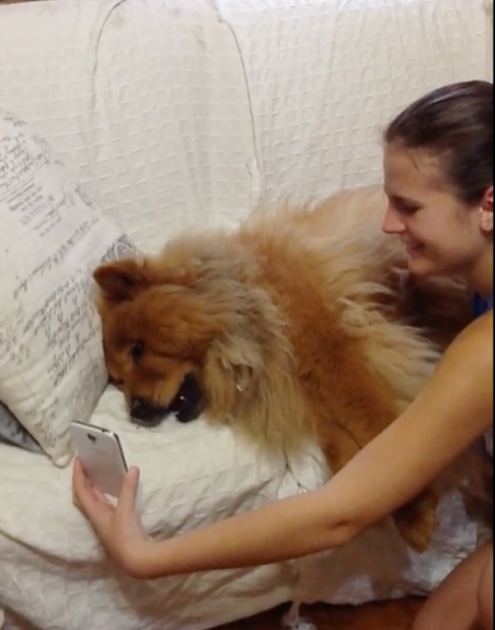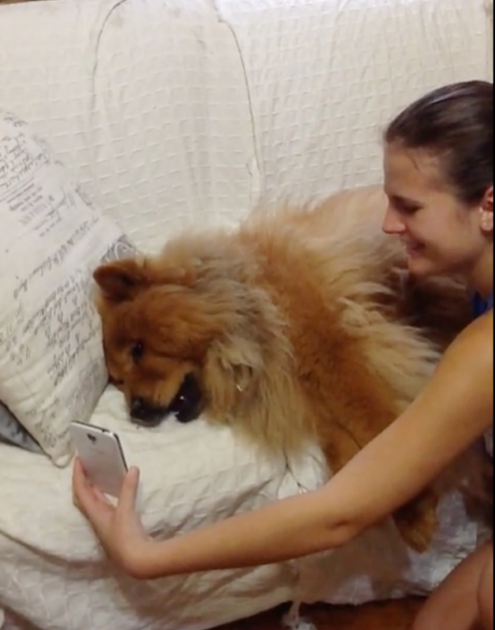 Source: ViralHog/Youtube
The struggle is real, as you will see in this video of a fluffy Chow Chow who is sad because her Grandma went away on a trip. Like many dog moms and dads, we connect with our dogs through the magic of technology.
The Chow's mom set up a Facetime session so the pooch could be reunited with Grandma and hear her voice.
The dog's emotions are clear when Grandma suddenly appears on the phone. If this adorable pup could talk, she would likely say, "How could you abandon me, and I am so sad you are gone!"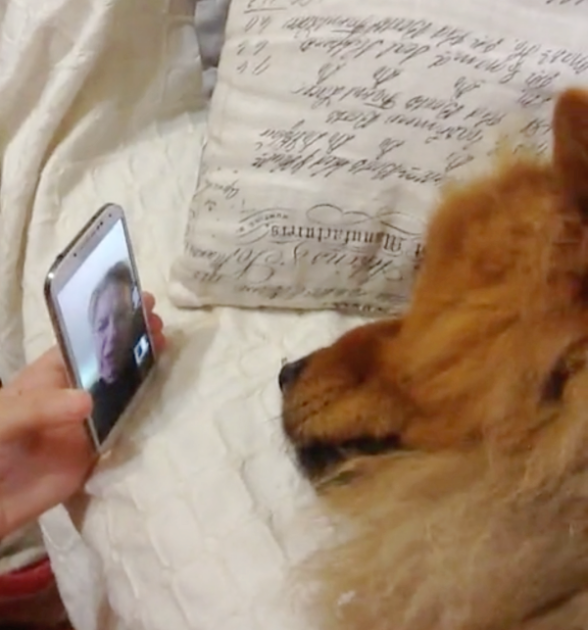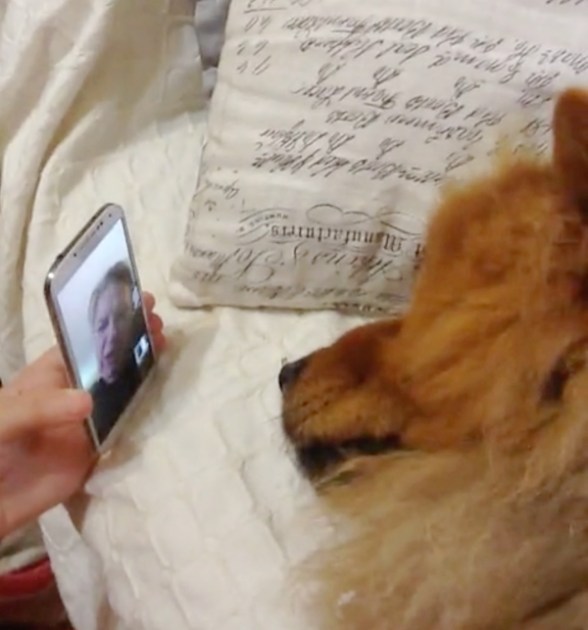 Source: ViralHog/Youtube
Grandma is howling a bit, too,  and she says aloud, "She is missing me so much." The dog is actually listening and responding to her loved one's voice. It's just not fair, but Grandma will be back soon, sweetie!
Watch her eye movements and her moans of despair, just like an actual human!
Please 'SHARE' to pass on this story to a friend or family member