Miguel de Guzman was driving along the busy Bayani Road in Taguig City, Philippines, when he noticed a yellow sports car move to the middle of the road.
Miguel was shocked to see a tiny Toy Poodle being tossed out of the yellow car without any concern. The Poodle was badly injured on impact, but the car sped away.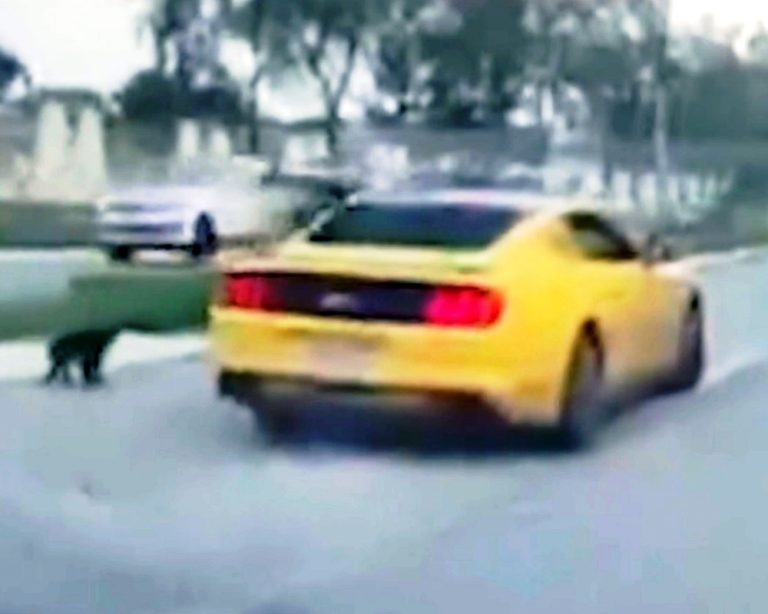 Source: Viral Press/Youtube
Before Miguel could help the Poodle, another speeding van ran over the poor dog. Miguel rushed to the scene and checked on the Poodle.
The dog's life was spared, but he kept limping painfully to find his owner who left him behind.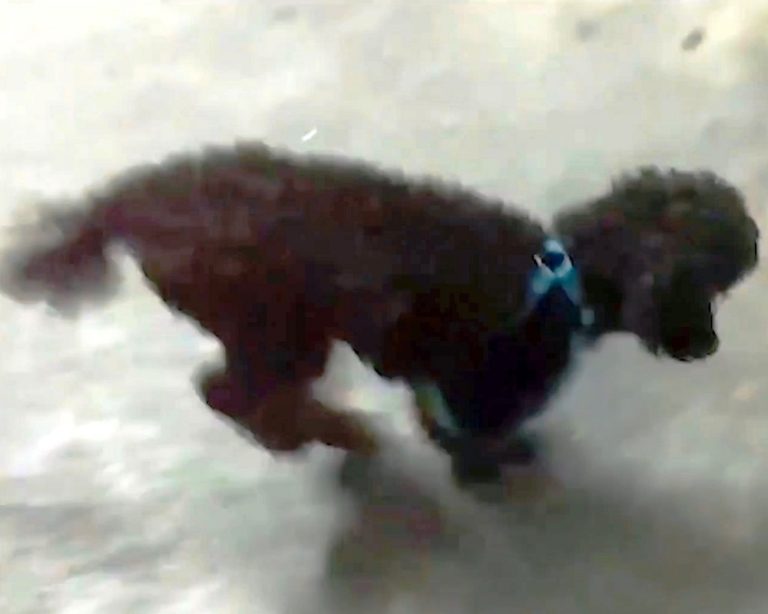 Source: Viral Press/Youtube
Miguel took the Poodle to the vet, where it was found that he had several broken bones and a pelvic fracture. The Poodle has been named "Goyo", and Miguel shared his story with the local media.
Although Goyo's owner was untraceable, several people donated online to help with the dog's emergency surgery.
Goyo is now under the care of Miguel, who still feels frustrated at the owner for dumping the dog like this.
He feels that people don't think before adopting a dog, and throw them away when they don't want to care for the pet anymore.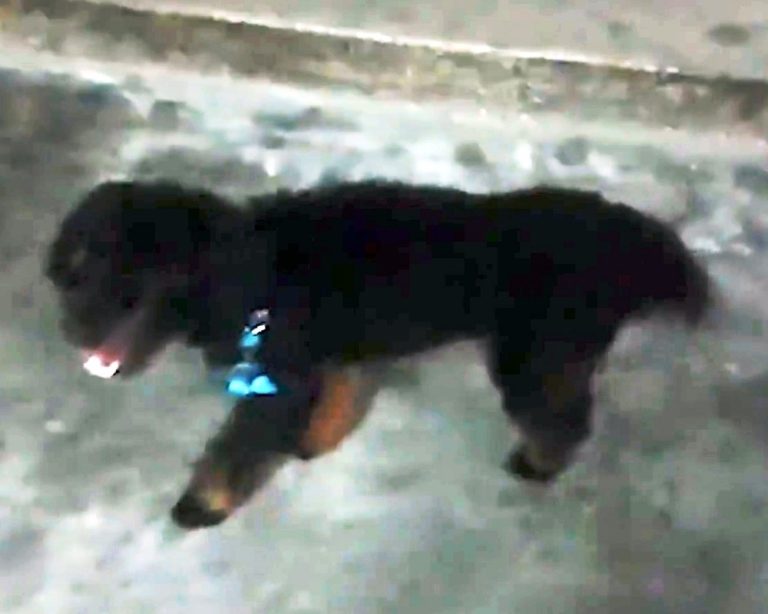 Source: Viral Press/Youtube
We hope people act more responsibly with their pets. No excuse can justify the callous endangerment caused by dumping a pet on the road.
Goyo's pain and suffering could have easily been avoided if his owner surrendered him to a shelter. You're a little fighter, Goyo. Get well soon!
Click the video below to watch Goyo being disturbingly tossed out of the moving car.
Please 'SHARE' to pass on this story to a friend or family member