Because of a custody agreement, Walker could no longer see his pal, Willow, as much as before. The Golden Retrievers were inseparable and around each other at all times.
Now all of a sudden, there were weeks at a time they'd have to go their separate ways. This left Walker absolutely devastated…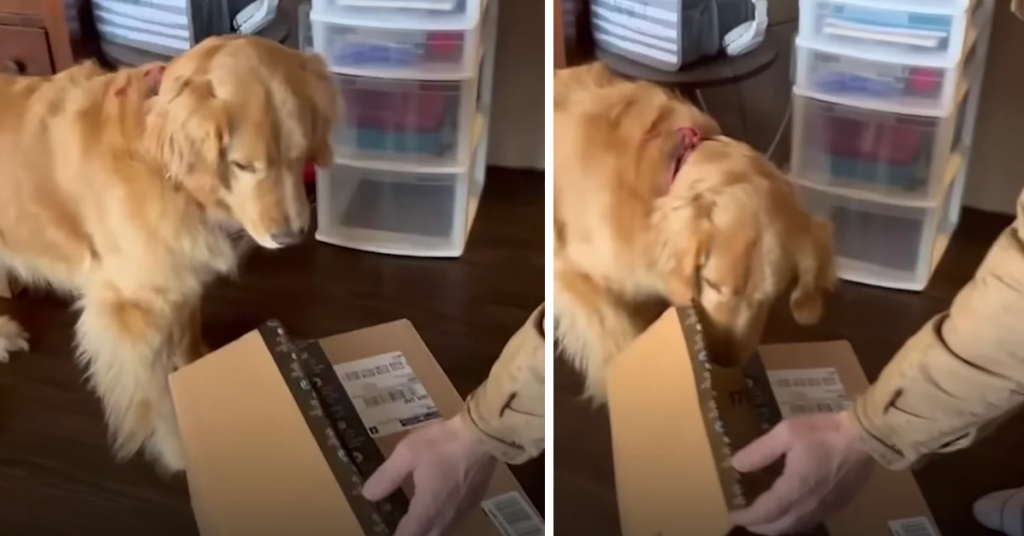 The Golden Retriever would just sit around and mope as sad as could be. So his owners decided to do something drastic about it; They would bring another dog into the house to fill that void in his life!
The little brother was presented to him as a complete surprise, and their first meeting is so precious. See Walker and Waylon together in the video here! 🙂