If you've got a boxer lover in your life, you know the struggle of finding the perfect gift that represents the true boxer spirit. Comical, playful, regal, and true-hearted, the boxer is one of the best friends a person could have. Check out these great gift ideas that match the quirky clown we call the boxer dog.
1. A pillowcase featuring an adorable boxer puppy wearing glasses. Such a hipster.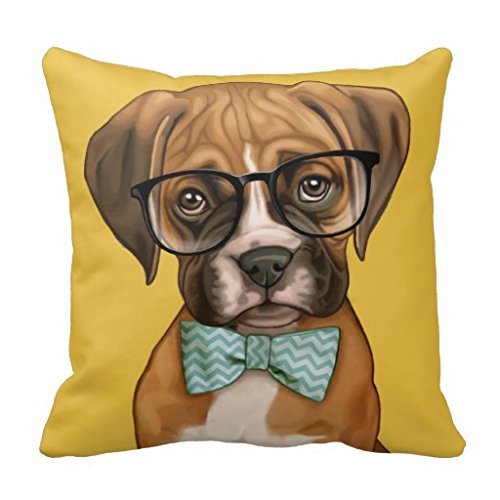 This cuteastic pillow cover is a washable cotton-poly blend, that's printed on both sides.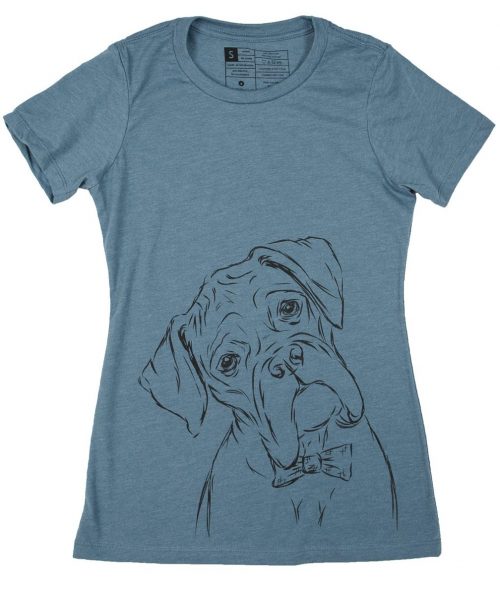 Who doesn't need a shirt in their collection featuring a dapper boxer in a bowtie? The design is placed stylishly low on the shirt for a unique look. Pro tip: Reviews suggest buying a size up. Shopping for a dude? Try this model.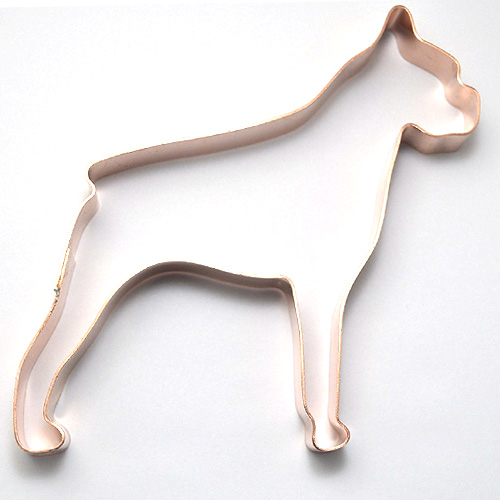 Better yet, bake a batch up yourself and present them with the cookie cutter tied up in a bow.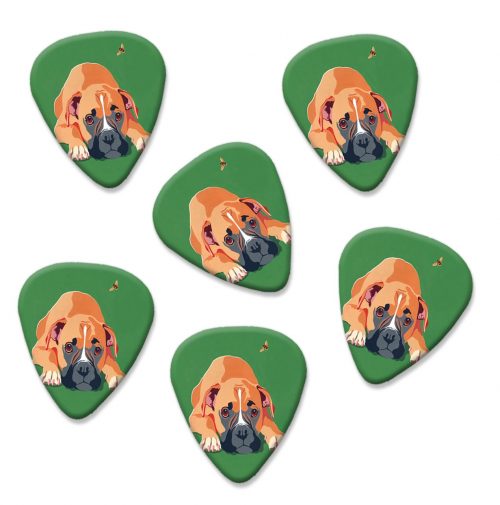 These custom printed guitar picks feature a boxer looking up at a tiny bee. Perfect for the rockstar boxer lover in your life.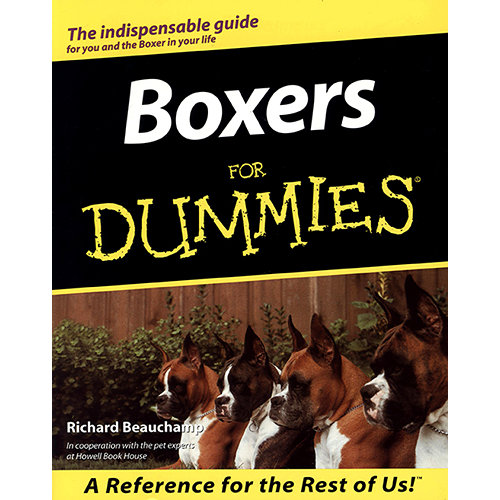 Top Review: "Any book on the comedian of the dog world, a Boxer, is a good book. We who have owned, Will own one, want one, will pick up a few funnies along the way." – Gale
6. Real boxer lovers aren't afraid of a little toot.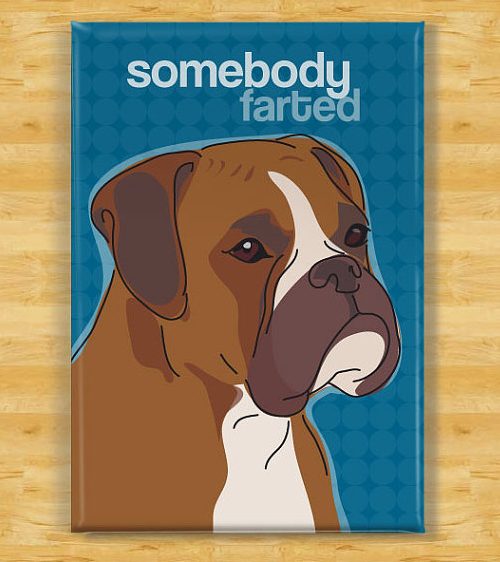 A portion of the profits from these gassy boxer magnets go to Paws in Need.
7. No, it's not for everyone, but this giant boxer head is just right for somebody you know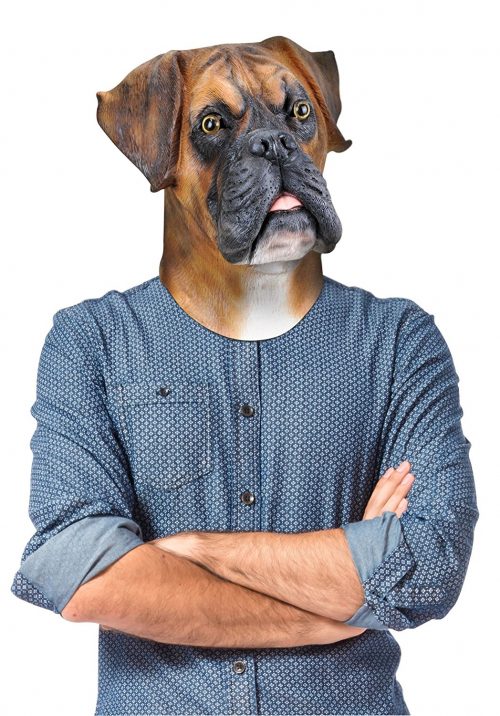 This review says it all: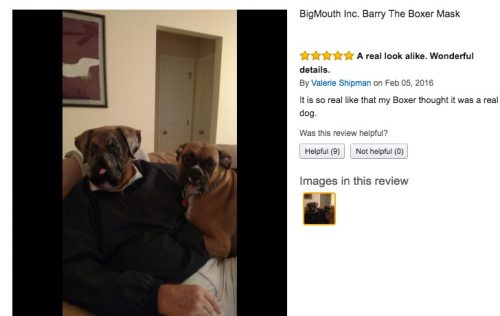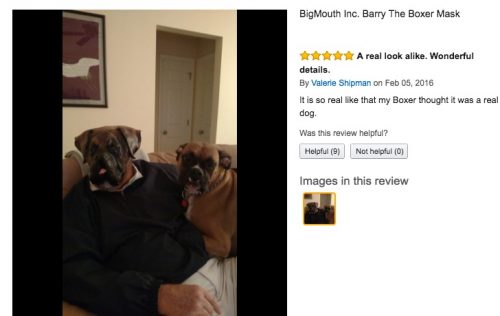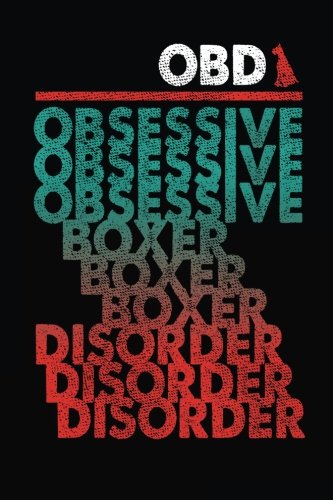 Is it a journal? A manuscript? A scrapbook of precious boxer memories? Let your boxer obsessed gift receiver decide what's best for this lined notebook.
9. Help them some flair to their kitchen and dining setup with this awesome salt pepper shaker set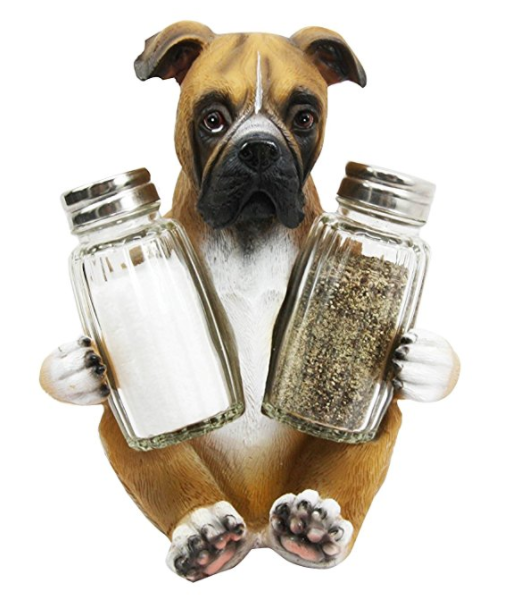 A must have for boxer lovers.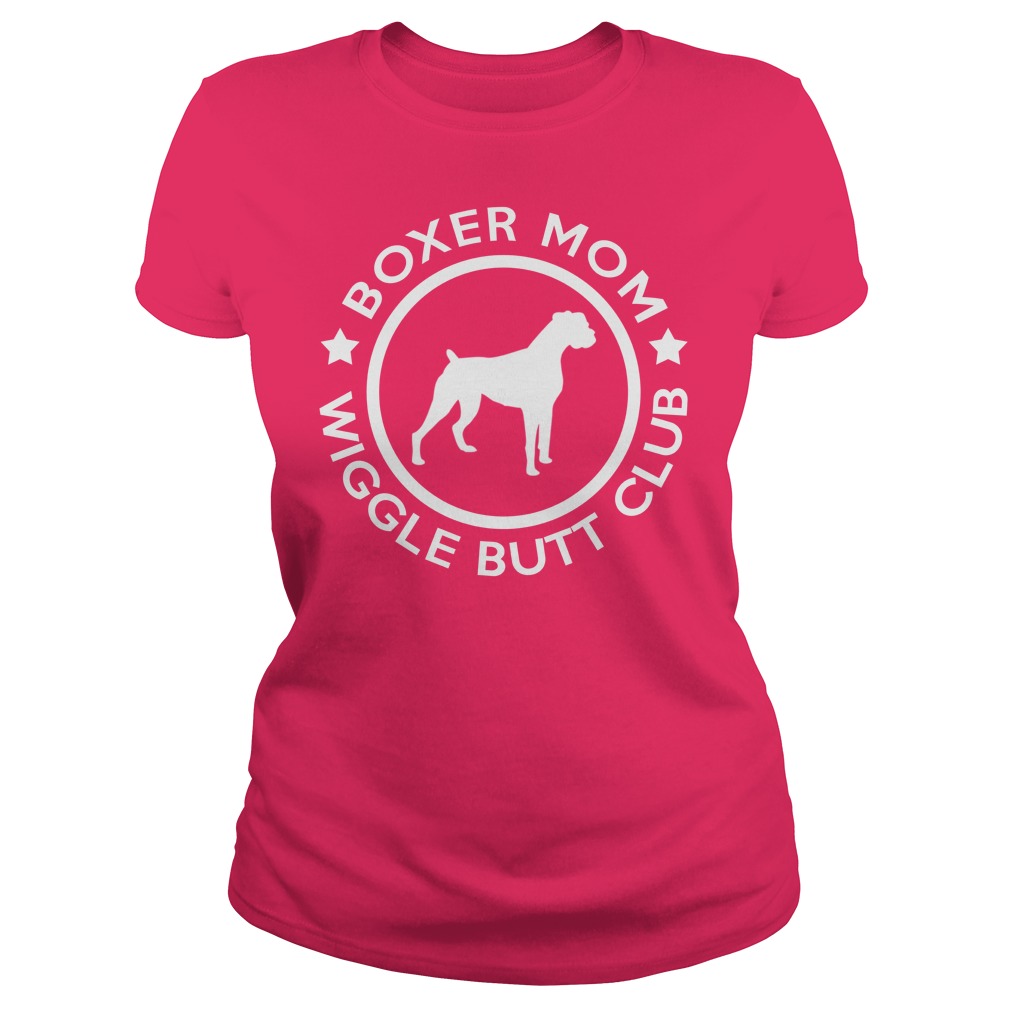 Do you know of an awesome boxer mom? This shirt is perfect for her. Shopping for a boxer dad? Try this model.
11. Monopoly + Boxer = Boxer-Opoly!!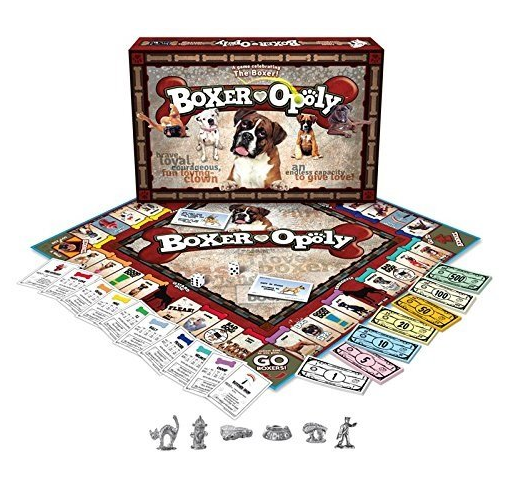 Another must have for boxer lovers. Great family fun!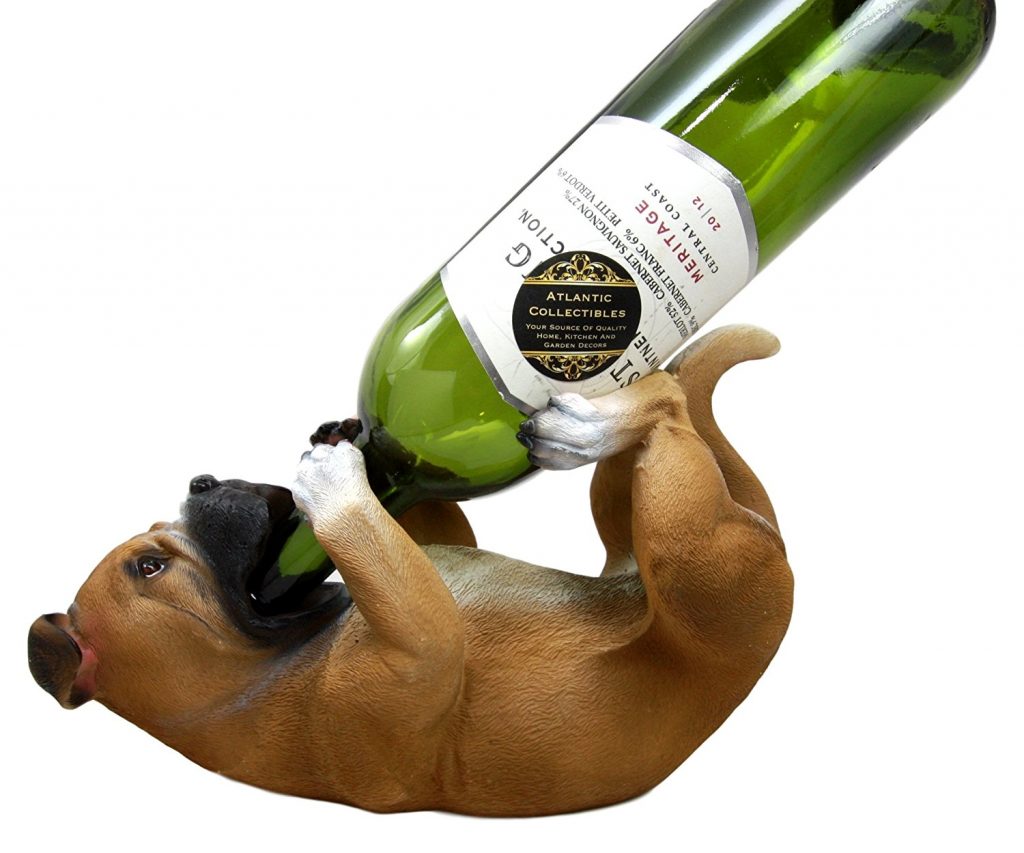 Another must have for boxer lovers. This is sure to be a great addition to the kitchen! A definite conversation starter!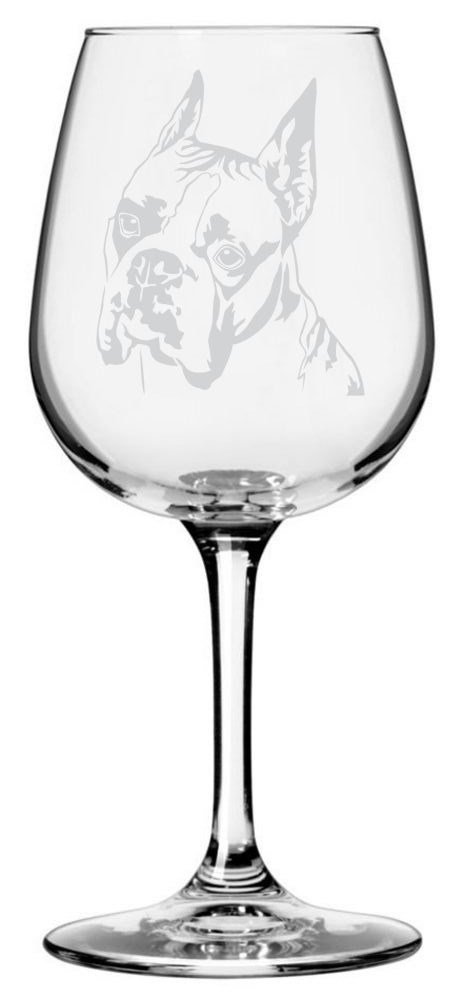 Classy!
14. This little Boxer Stuff Dog is sooooooooooooooooo cute!
Another must have for boxer lovers.
Another must have for boxer lovers. A great gift for that Boxer parent who totally understands.