French Bulldog puppies are very popular on the internet due to their ridiculously adorable faces and ears, their vocal personalities and playful disposition.
These little charmers are known to be very attentive to sounds, which also makes this breed develop a high affinity toward music!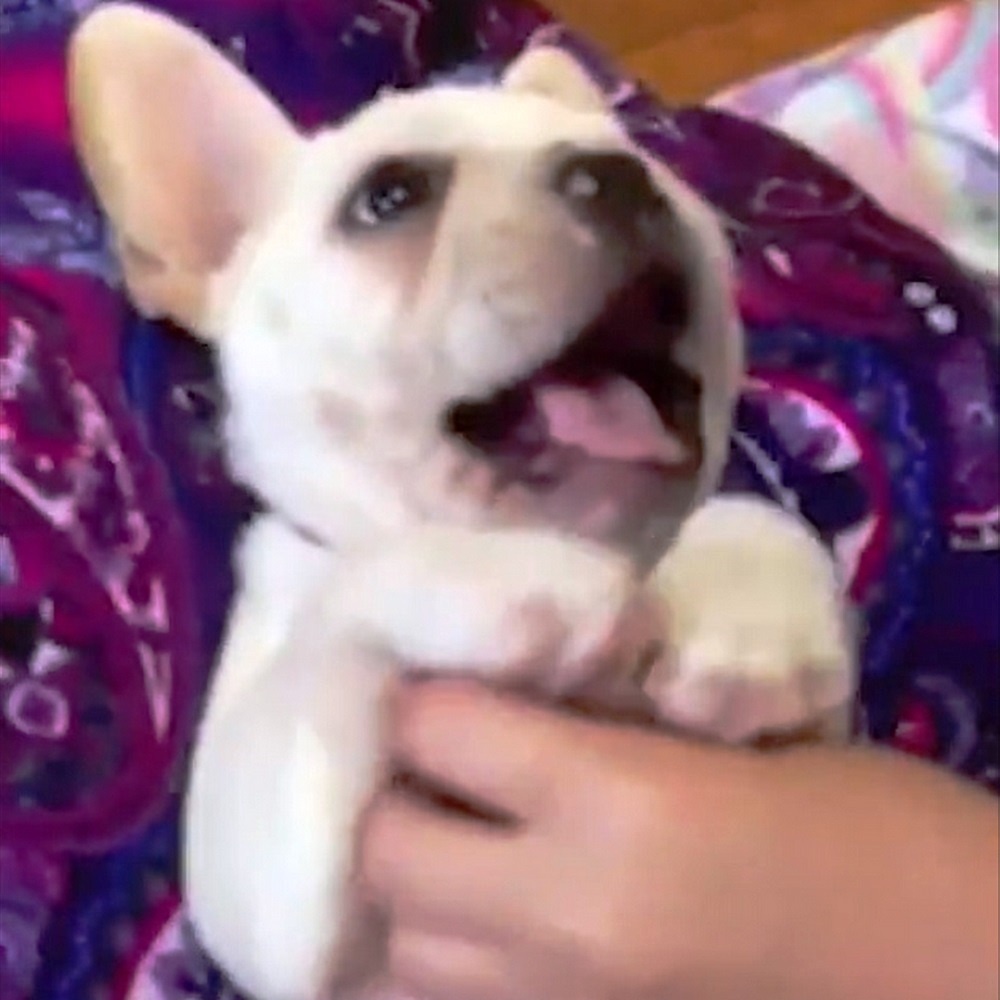 Source: AFV/Facebook
In this video, we see a little girl spending some quality time with her cute Frenchie puppy.
The girl amuses her puppy with soft belly rubs, and begins singing the classic feel-good song "If You're Happy and You Know It" to her puppy.
The puppy's face lights up as she hears the song, while also observing that her human claps at timely intervals.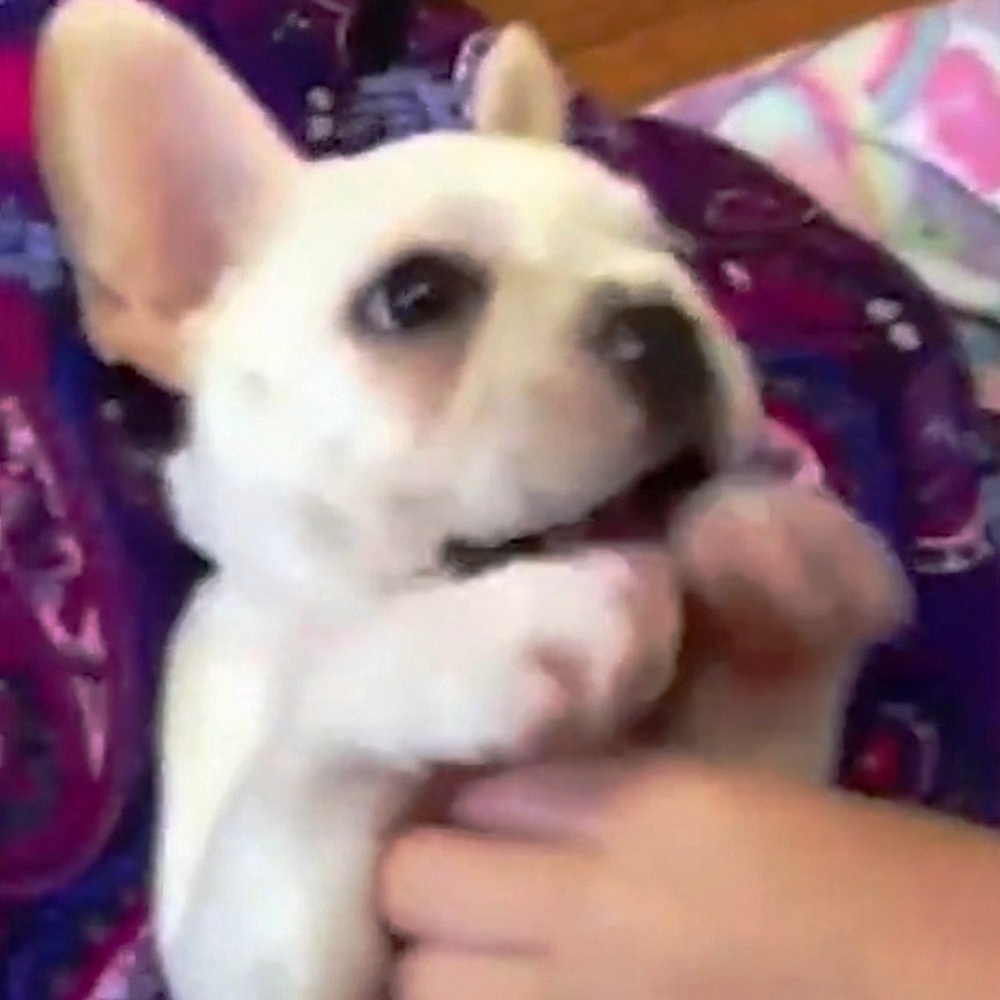 Source: AFV/Facebook
Before you know it, the bright-eyed puppy begins raising her tiny paws to clap along rhythmically to the song at the perfect moment!
We are left awe-stricken as the tiny pooch follows her sibling's voice and chimes in with her perfectly-timed "claps" and adorable head sways! What a show stealing cutie!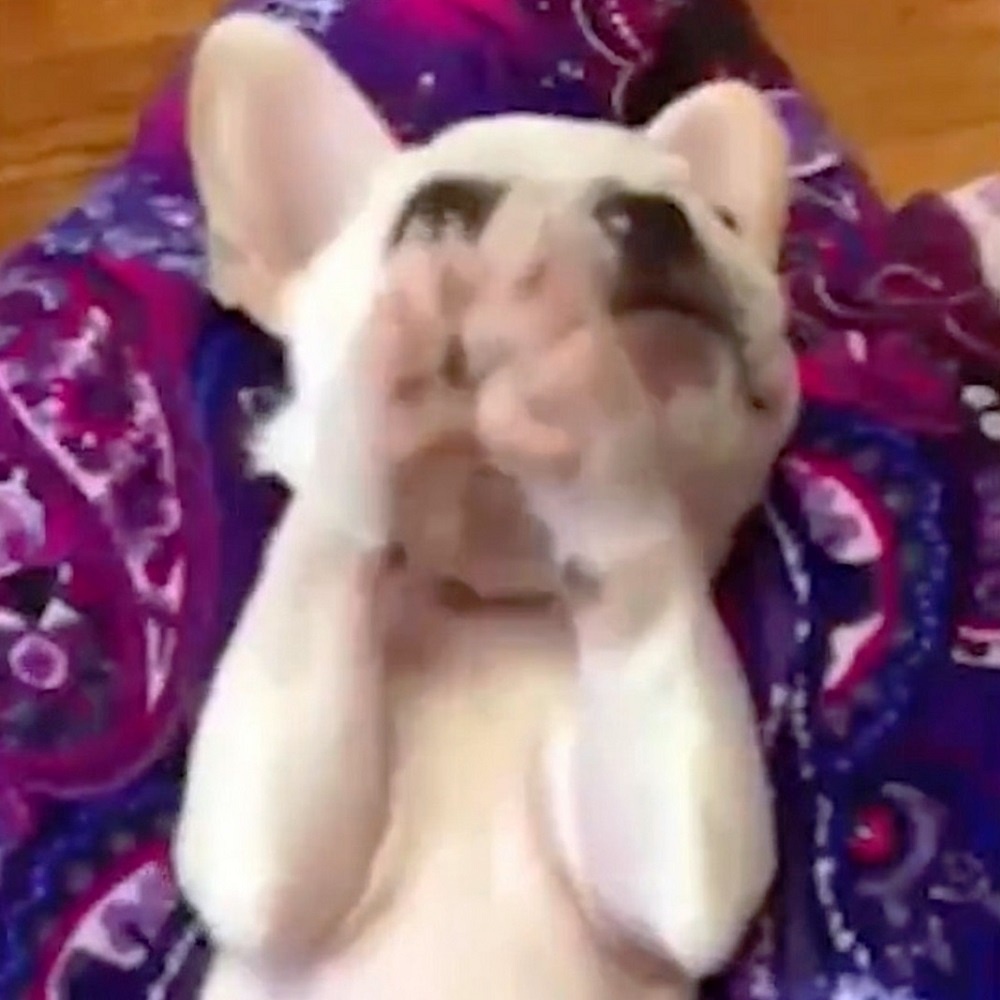 Source: AFV/Facebook
This sweet puppy is definitely going to be one huge music-lover when she grows up! She has already impressed us with her immaculate sense of timing and beats.
Make sure to keep your volumes up as you watch this furry stunner, we're sure you'll want to sing along with her too!
Click the video below to watch this French Bulldog puppy adorably clapping along to the song "If You're Happy and You Know It"!
Please 'SHARE' to pass on this story to a friend or family member
Cute French Bull Dog Claps Along To Song

This super adorable French bulldog loves to clap along to his human singing If You're Happy And You Know It and it's the cutest thing that you'll see today! This talented pup has a great sense of music and timing! This little pup clapping along to the song will make you happy and want to sing along with this frenchie!

Posted by America's Funniest Home Videos on Tuesday, May 3, 2016