Farmers Deb and Chuck Beldo got more than any cow can handle during one pregnancy.
Deb and Chuck were expecting to greet one baby calf with open arms. However, when Mu, went into labour, Deb and Chuck were left in shock.
They had no idea that the new "calf" would enter the history books when it entered the world. The odds were 11.2 million to one!
Even before she gave birth, Jamie, their daughter noted that the cow was bigger than the pregnant females they'd had on the farm before her.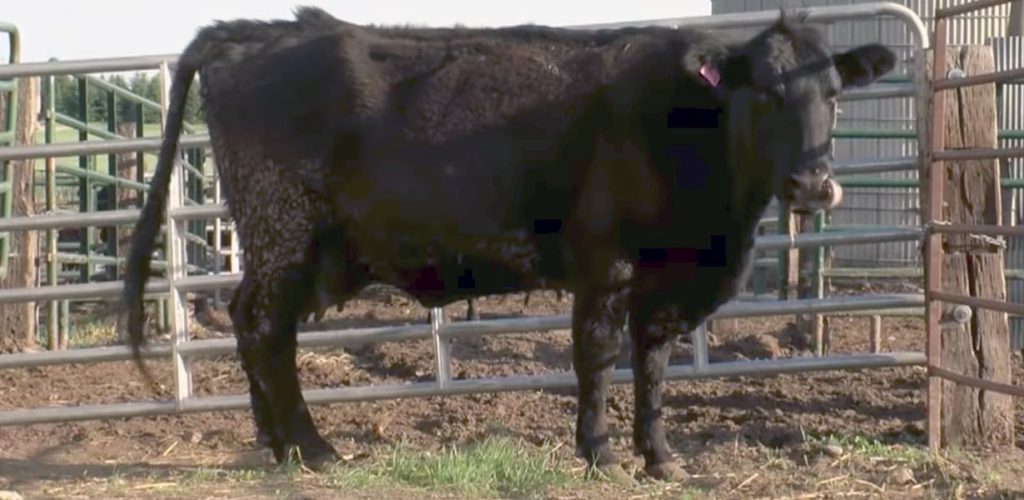 "MOM HAD NOTICED SHE WAS LARGE BUT DIDN'T THINK TOO MUCH OF IT. TWINS ARE FAIRLY COMMON,"

"ACTUALLY, THEY HAD A SET OF TWINS BORN EARLIER THIS YEAR, BUT UNFORTUNATELY THEY CAME DURING THE CRAZY COLD WEATHER WE HAD IN APRIL AND THEY DIDN'T MAKE IT."
Not one. Not two. Not even three. The farmers were blessed with four calves!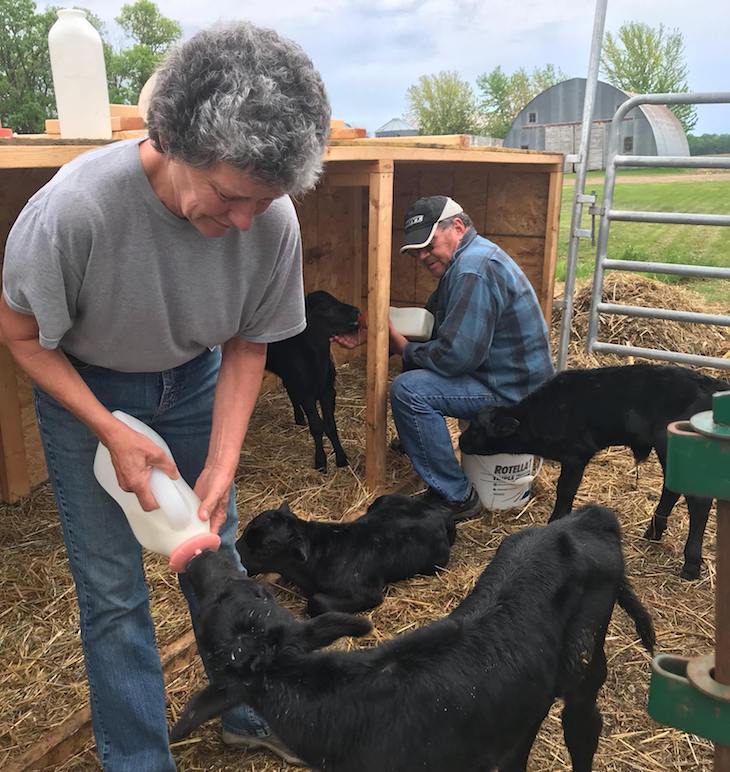 The calves were so tiny they couldn't feed from their mother.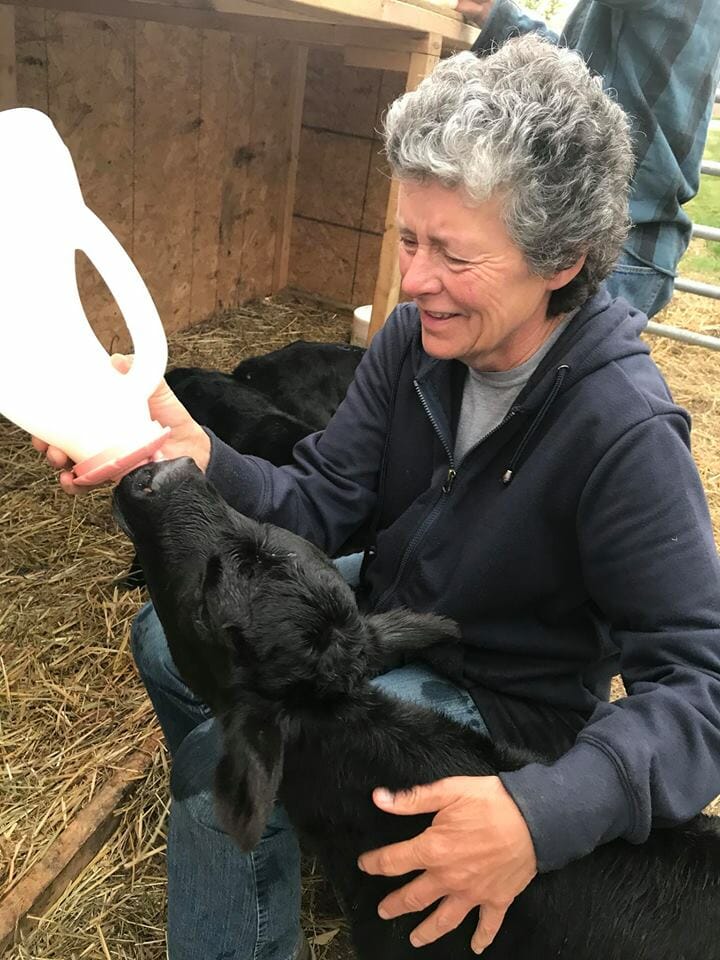 So Deb and Chuck had to play the role of mom and feed the calves throughout the days and nights.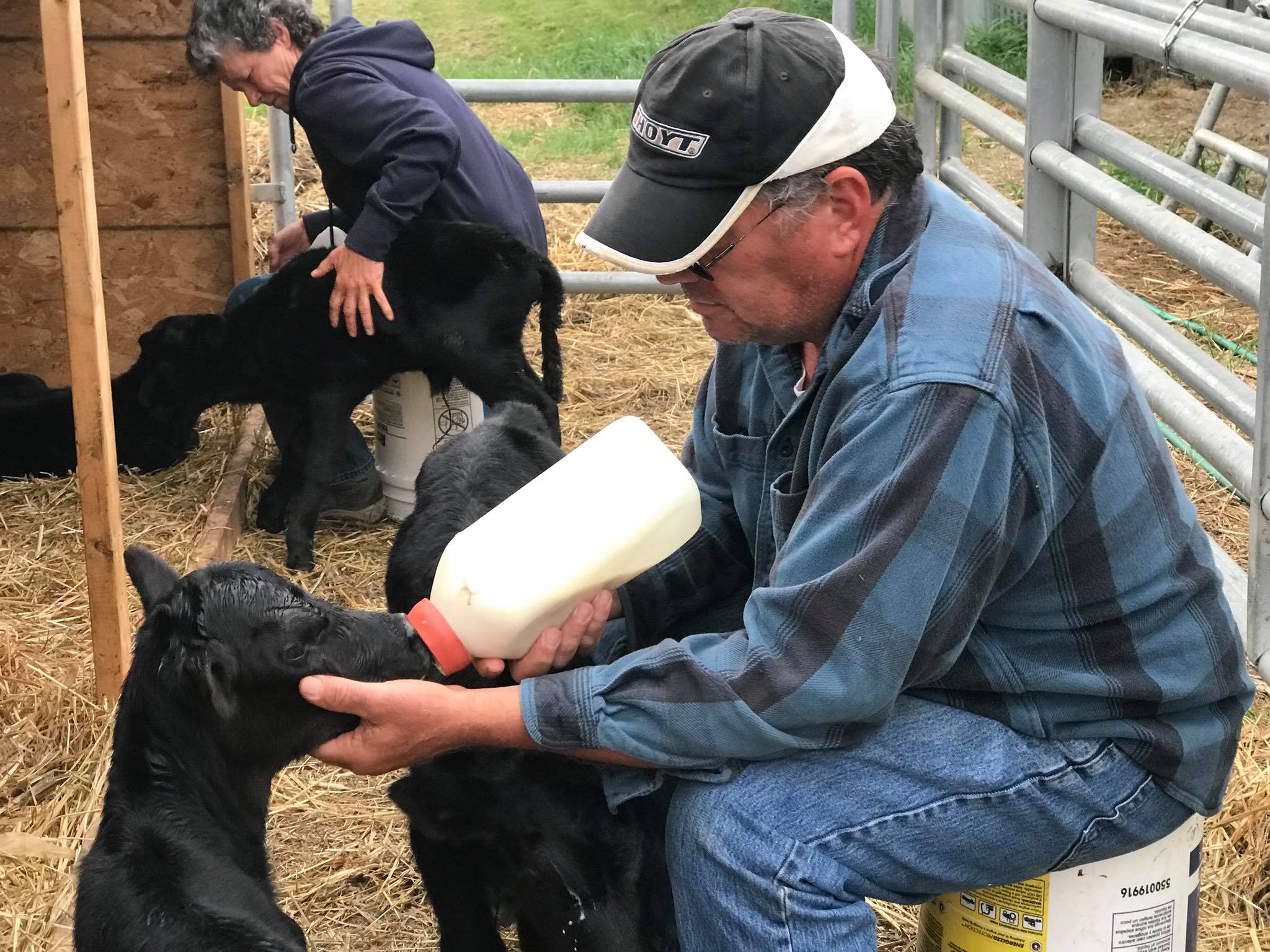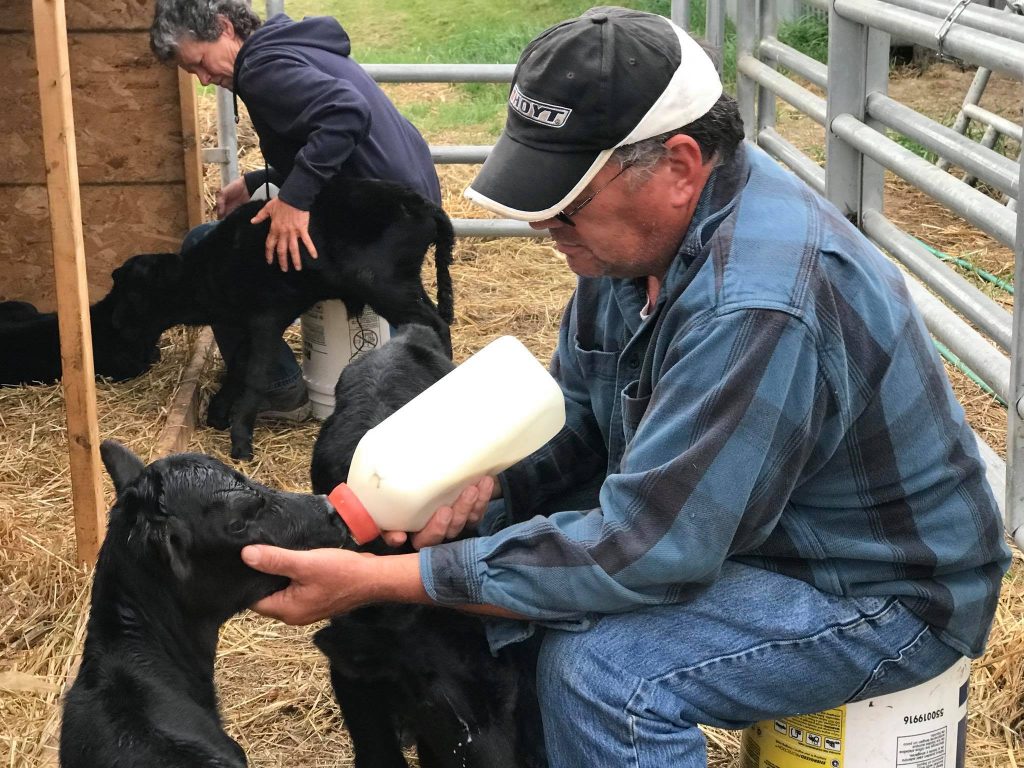 Fortunately, the calves turned out to be far more resilient than they looked. All calves made it through the first night and longer! They are healthy and living the best cow life possible!
Think your friends would be interested? Share this story!