Every dog owner should read this. In fact, every dog LOVER should read this and then pass it on to prevent further tragedies. This story is about a common mistake that can potentially happen in every single day household. Sadly for one dog owner, the warnings come too late to help herself.
Whether you're pro-crate training or against, one thing is for certain– Many dogs need to be crated when unsupervised for a single, resounding reason: to remain safe. It's unfathomable to think that the one place a dog is supposed to be safe can actually be the cause of her demise. But that's the reality for one broken-hearted family.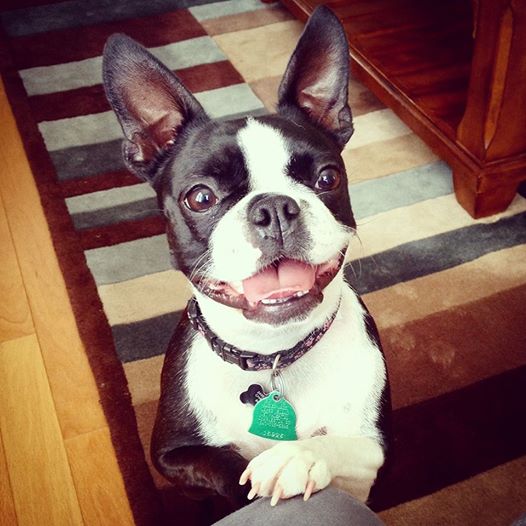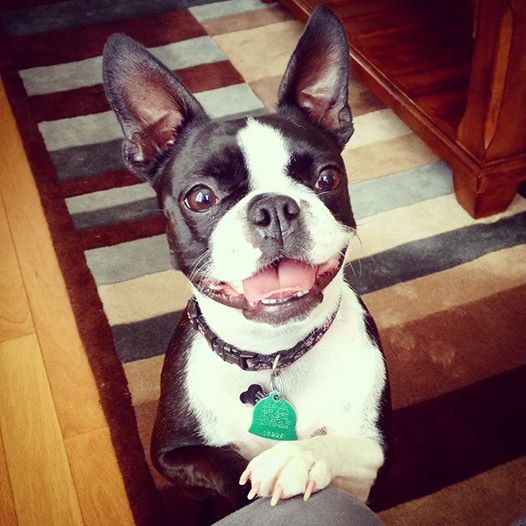 Courtney Sexton Gresham/Facebook
In a viral Facebook post, a woman shares a story about her beloved five-year-old Boston Terrier named Emmie. When Courtney Sexton Gresham went to work, she put Emmie in her crate like she did every morning. Emmie had a large crate with plenty of room to stand up, turn around, lie comfortably and even play a bit so she wasn't cramped or uncomfortable while her owners were away.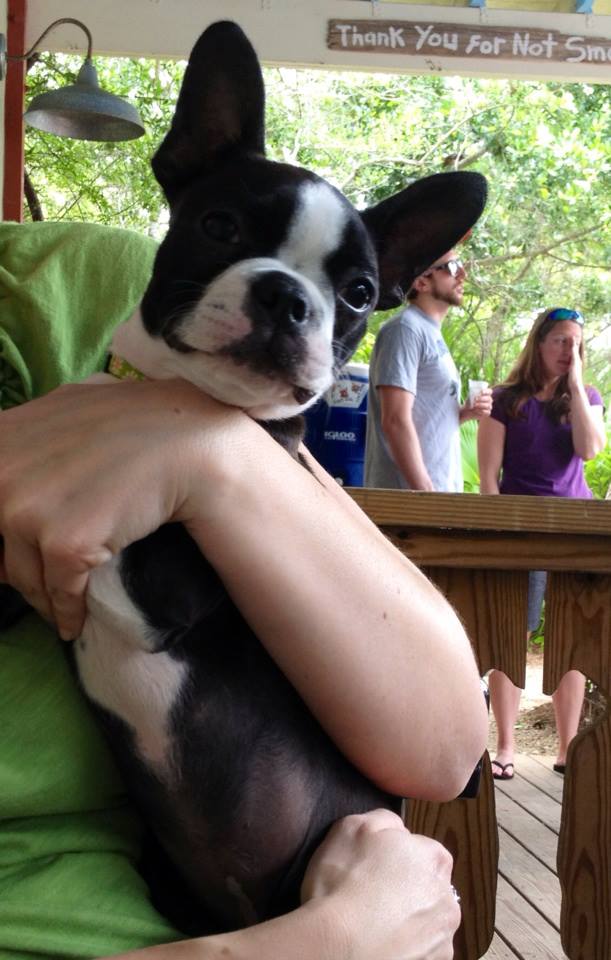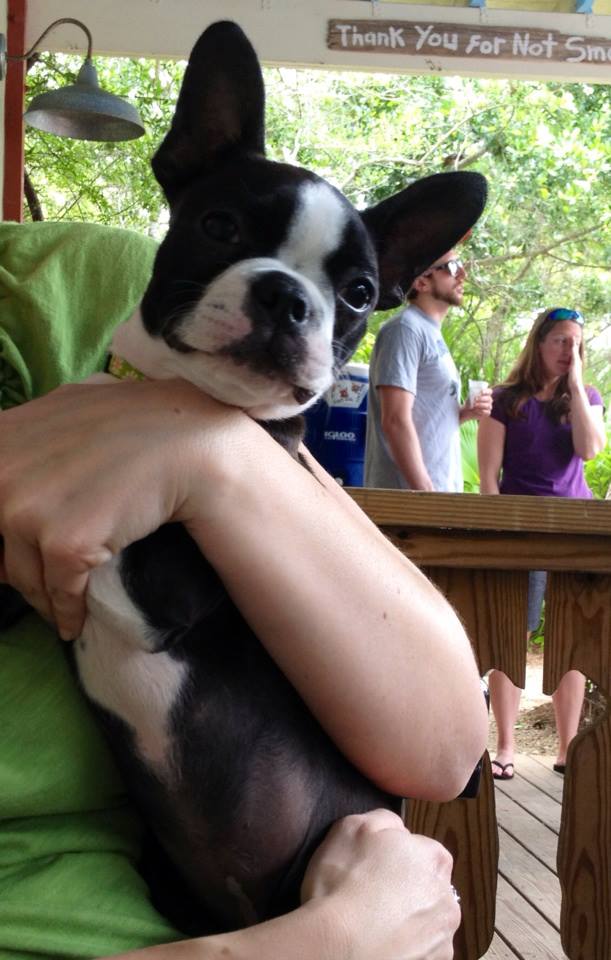 Courtney Sexton Gresham/Facebook
Courtney Sexton Gresham tells the story best herself:
"Emmie was a beautiful, healthy (had just had a vet check-up last week – said she was in "perfect health"), five-year-old Boston Terrier we loved with. . . >> Click To Continue Reading This Story. . .