Many dogs spend their time at "doggie day care" when their owners are away, and it's really one of the cutest places imaginable. Who wouldn't love a building full of playful puppies?
While some dogs love to run around and play, sometimes you just need a nap… and some viral photos show just how cute it is when a room full of pups lie down for a snooze:
Puppy Spring is a day care located in Gyeonggi-do, South Korea, who look after pets when their owners are working.
"There are reservations for 30 dogs each day," a Puppy Spring spokesperson told Bored Panda. "We also operate as a play center where children can come in to relax."
The day care also has an Instagram account that has gained popularity, thanks to some adorable pics of sleepy puppies.
There's nothing a tired dog loves more than having their own bed, and Puppy Springs provides a cozy pillow and blanket for every one of their dogs.
And it's clear the pups love it.
But the dogs don't just nap around all day (although they clearly enjoy it.) There are lots of activities for these dogs—they even have their own swimming pool to doggie paddle around in: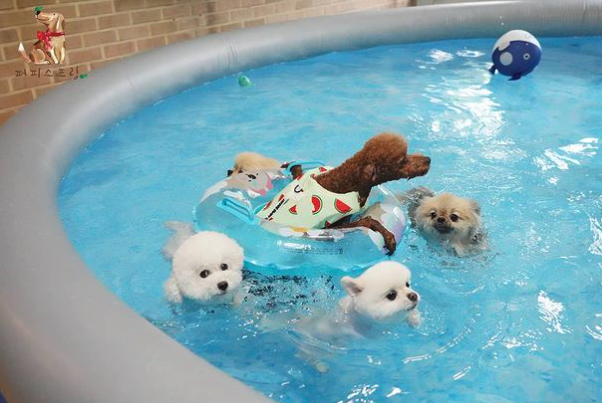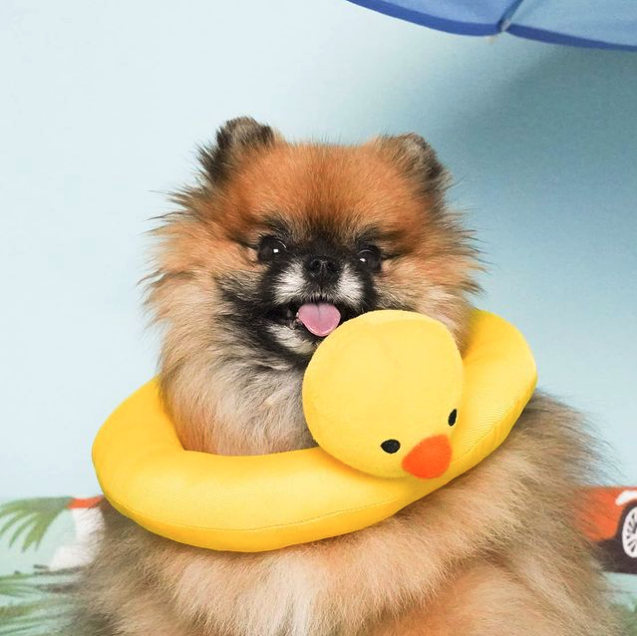 What precious photos! It's clear these dogs are happy and in good hands in their day care. Sweet dreams!
Share this adorable story!