This dog was dumped in the parking lot of a Sam's Club in Tennessee, and her owner never came back.
The poor thing howled for days drawing the attention of the store staff.
How could someone do such a thing? This is so heartbreaking…
This girl was dumped 9 days ago at Sam's Club….readmore > https://weloveanimals.me/dog-wouldnt-stop-howling-abandoned-wouldnt-alone-long/

Posted by World Animal Impact on Thursday, October 19, 2017
But she wouldn't be alone for long. A volunteer at Arrow Dog Rescue saw the dog but couldn't get close enough to put a leash on her.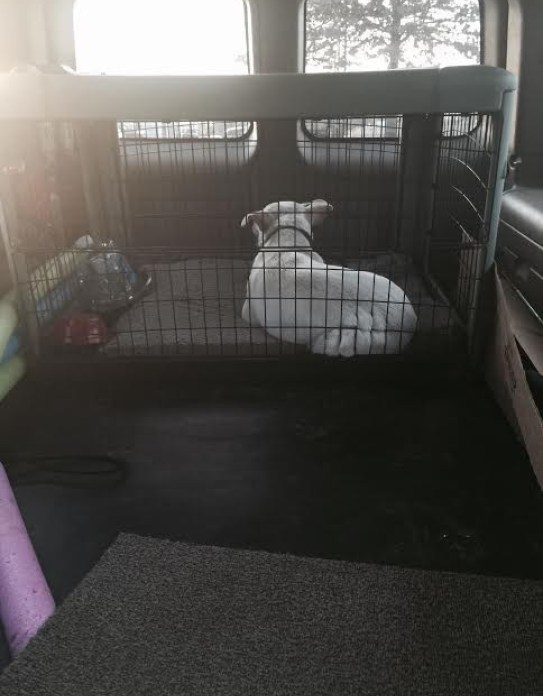 Facebook
This is when the volunteer, Mary Murphy, started spending her days in the parking lot, too. She brought a chair, some books and sometimes even her own dog. After a total of nine days, Mary was able to slip a collar on the dog.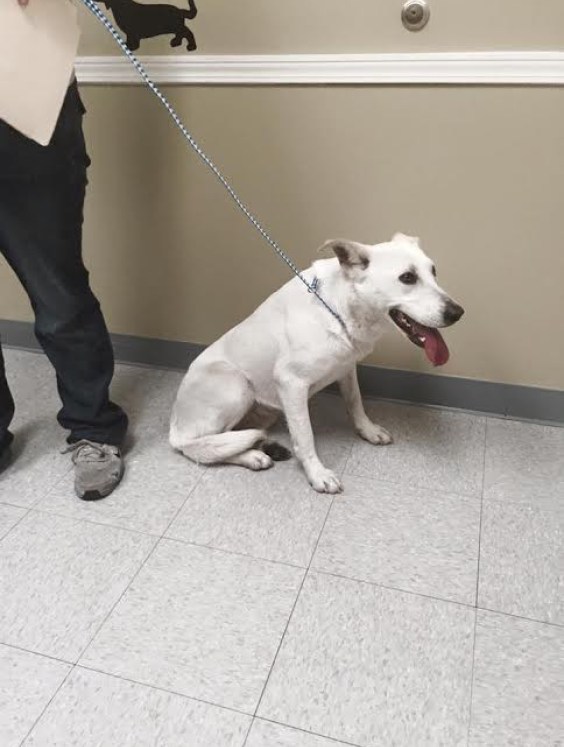 Facebook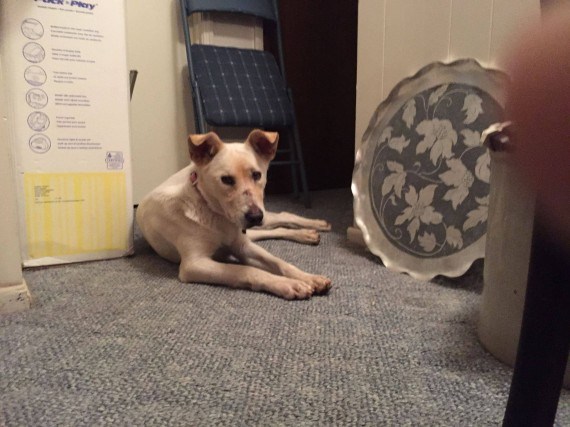 Facebook
The dog, now named Samantha, was taken to Arrow Dog Rescue in what would be the first chapter of a brand new life.
Pictured above is Samantha in her foster home in Illinois. The next step? A loving forever home. 🙂
[h/t – The Dodo]