Dogs are man's best friend — and apparently animal's best friend too!
Their unconditional love and heroic actions are always available to all, and they're willing to risk everything in a moment's notice to help anyone (or anything) in need.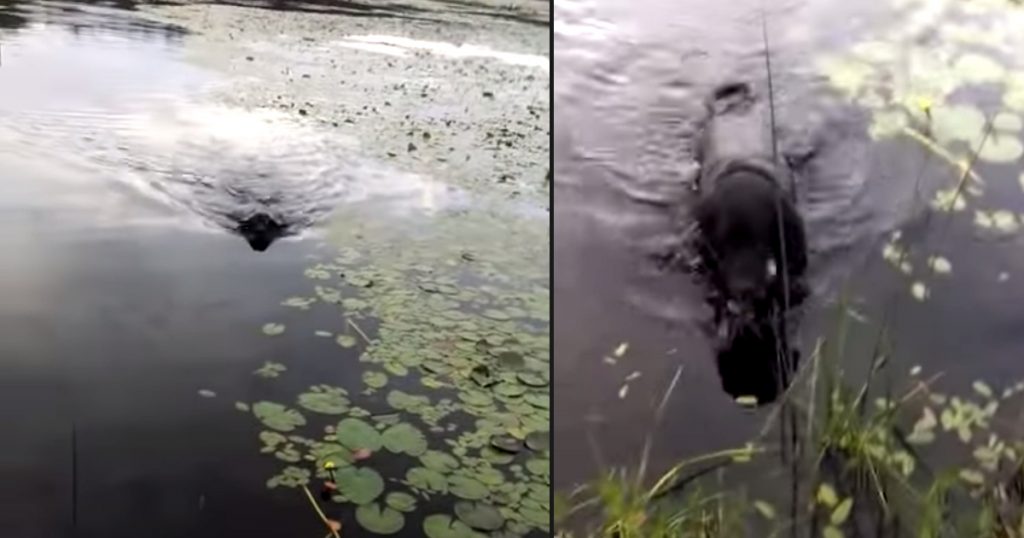 Dad recorded the whole thing and stated in an update that the bird is completely fine after the incident. He isn't sure what led to the bird's struggle, but he told Jax to go help when he noticed it.
And after Jax jumped in to retrieve the bird, he knew he had to grab his camera. The footage below is the result. Just wow!