Some dog parents will go above and beyond for their furry children.
From extra-special rooms just for their dog, to getting portraits painted, there are a ton of ways people show love for their pets. I know my family always cast our dogs' paws into a salt dough to make Christmas ornaments, and I thought that was pretty special.
But one pet parent has an even cooler way to showcase his love for his dog.
As Halloween approaches, a dog dad named Andy Manoloff wanted to carve a pumpkin. But he wasn't going to do the normal jack-o'-lantern that many families do: He wanted to make one that looked just like his Pomeranian, Sophie.
As someone who still has trouble coloring inside the lines, Andy's project has left my jaw on the ground. He spent over three hours carefully carving the face of his beloved dog into the pumpkin, and the result looks exactly like the real Sophie.
Keep scrolling to see his process and the finished result, and please SHARE on Facebook!
[H/T: BoredPanda]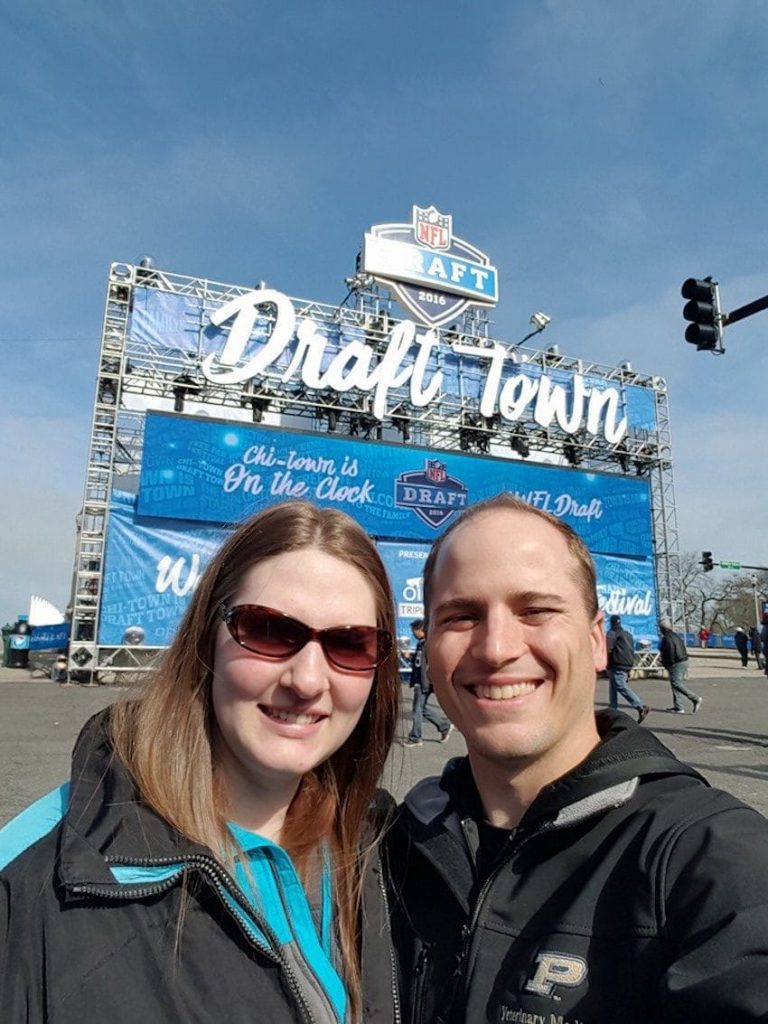 Facebook / Andy Manoloff
Every Halloween, Andy Manoloff carves an intricate jack-o'-lantern. This year, he carved his Pomeranian Sophie into a pumpkin.
"It is something I look forward to every year, and each year I challenge myself to do something new and more difficult or different than the previous year," he wrote on Reddit.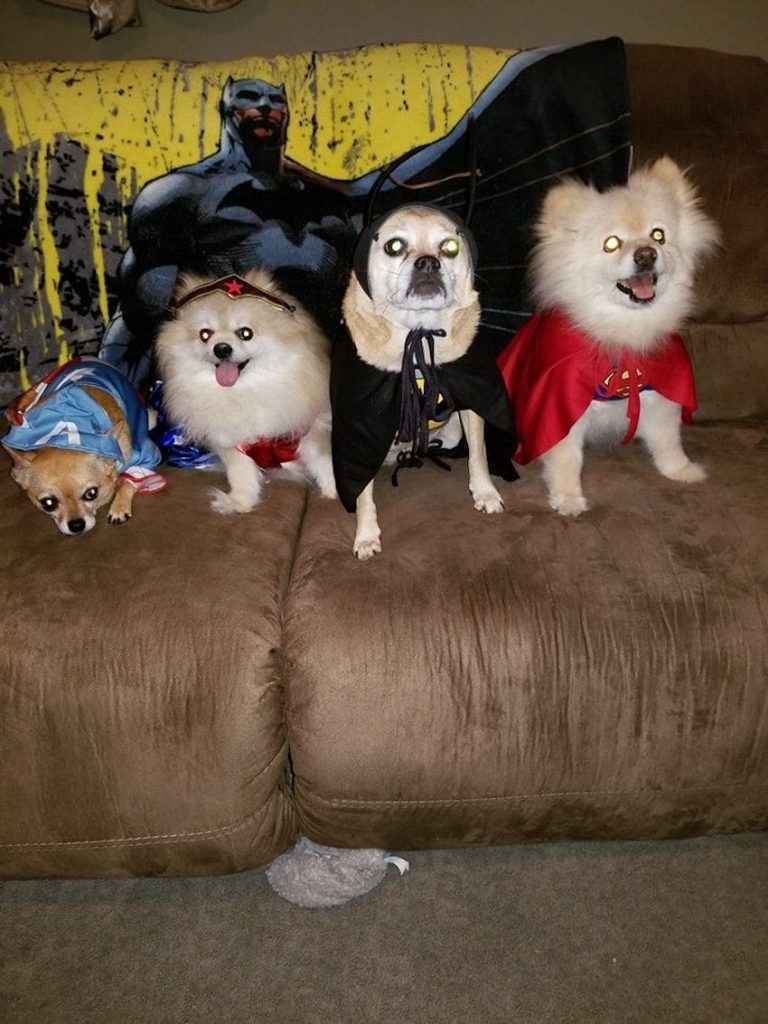 Facebook / Andy Manoloff
Andy loves to dress up his dogs for Halloween. Here, they're all dressed as adorable superheroes.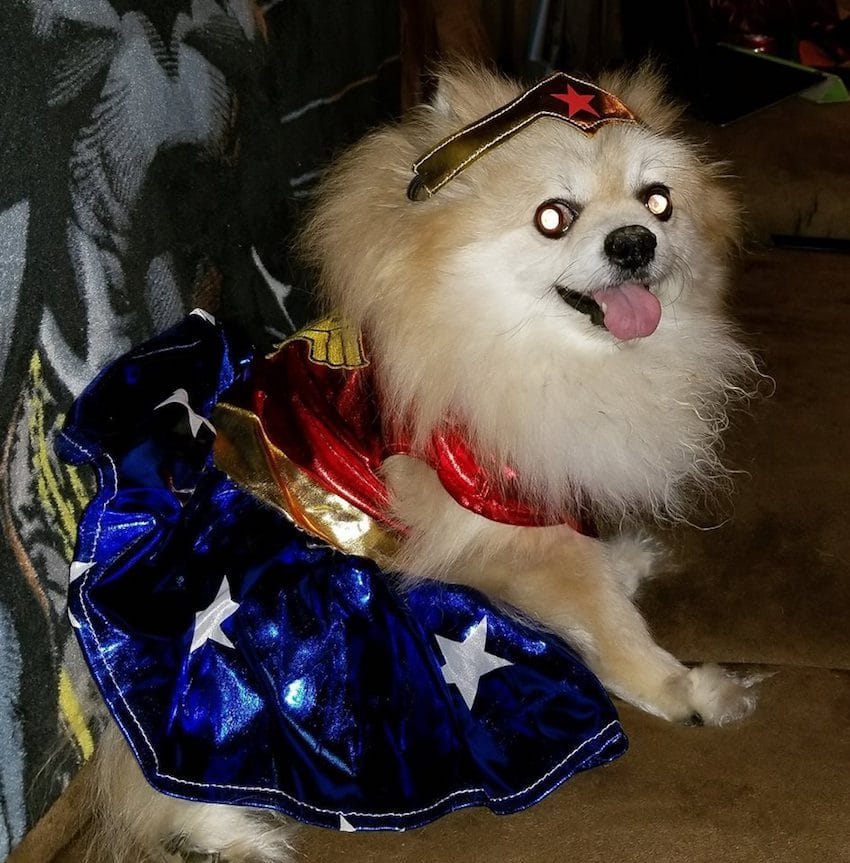 Facebook / Andy Manoloff
Sophie was the lucky Pomeranian to be chosen as the muse for Andy's 2017 pumpkin carving.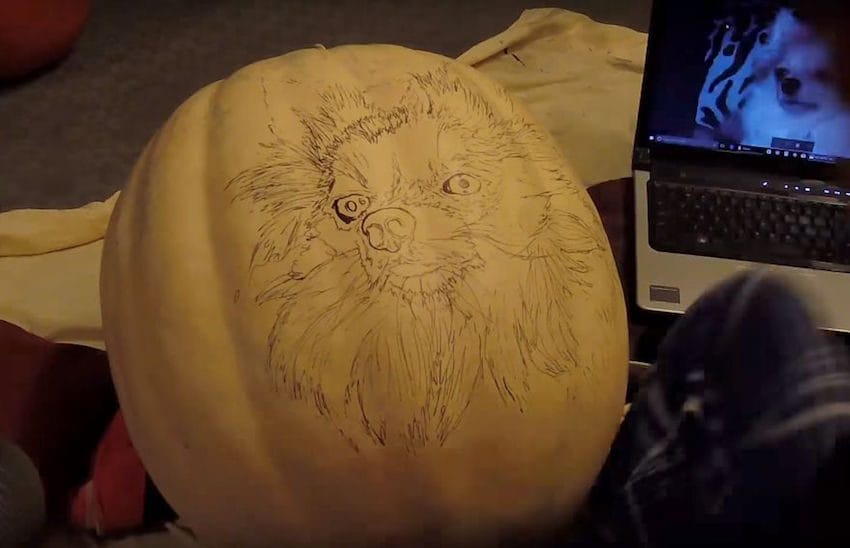 Courtesy of Andy Manoloff
Andy started by making a sketch of Sophie on the pumpkin.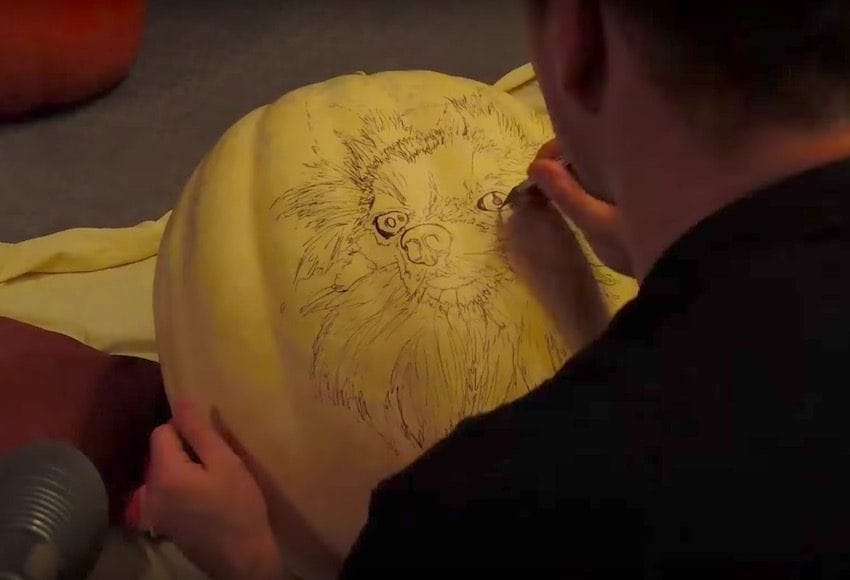 Courtesy of Andy Manoloff