Wiley the Dalmatian puppy lives with his mom, Lexi Smith, in Colorado, and has become quite the internet sensation.
This is because he has one unique feature that sets him apart from the rest: an adorable heart-shaped spot around his nose.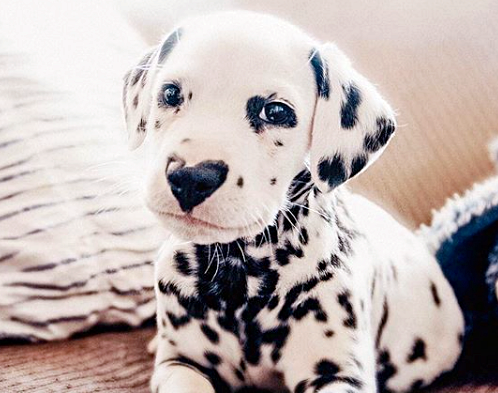 Instagram/hi.wiley
His heart nose has made people all over the world fall in love with him, and he has since racked up over 126,000 followers on Instagram.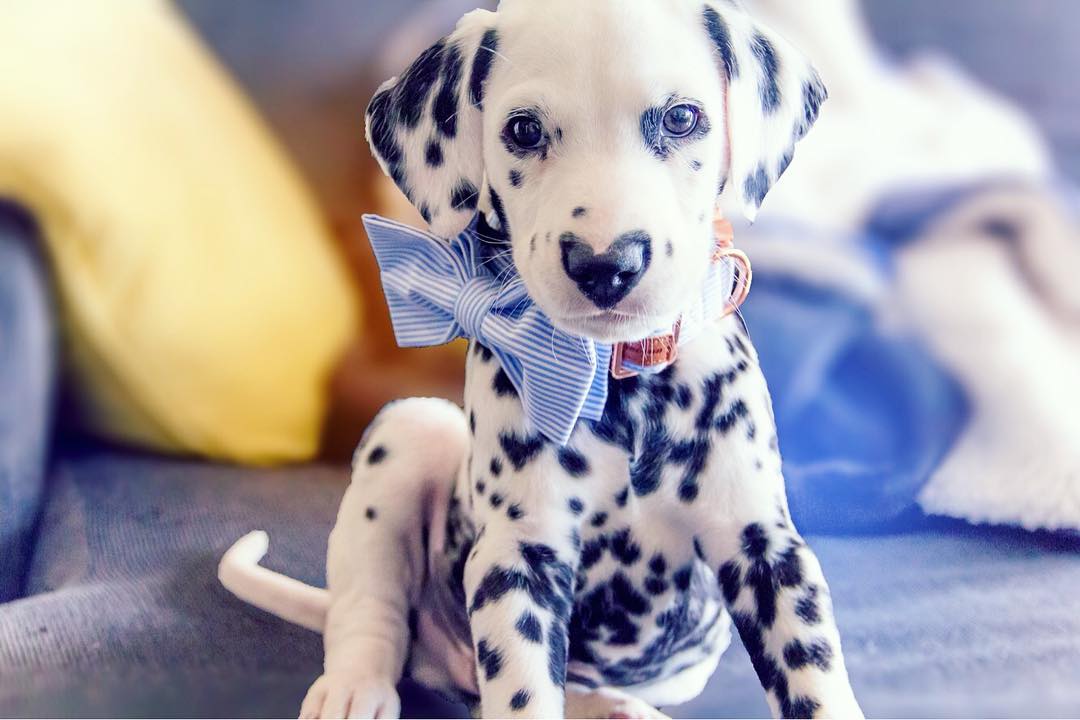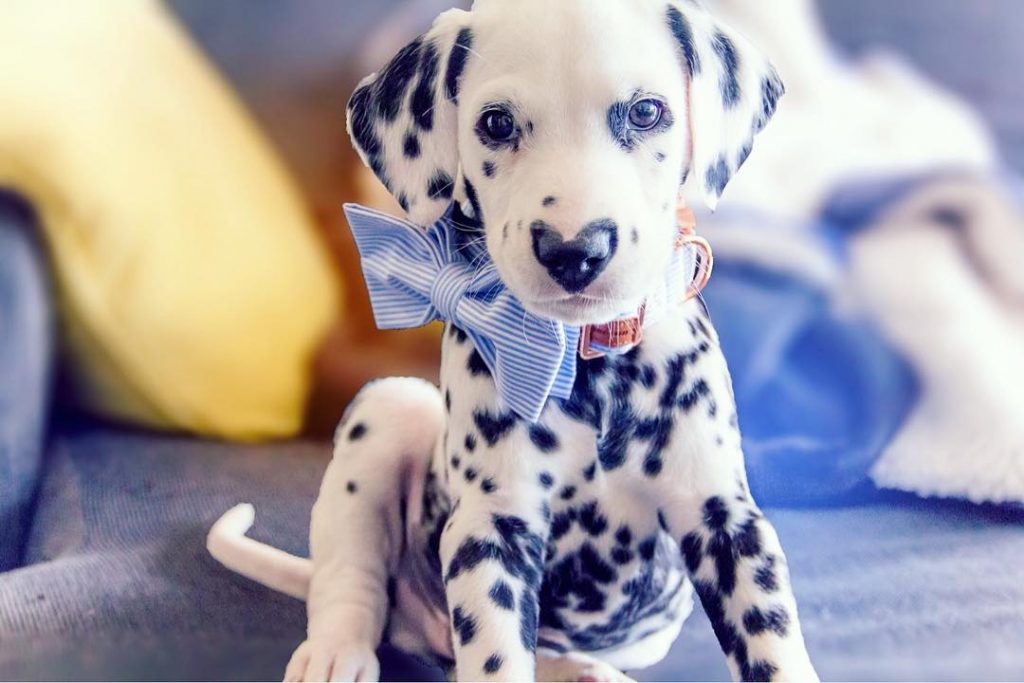 Instagram/hi.wiley
Since Wiley became famous for his endearing heart spot, Smith feared it would change as he grew, but luckily it has only become more prominent. As Wiley grows bigger, so does his heart spot!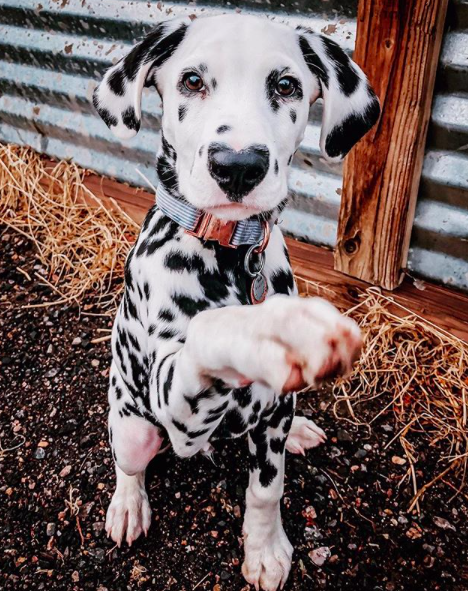 Instagram/hi.wiley
Wiley has just turned one-year-old and is much bigger now, but he is still just as precious!
From playing with his doggy brother, Tucker, to hiking with his mom, Wiley is loving life in Colorado! He gets spoiled with treats and toys and is so loved.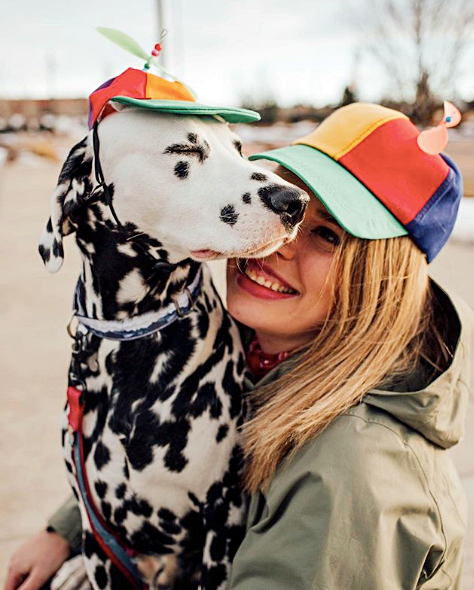 Instagram/hi.wiley
When Smith first saw Wiley, it was love at first sight. Since then, he's been the "best thing to ever happen" to her.
"It's a crazy thought, that one little nose could change the world. But 10 months ago you showed up, and I've been thinking it ever since," she wrote on Instagram.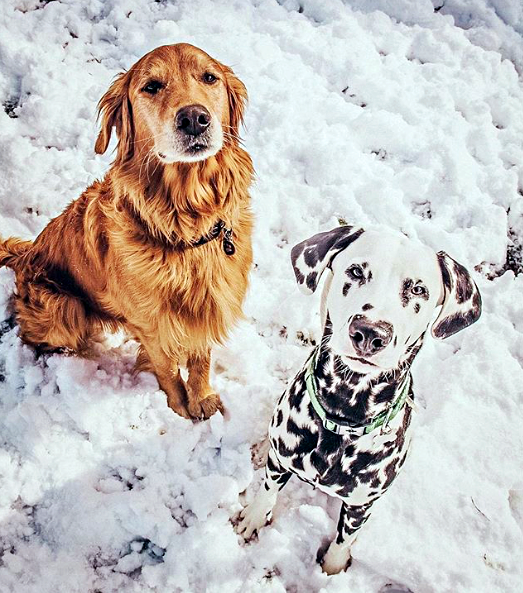 Instagram/hi.wiley
Follow him on Instagram to see all of his fun adventures, and most importantly, to melt over that adorable heart-shaped nose!
Please 'SHARE' to pass on this story to a friend or family member