Walter Ledermuller is the proud dad of his spunky French Bulldog, Junior. Walter has already noticed that Junior has quite a vocal personality and heightened sensory skills.
But during one car ride, Junior surprised Walter with his intense passion for singing!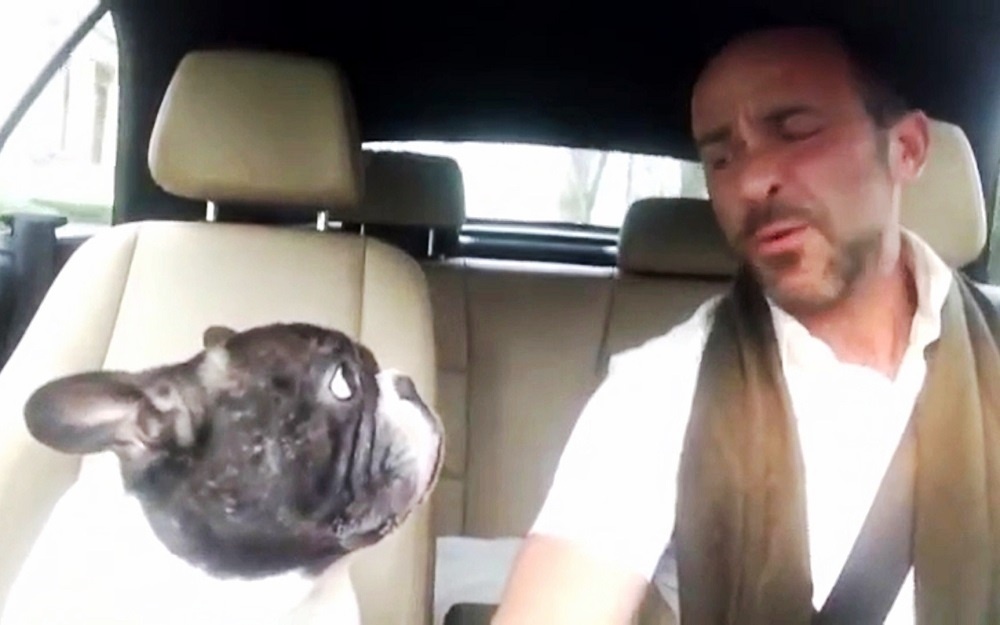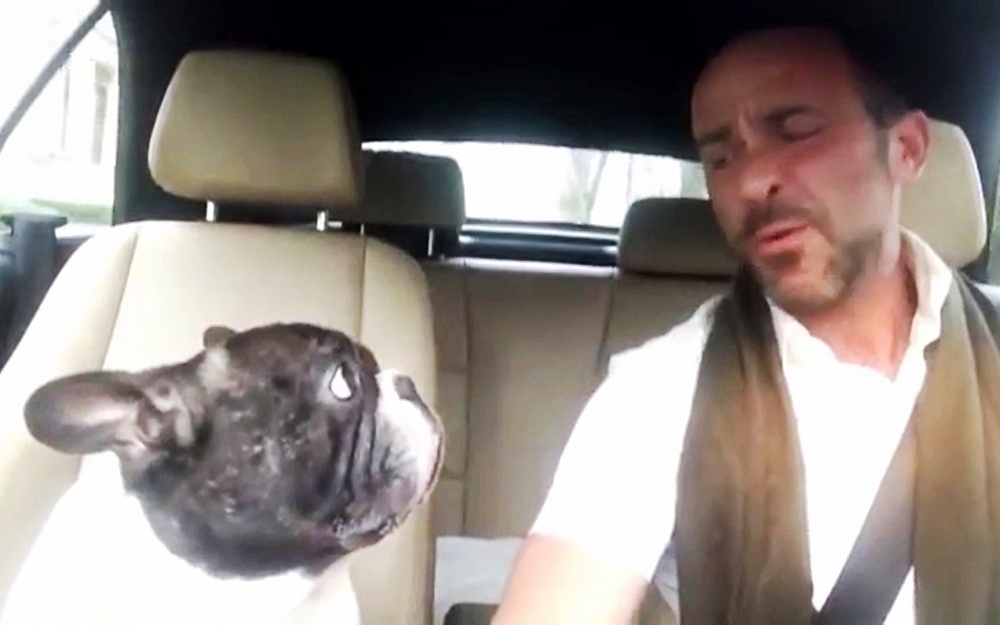 Source: ViralHog/YouTube
In this video taken while driving through the streets of Cologne, Germany, we see Walter browsing for songs on the radio when suddenly a soulful cover of Rihanna's "Diamonds" begins playing.
Walter knows the lyrics to this song and he immediately starts singing along to the beautiful song on the radio!
However, it is Junior who seems completely enchanted by his dad's melodious voice. The Frenchie decides to get onboard for a duet with Dad while giving the song his own personal touch.
He accentuates Walter's soothing rendition with his own backup vocals, and replicates the difficult chords by lifting his head and howling poignantly!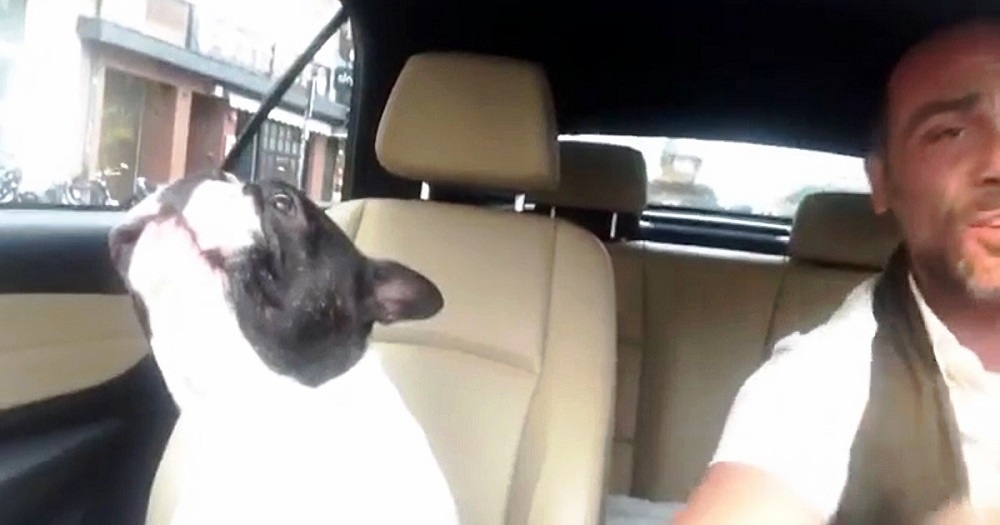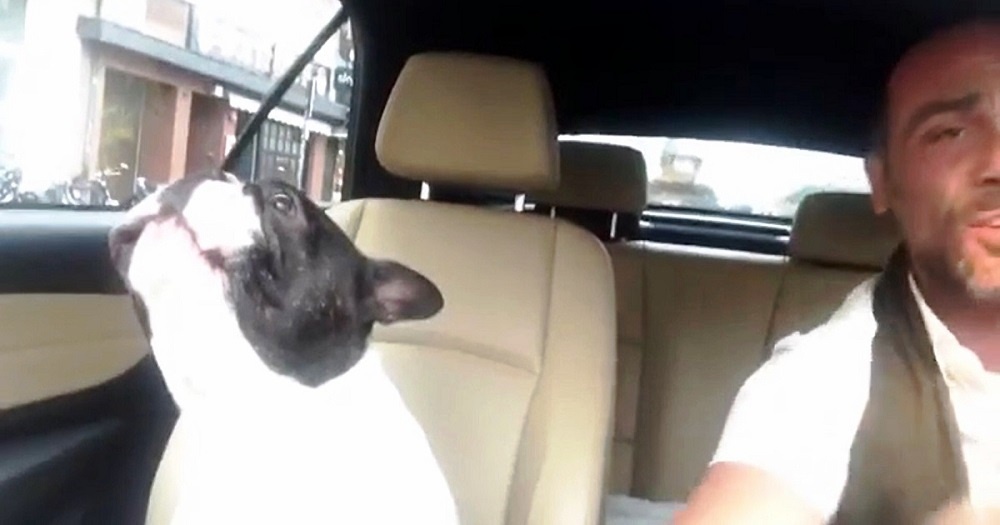 Source: ViralHog/YouTube
At the end of the video, we see a wide-eyed Junior helping Walter close the duet with a long-drawn-out howl!
Ever since Junior discovered his love for singing, he has been a constant part of Walter's jamming sessions in the car.
They are perfect together! We can't wait to see more of these fantastic dad-dog duets!
Click the video below to watch Junior singing along with Walter like a seasoned vocalist!
Please SHARE to pass on this story to a friend or family member