Rachel Colangelo loves dogs. She has signs strewn about her Rome, New York home showcasing her passion for pets. Lately, however, her heart has been broken. She simply wants the person who stole her dog to step up and return her.
She let her dogs outside to do their business as she does several times a day. However, when she went to let them back inside, something was wrong.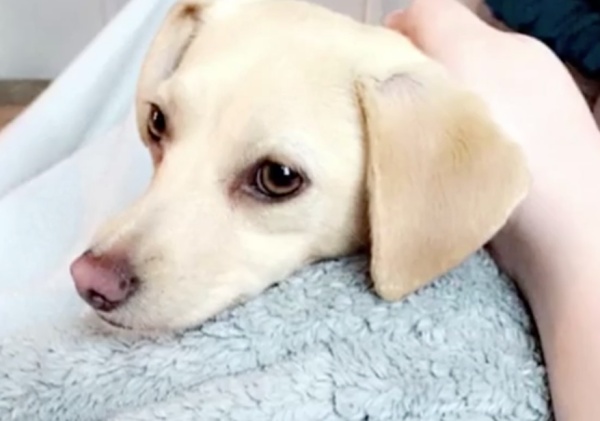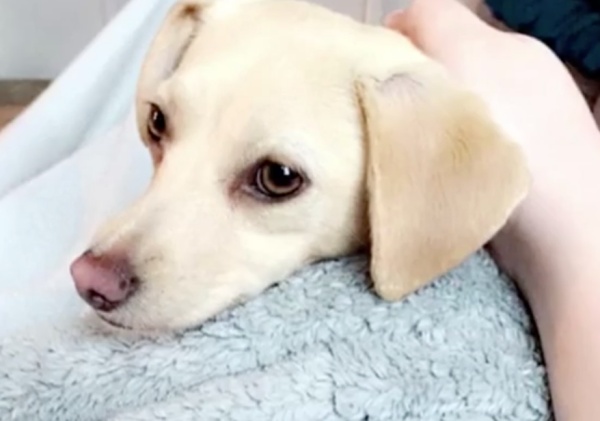 Source: News Channel 2
"I went out to go let them in and just my one dog was at the door and he was kind of panicked," Colangelo shared. "I started looking around for her and of course we couldn't find her."
She looked all over her home and property, but her dog, Leia, was missing. The dog is an emotional support animal for Rachel's daughter, so she is very concerned about the animal's well being.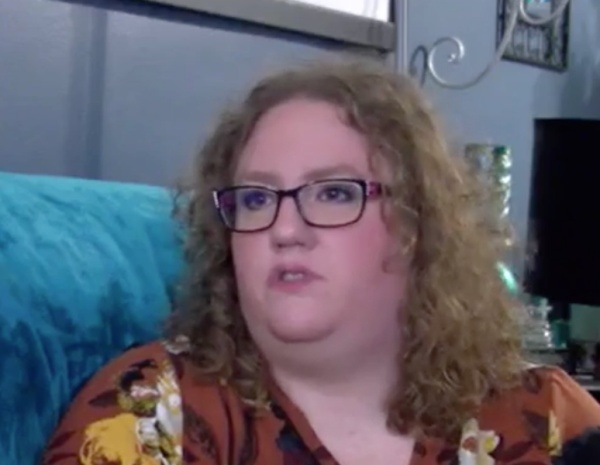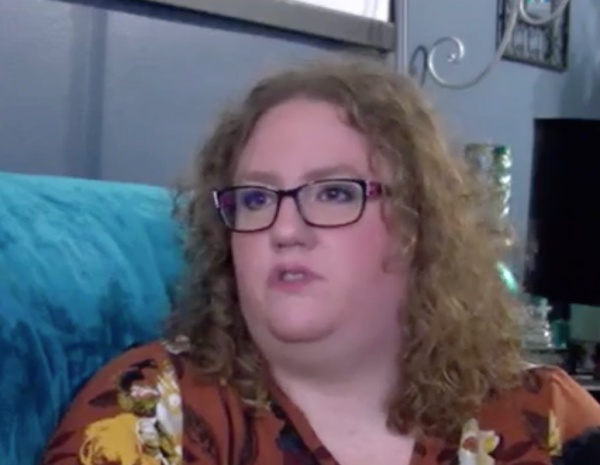 Source: News Channel 2
Since she has a garage that abuts an alley, Rachel believes someone bent over the metal gate, picked Leia up, and took off.
Rachel's daughter is devastated and they just want the pup back. There is a $700 reward being offered for anyone with information to help find the dog.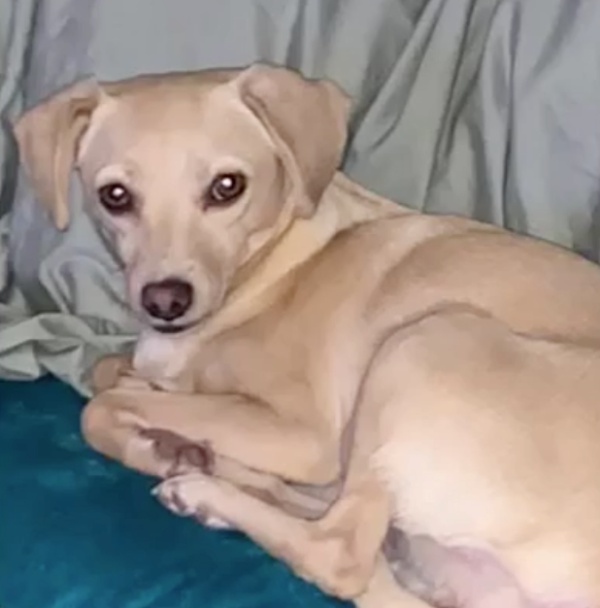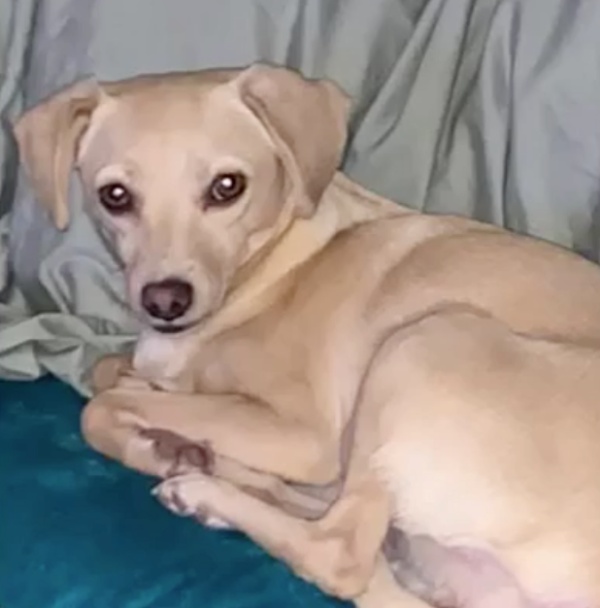 Source: News Channel 2
Leia is a blonde Chihuahua mix who weighs between 10 and 15 pounds. She is considered shy but friendly. Anyone with information on the dog, who is microchipped, is asked to call or text Rachel Colangelo at 315-338-3560.
More about this story can be seen by pressing play on the video below.
Please 'SHARE' to pass on this story to a friend or family member