A Kent family has been grieving the tragic loss of their family's faithful Chihuahua named Coco.
The dog died in a tragic camper-van explosion while trying to save her family, who she thought were still trapped inside.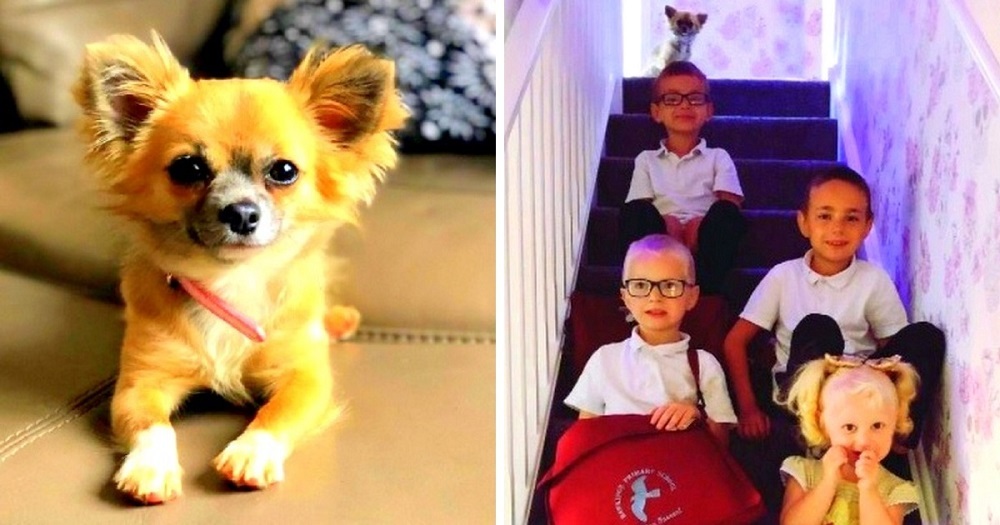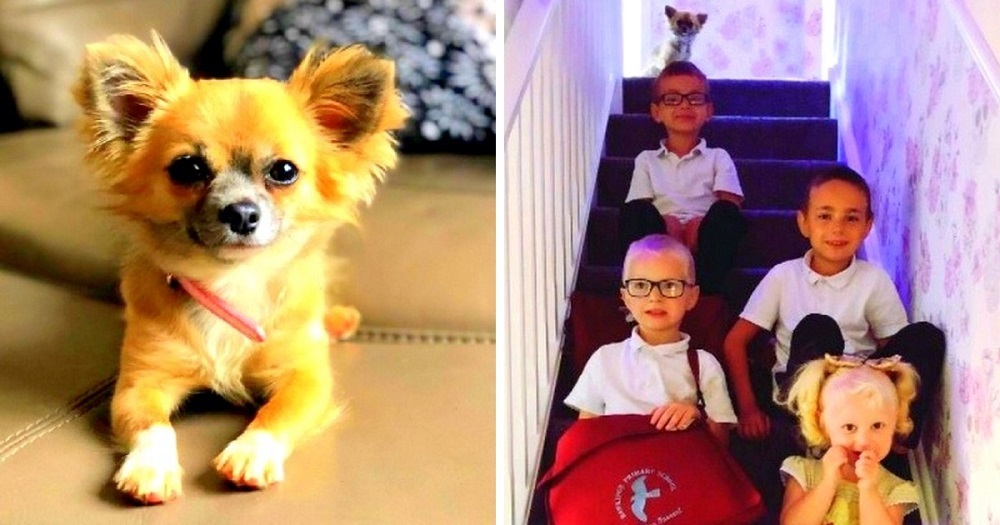 Source: Cara Farrant/Facebook
The incident happened while the family was on their way to Glasgow before New Year. Just when they were crossing Moffat, parents Dan and Cara Farrant noticed smoke billowing from the engine.
Dan immediately got his three sons, aged 5, 6 and 9, out of the van, along with Coco. However, Cara and their 3-year-old daughter, Thea, were still stuck inside.
By then, the flames had reached the van's body. Cara and Thea were screaming in panic while Dan signaled passing vehicles for help.
A stranger finally stopped and helped Cara and Thea escape. However, the anxious Coco thought her mom and sister were still inside and blindly jumped inside the burning van to save them.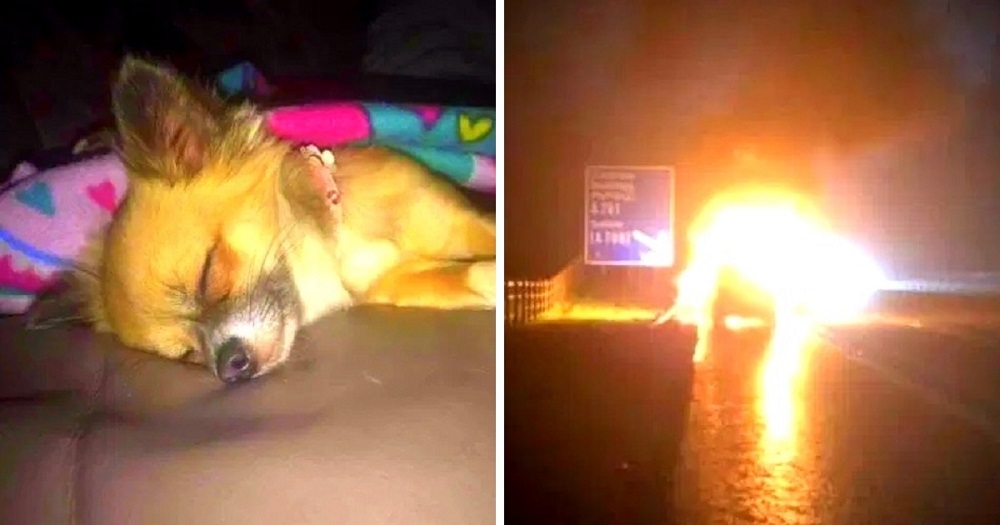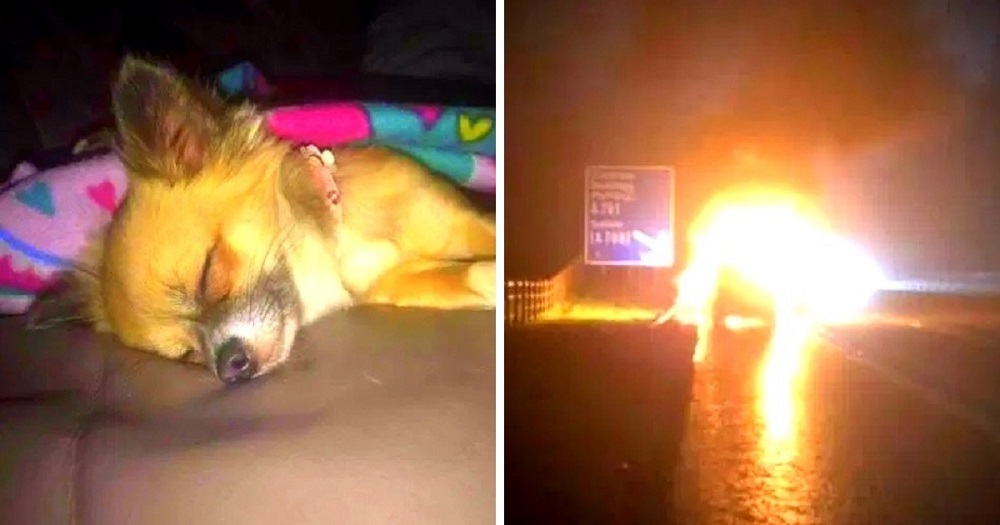 Source: Cara Farrant/Facebook
The Farrants watched in horror as the van immediately exploded with Coco in it. The mourning kids are now traumatized with regular nightmares about their loving dog and how she sacrificed her life just to keep them safe.
While nothing can bring Coco back, let's honor this dog's unwavering loyalty toward her family. Rest in peace, Coco!
Click the video below to watch how the heroic Coco lost her life trying to save her family.
Please 'SHARE' to pass on this story to a friend or family member