A family from New Zealand is heartbroken and took to social media to warn other pet owners. Brooke Wallis shared a Facebook update about her dogs and the ordeal they have suffered.
Brooke's two dogs were out chasing rabbits when she whistled to her dogs to come to the car. The dogs didn't immediately run to the car and they could be heard yelping and howling.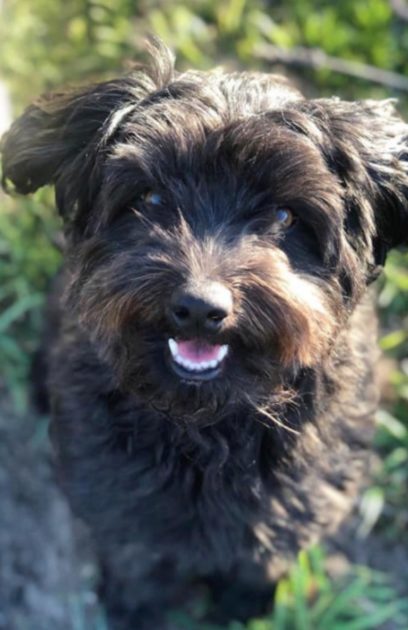 Source: Brooke Wallis/Facebook
"My husband decided to drive up to the culprits home to check, they didn't appear to be home. He found our dogs in a holding pen at their home, with their legs tightly bound with bailing twine upside down," Brooke shared on her Facebook wall.
"My husband broke them free and rushed them home. Unfortunately, Bonno (the blonde dog) appeared to be very injured, he couldn't walk, or move properly and appeared to be brain damaged. We made a police report and rushed our boy to the vet. Clyde (the black dog) seemed uninjured, but very traumatized, he was soiling himself every couple of minutes."
Sadly, the next morning, one of Brooke's children found one of the dogs eating a ball of meat that appeared to be sprinkled with tablets and powder.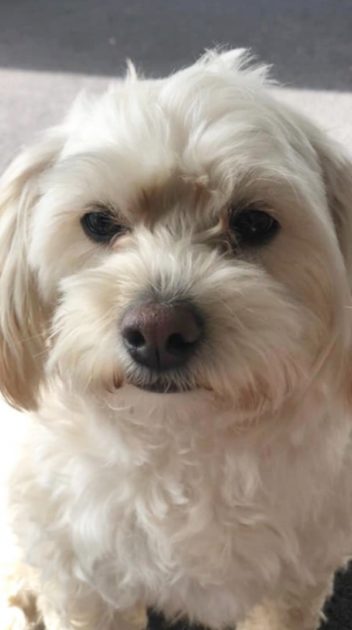 Source: Brooke Wallis/Facebook
Brooke shared on Facebook, "I ran outside to see and collected all the remaining evidence. In the mince, was aluminum cut off from the medication with the words "PHEN". I phoned the vet back immediately and they suspected it could be "Phenobarbitone" which is used to treats humans and animals with epilepsy. In high doses, it is fatal."
The dogs were rushed to the vet. One of them, Clyde, passed away and the other, Bonno remains in critical condition.
The suspected culprit is a nurse, according to Brooke. Police are involved and Brooke wants everyone to be careful so their dogs don't suffer the same fate.
We extend our condolences and hope Bonno recovers without incident.
Please 'SHARE' to pass on this story to a friend or family member