Lou was adopted from the shelter. He was very timid and scared, especially of other dogs. The shelter said he had come from an abusive owner, and his broken spirit was very apparent.
So in the summer they decided to take Lou to the Hamptons.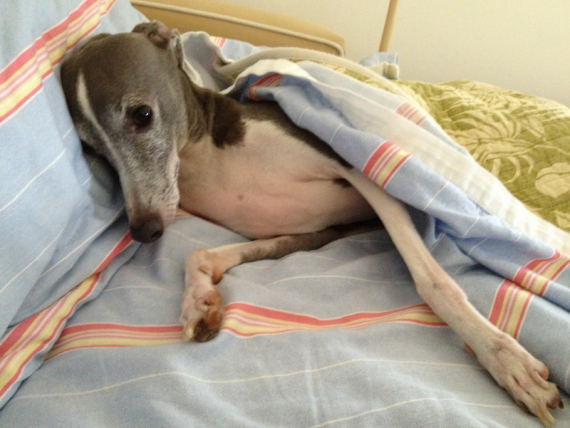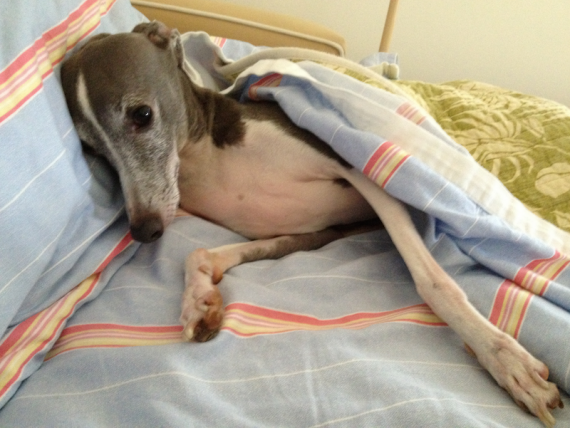 imgur
Lou was afraid of other dogs…. until he met Buddha.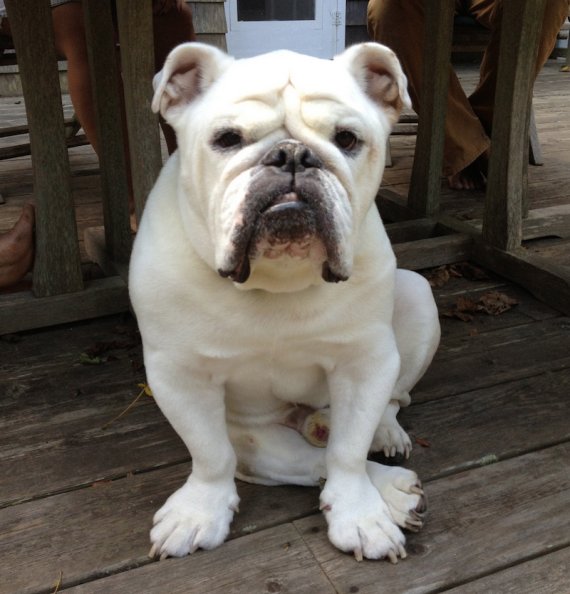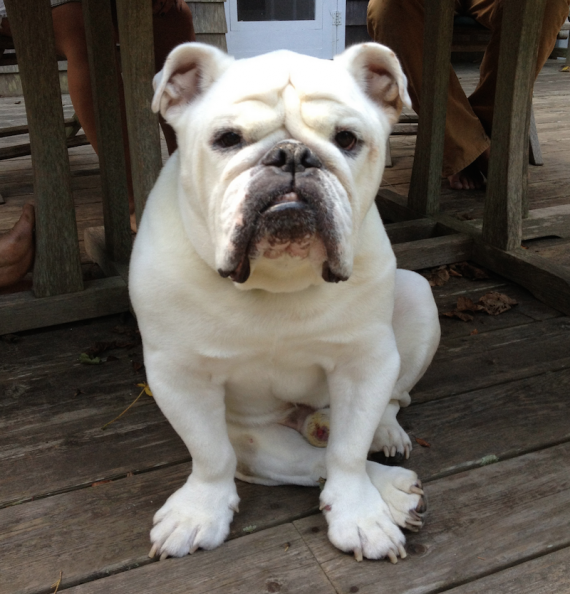 imgur
Can we be friends? 🙂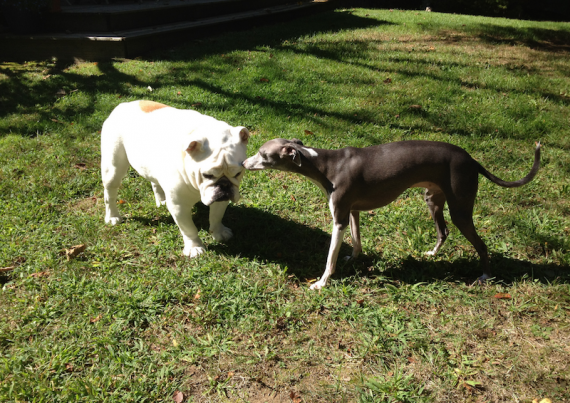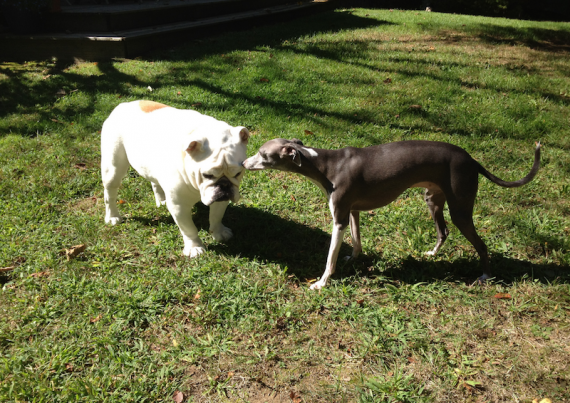 imgur
A friendship is forming.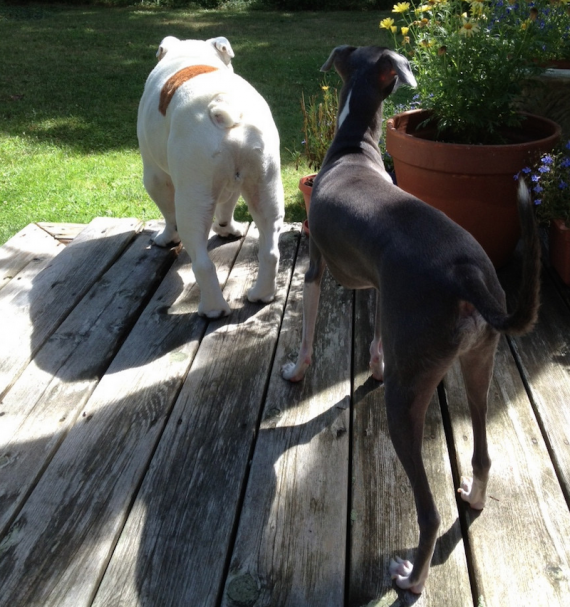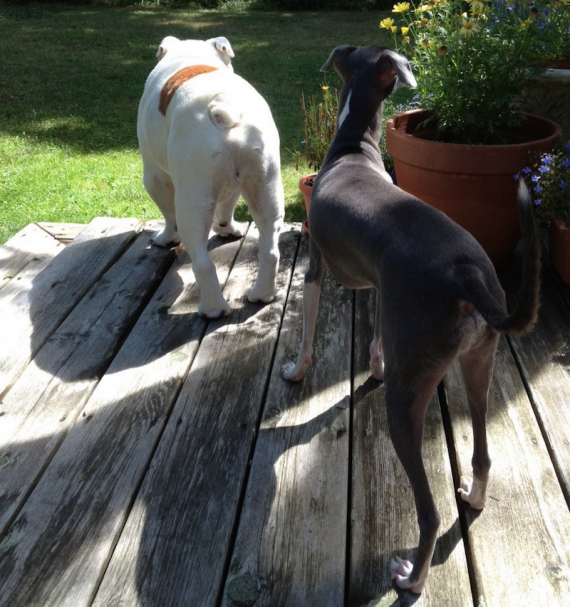 imgur
They started doing everything together, even sunbathing! Lou had never lain out on a lounge chair before.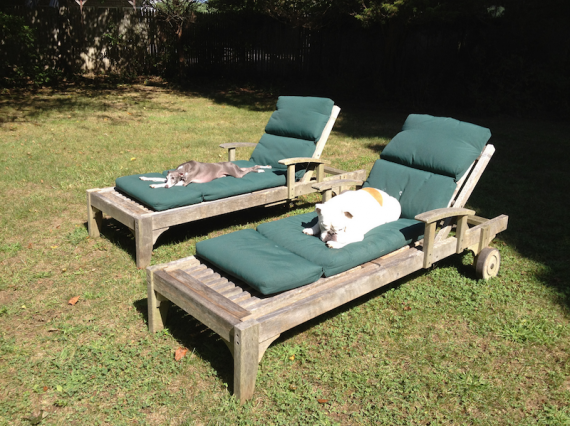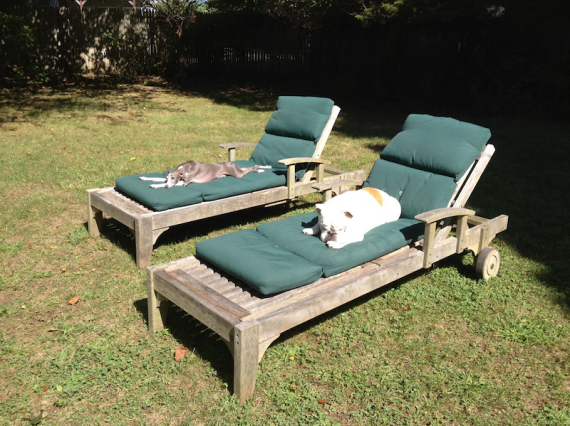 imgur
I think he's starting to overcome that broken spirit. 🙂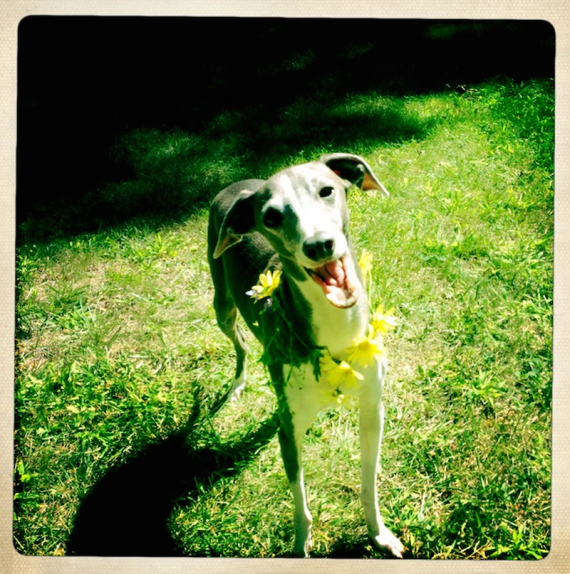 imgur
Lou's first time at the beach.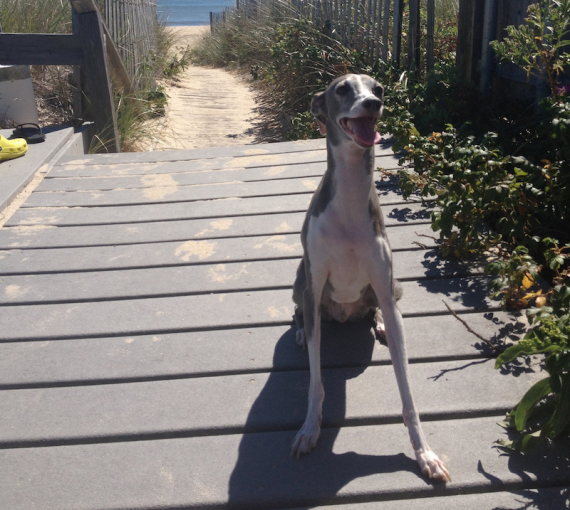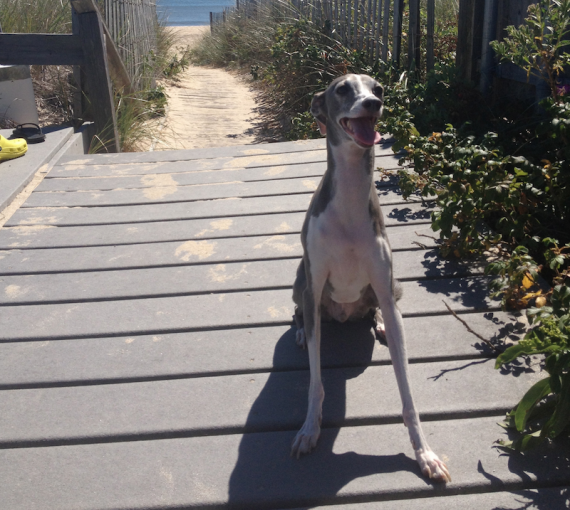 imgur
He's so happy to feel that sand between his paws.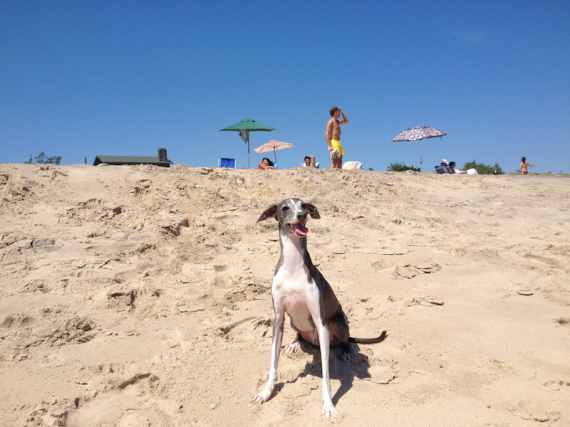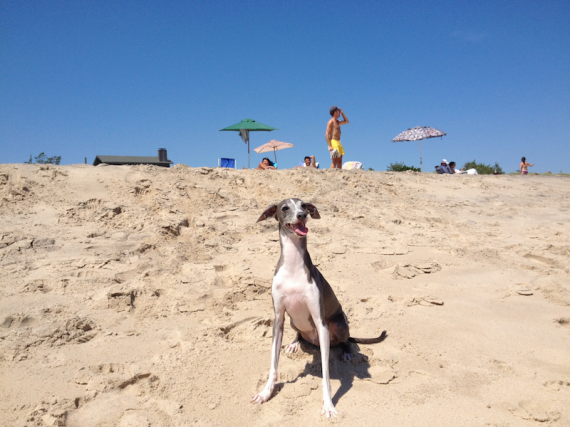 imgur
Soaking in the sun, cleansing the spirit.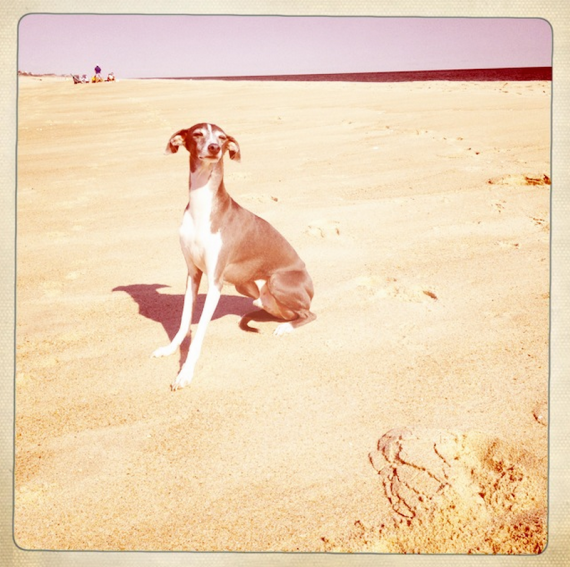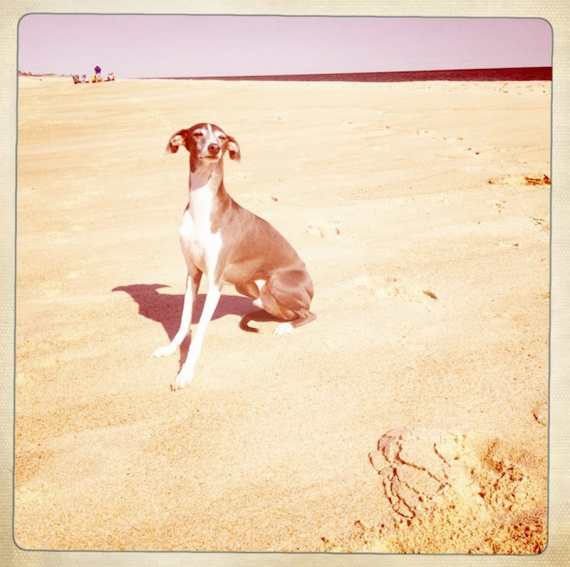 imgur
Lou and the sea. This is exactly what he needed.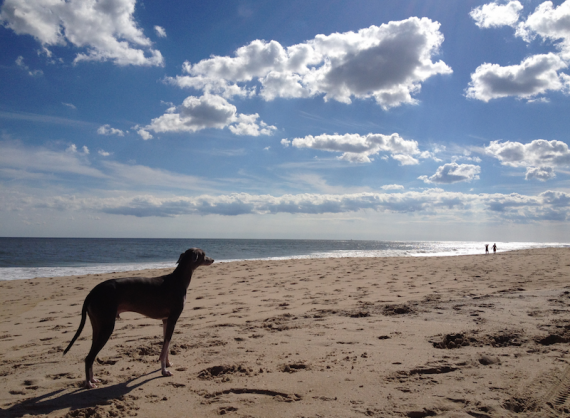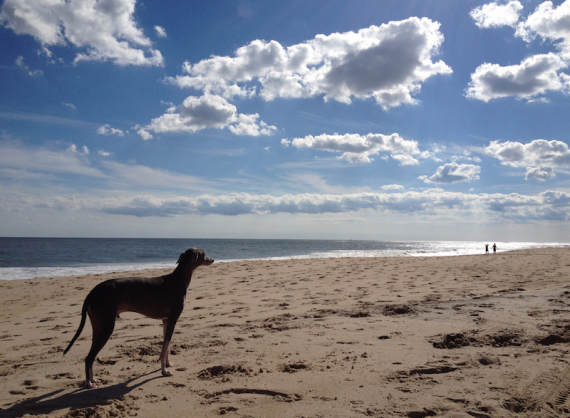 imgur
They had never seen Lou act so free and open. A weekend at the beach did the trick!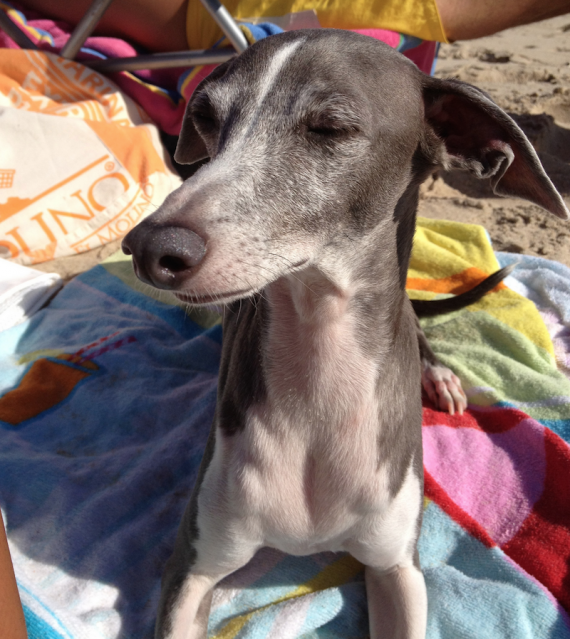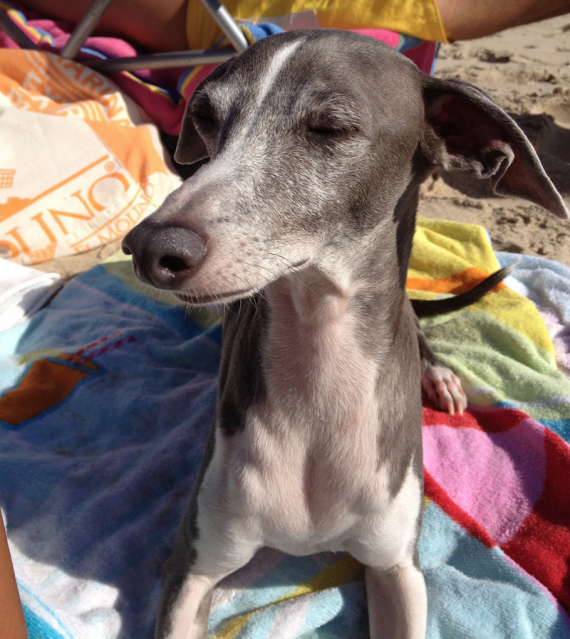 imgur
Here's Lou after the long drive home. He went straight to his bed and passed out! 🙂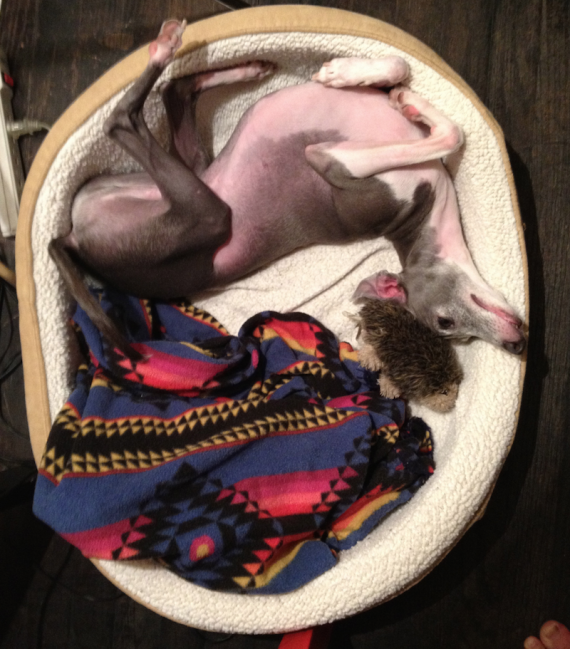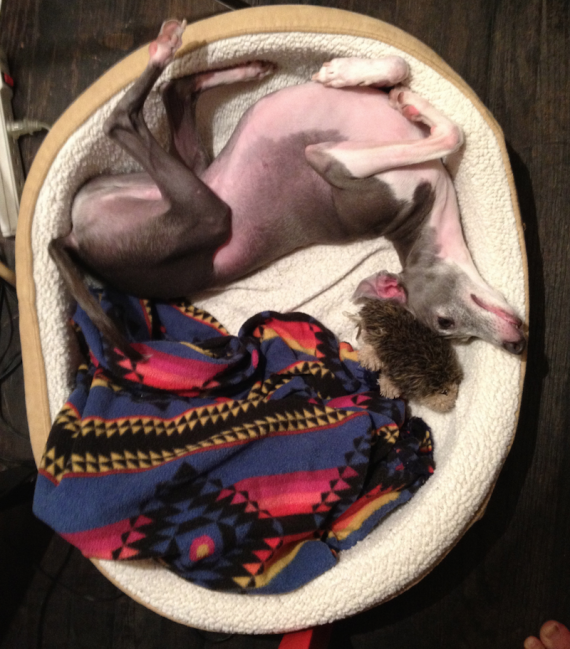 imgur
What a wonderful story! After such a sad life, Lou kicks off his new life with a nice weekend at the beach to get rid of all those bad memories. Be sure and share this using the button below. 🙂