Bentley and Brady were just puppies when they were rescued from the streets as littermates. From the very first day, it was clear that these brothers had bonded and were inseparable.
But when they grew up and got ready for adoption, the very thing that the brothers dreaded happened.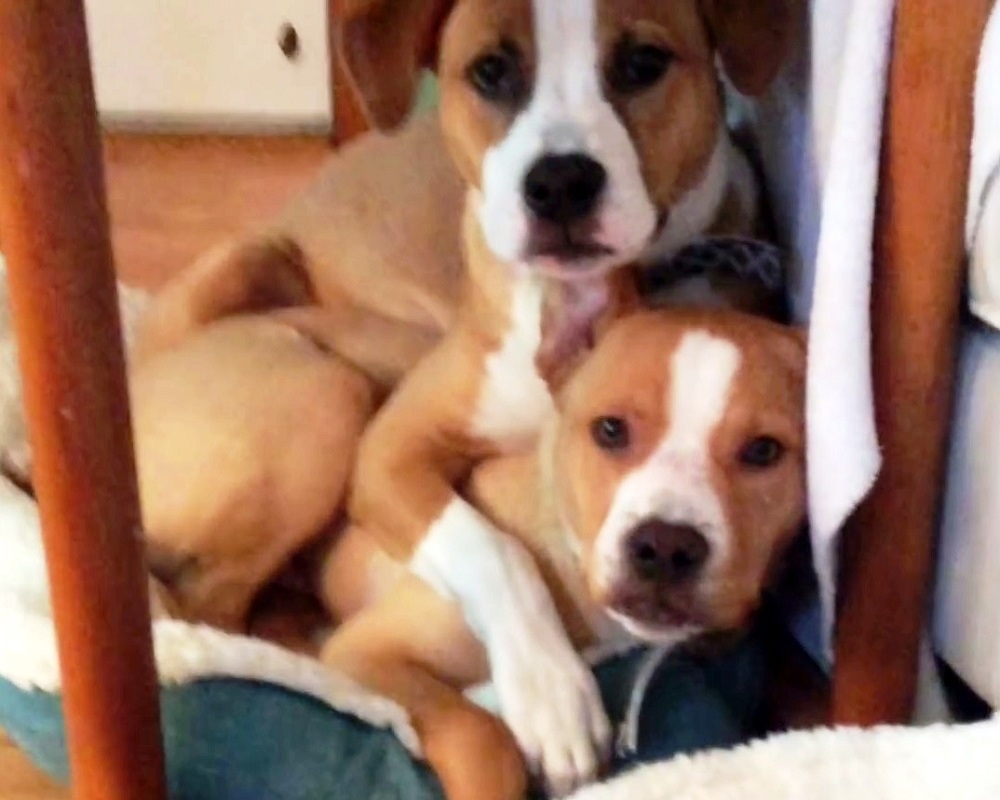 Source: iamsamxxxsamiam/YouTube
A woman named Sam fell in love with Bentley and adopted him, leaving Brady all alone at the shelter. Poor Brady was heartbroken as he tried to cope with a life without his brother.
Other shelter visitors noticed that Brady was gloomy all the time and never cared to adopt him. As for Bentley, he adored his new human but was clearly yearning to see Brady.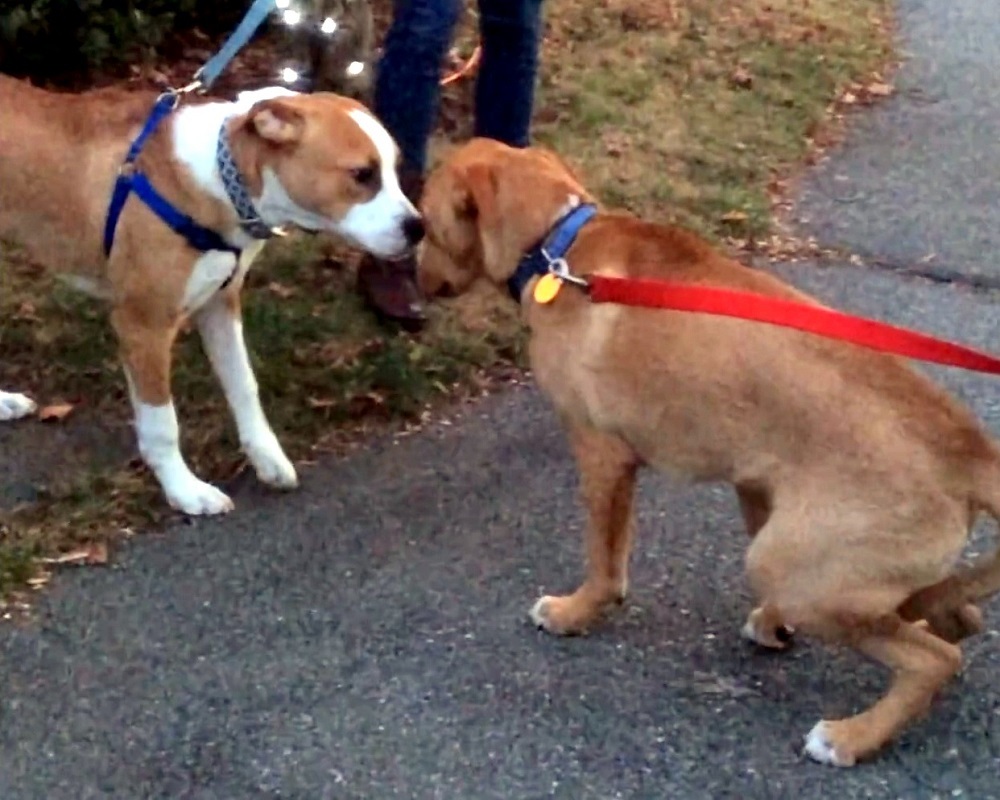 Source: iamsamxxxsamiam/YouTube
After 4 months, Sam learned about their bond and decided to make things right by the bonded pair.
Sam, who shares her home with her sister and her sister's fiancé, knew that the couple was looking to adopt a dog of their own.
So she introduced them to Brady who was still at the shelter. The couple immediately adopted Brady and brought him home to a surprised Bentley!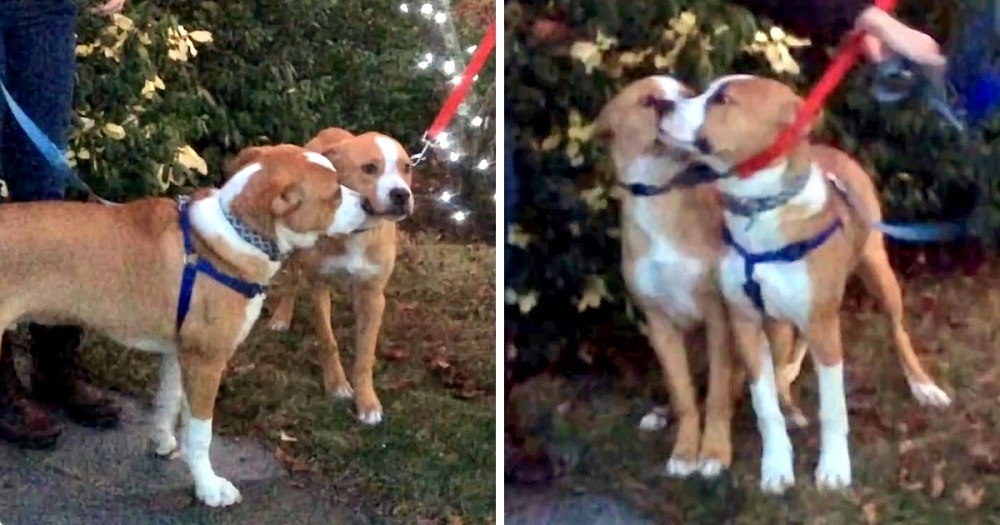 Source: iamsamxxxsamiam/YouTube
It took a while for the siblings to process this sight, but they eventually realized that their one cherished dream had come true.
They embraced each other and Bentley joyfully guided his brother into his forever home. This precious duo didn't just reunite, they actually found a happy ending TOGETHER!
Cheers to their love!
Click the video below to watch Bentley and Brady's journey of separation and how they found each other again!
Please 'SHARE' to pass on this story to a friend or family member