Rose was the runt of her litter and unwanted by all… Until this family saw her and had to have her! They already had a dog named Bella, but they felt she could use another doggy friend in the house.
So they brought little Rose home, and the two hit it off better than they ever could've imagined!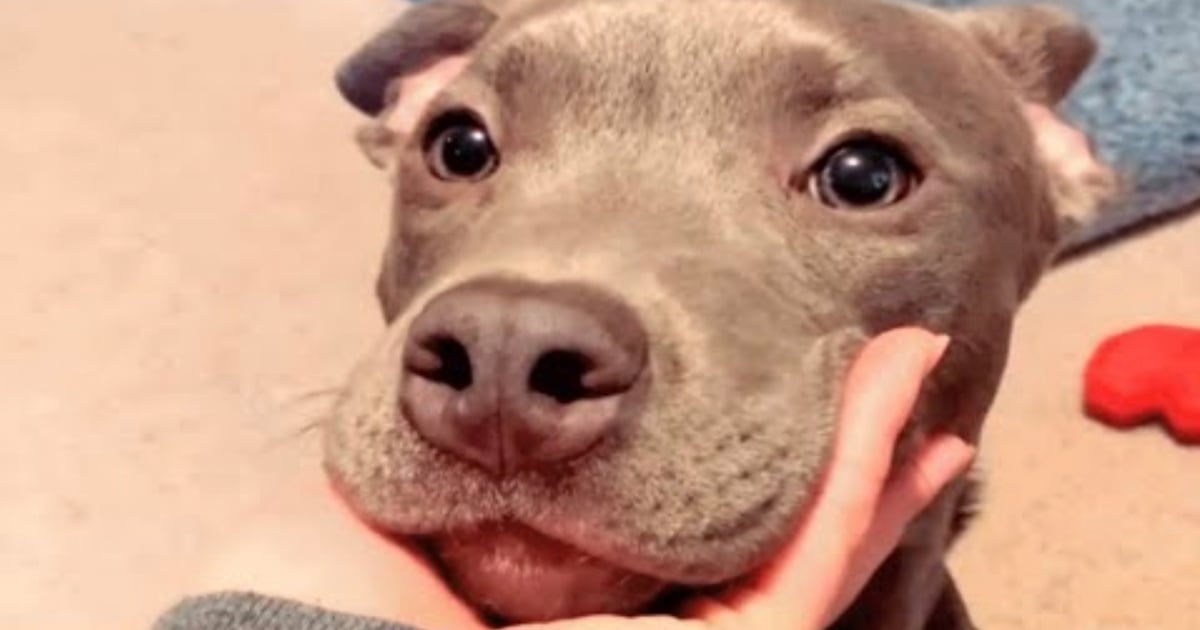 The size difference was startling at first, but as Rose grew, the two looked more and more like peas in a pod. Now inseparable and the best of friends, the dog sisters do everything together!
Napping, playing, howling… You name it! Mom wouldn't change this life for anything, and it just proves that sometimes all it takes is a chance. 🙂