Virginia Beach Police are now investigating after a vehicle was stolen with a man's service dog inside.
Bobby Linville, a street artist, says his eight-month-old Husky mix, Baby Girl Blue, was inside his van when it was stolen from a parking lot on 25th street on June 12.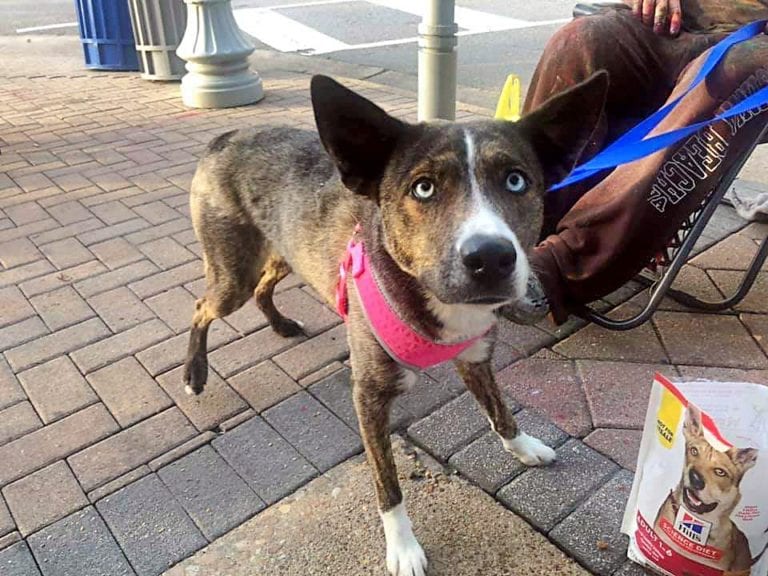 GoFundMe
Without Blue's support, it's hard for Linville to get by in everyday life. Blue provides both emotional and physical support for Linville.
He is partially autistic, and has seizures that Blue is able to alert Linville to before they happen. He also has PTSD, so Blue is there for him in that aspect as well to help him cope.
"I don't care about my van. My boss owns a car lot, I can get another vehicle. A vehicle is a dime a dozen, but my dog, you can't replace that. My dog was my right-hand man or woman, you know what I'm saying? Like, my best friend, my everything, I'm trying not to cry as we speak," Linville told 10 On Your Side.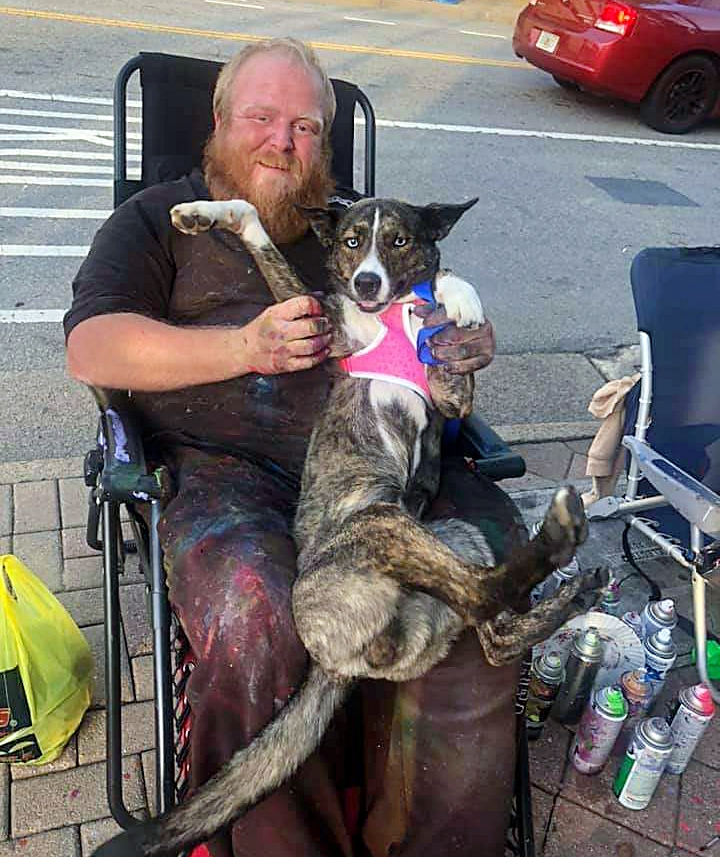 GoFundMe
Thankfully, a Norfolk Police officer found Baby Girl Blue and brought her to Norfolk Animal Care Center.
They saw the story about the missing dog on WAVY News 10's report and tracked down Linville to reunite the two of them.
Blue fainted with joy at the sight of her human, and Linville was so relieved to have her back in his arms.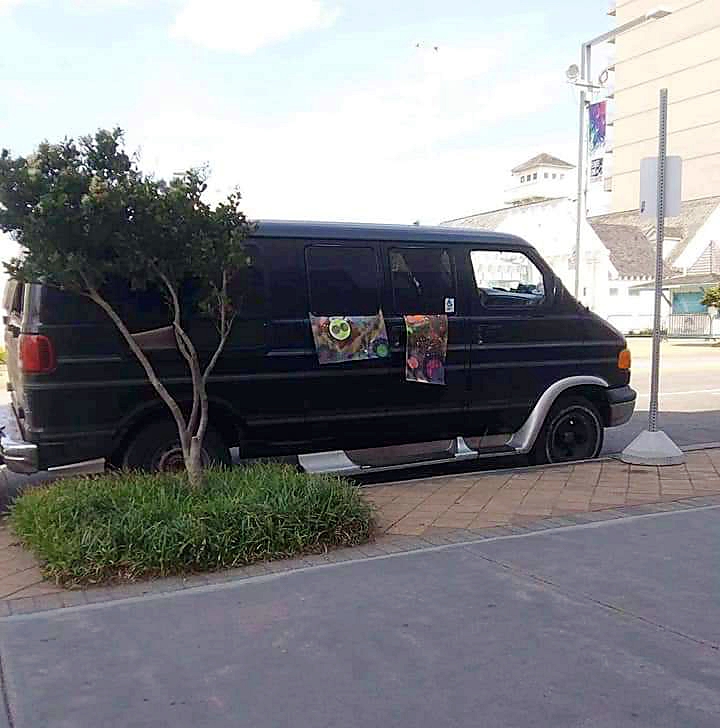 GoFundMe
Although Linville is happy to have his beloved pup back, he is now homeless. Linville and Blue were living out of his van, but police are still searching for the person who stole it.
In the meantime, Linville is trying to save up money to buy a new van.
H/T to 10 On Your Side.
Please 'SHARE' to pass on this story to a friend or family member