A cruel man from Bradford County, Pennsylvania, is being charged with a heinous crime that nearly cost a sweet puppy his life.
Fortunately, the innocent animal lived but endured unimaginable pain at the hands of his alleged abuser.
Pennsylvania State Police received a report recently about a man in Ulster who was seen swinging a small white puppy wearing a harness in circles around his head.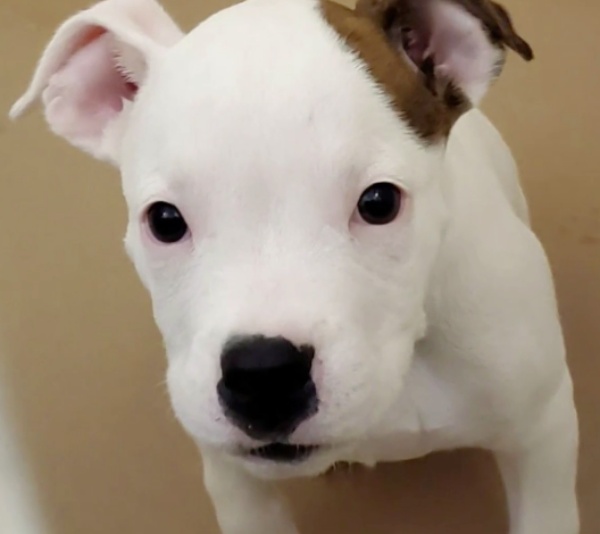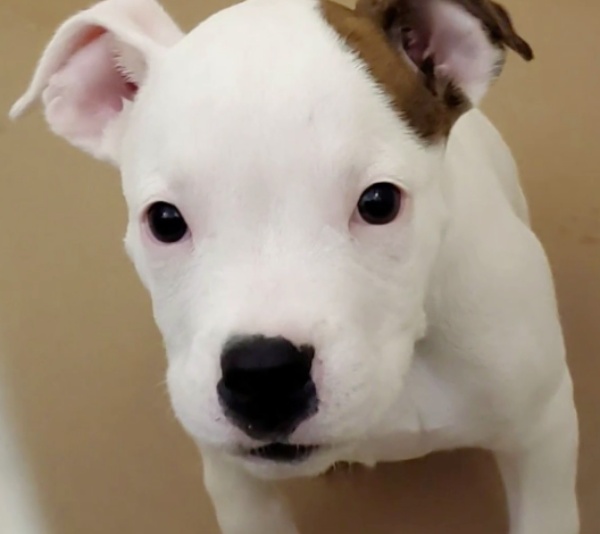 Source: My Twin Tiers/WETM
As a result of the abuse, the poor pup yelped and screamed in pain. When police officers arrived, they questioned the suspect, 50-year-old Richard Armitage.
Officers discovered the pup's tail had been cut off weeks earlier and that the wound did not properly heal. Armitage admitted to cutting off the pup's tail with a knife, giving the dog Tylenol, but never taking him to a veterinarian.
As a result of the severe injury and abuse at the hands of Armitage, officers removed the pup from his care and took him to the Bradford County Humane Society.
The little one was covered in fleas and it was discovered he would need to have a vertebra in his back removed in order for the tail to heal properly.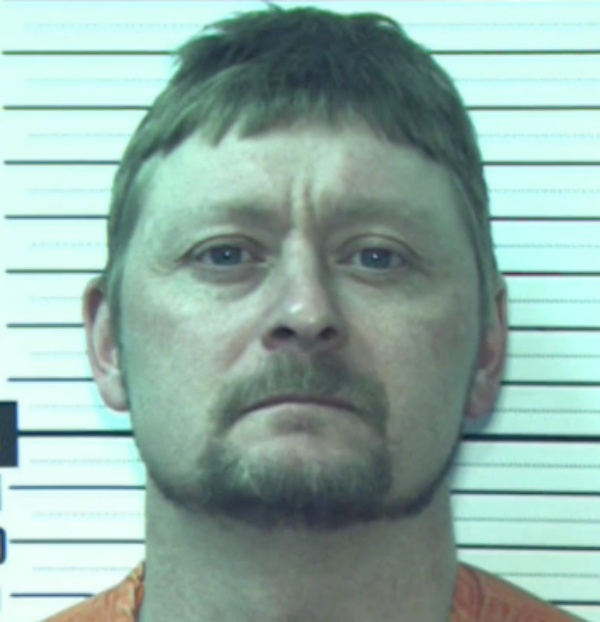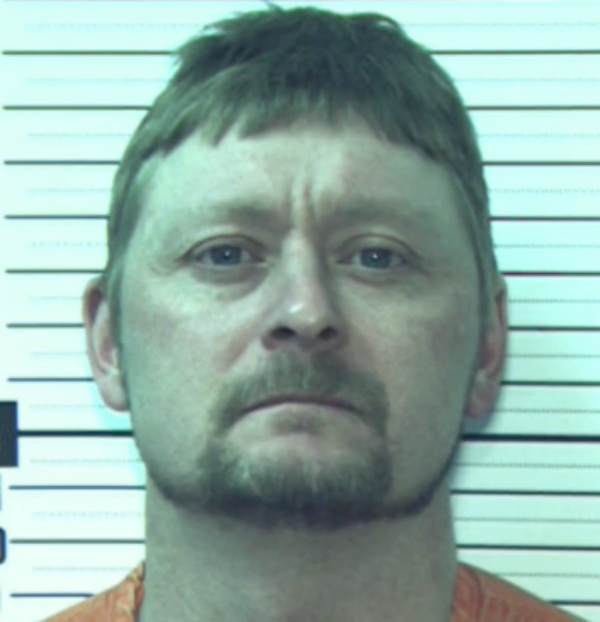 Source: My Twin Tiers/WETM
Armitage has been arrested and charged by State Police with animal cruelty. Thanks to the person who reported this act of animal abuse.
If you see something, always say something. We are the voices for those who cannot speak for themselves. For more about this case, press play on the video below.
H/T: My Twin Tiers/WETM
Please 'SHARE' to pass on this story to a friend or family member