Some of these are beautiful — and some are simply unbelievable!
The 24 dogs below have some of the most unique fur markings you'll ever see.
Which one is your favorite?
#1 A Boston Terrier with some rare spots.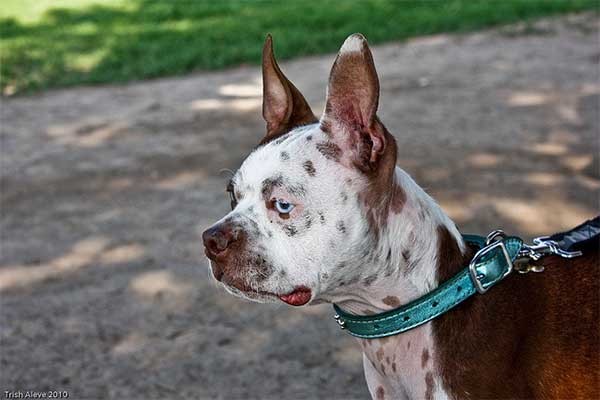 Source
#2 This little fella has a natural mask. 🙂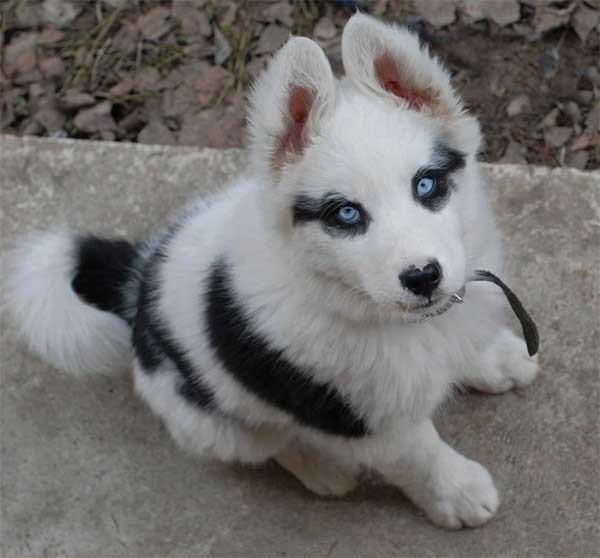 Source
#3 An Australian Cattle dog mix with freckles!!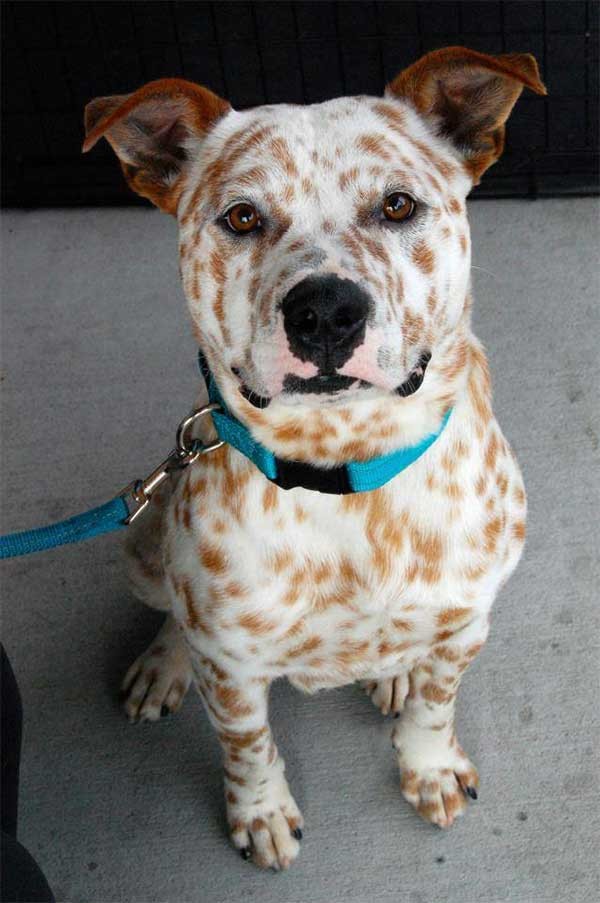 Source
#4 This little guy was born wearing socks. 😉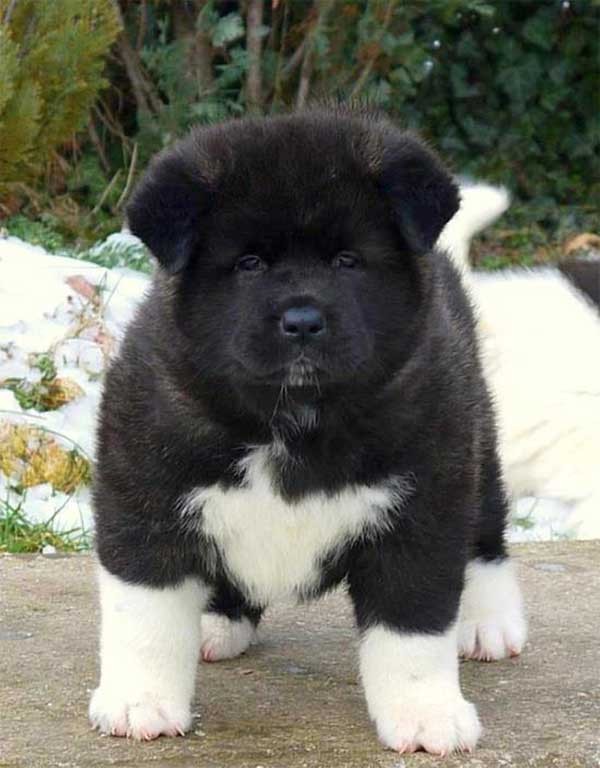 Source
#5 Looks like she's wearing a headband!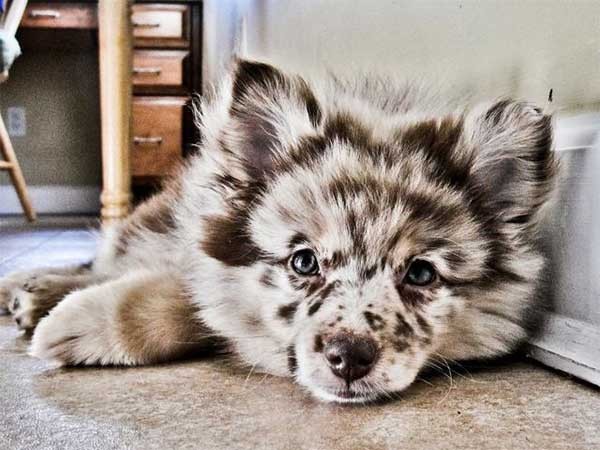 Source