6. Boxers always think they're smaller than they actually are.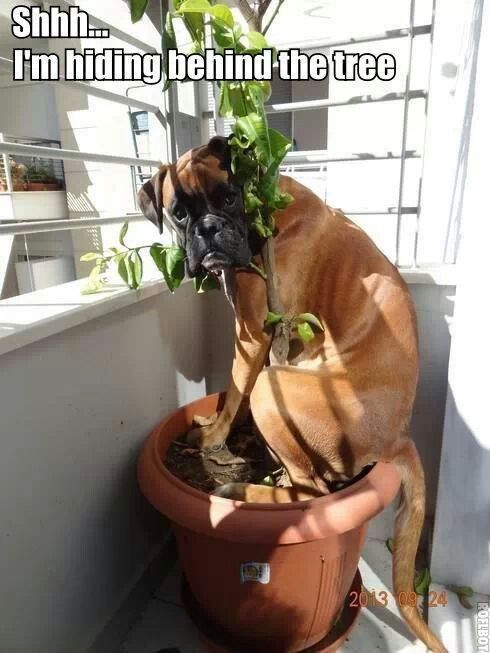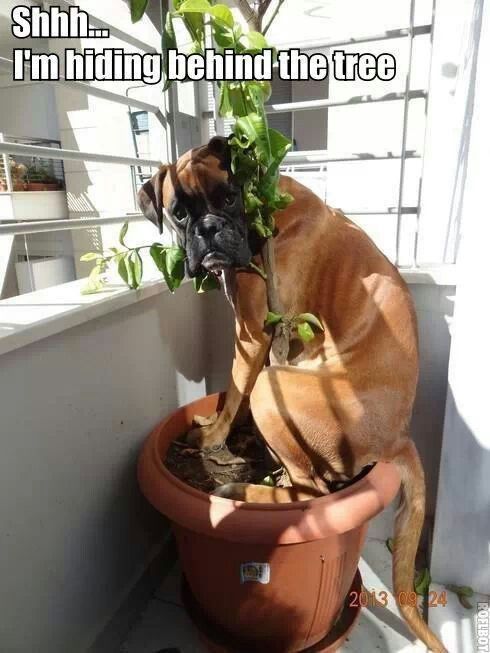 source
7. Like we said…. they never grow up.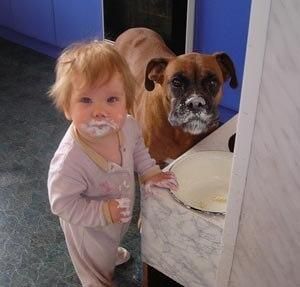 source
8. Sleeping is a specialty of theirs.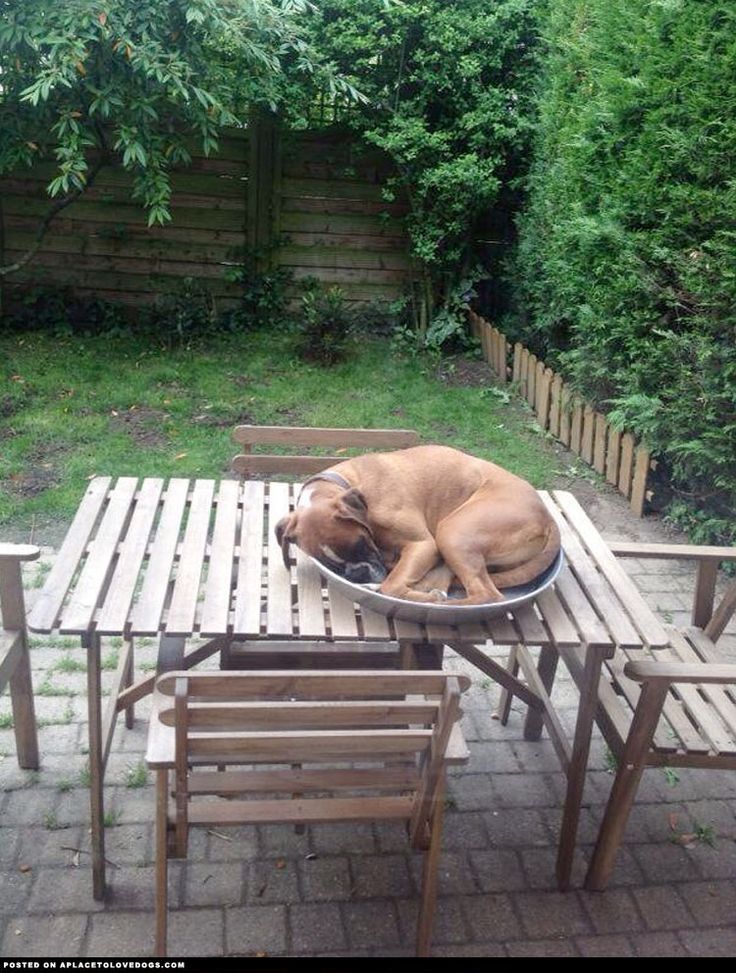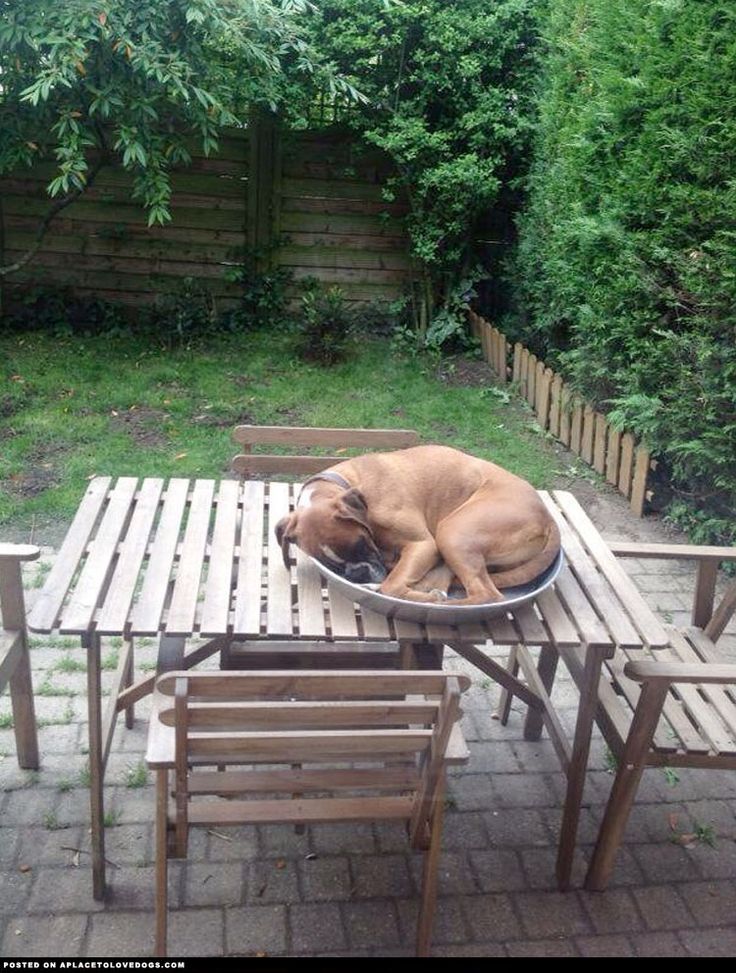 source
9. Boxers treat the kids as one of their own.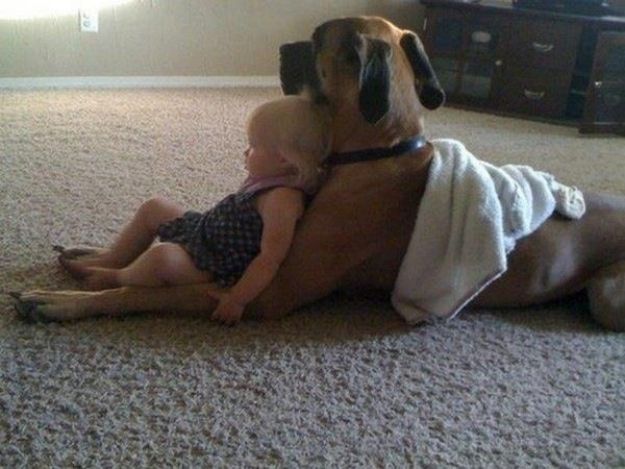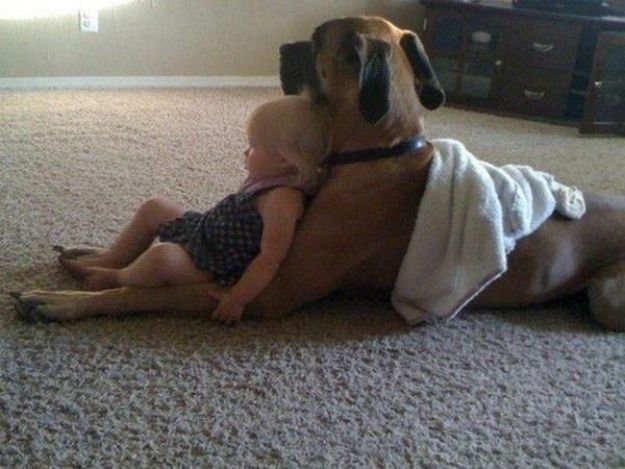 source
10. And never actually know what they're doing…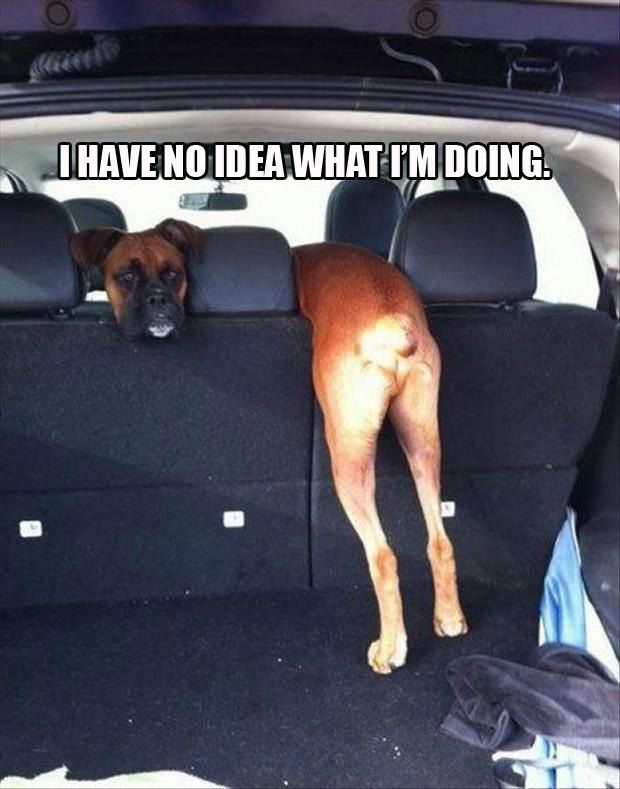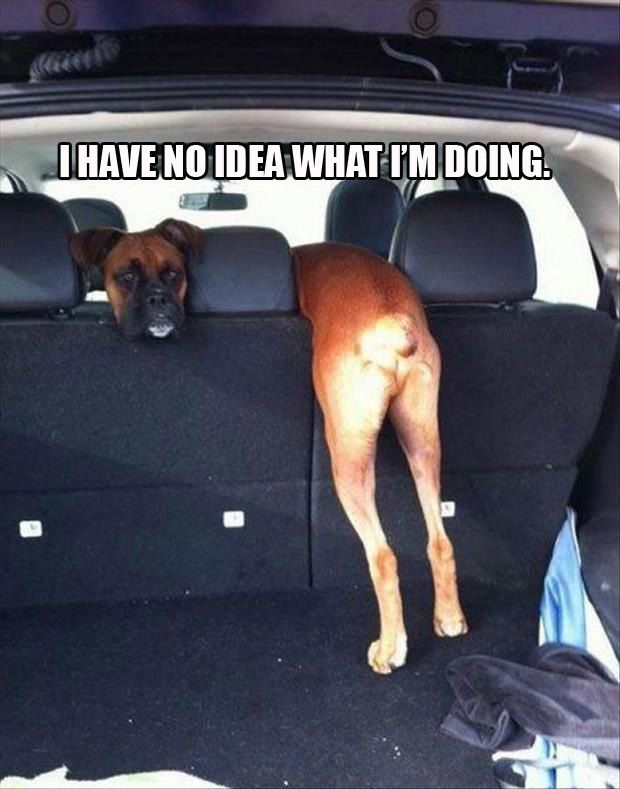 source
Move on to the next page for even more hilarious boxer photos!