I've got a soft spot for big dogs. Everything is bigger when you live with a big dog. You'll need a bigger dog bowl, a king size bed, and maybe more than one vacuum cleaner.
You're definitely not going to be able to sneak them into a store and they might accidentally knock the wind out of you when trying to climb into your lap for a snuggle. You'll want to put your fine china away and take the roast beef off the counter when they're around.
More: 25 Canine Facts That Even The Biggest Dog Lovers Don't Know
But the big dogs I've met are also really big on love. I call them gentle giants. Here are 20 photos of big dogs I'd love to give a hug to.
#1 A St. Bernard who wants to be carried around like a puppy.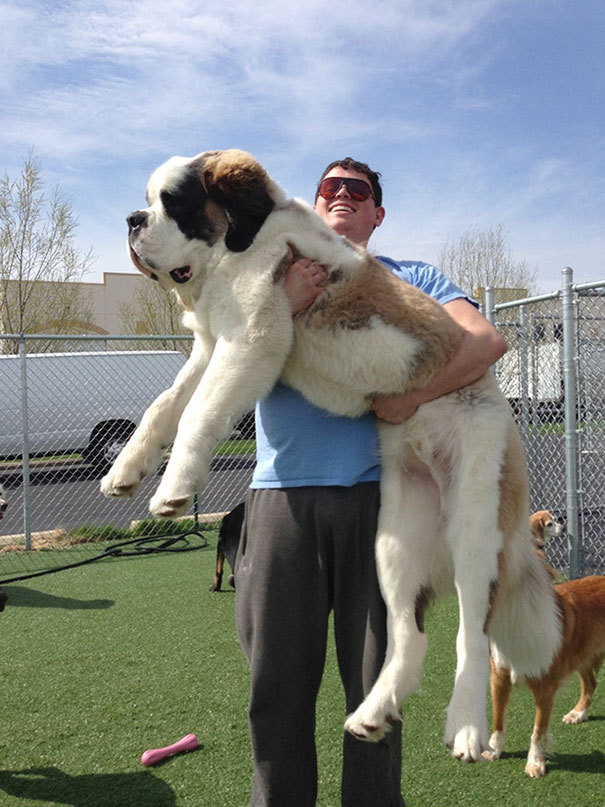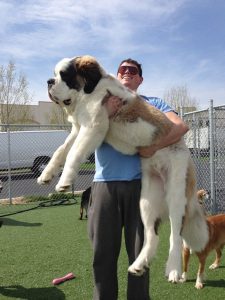 #2 – A Bull Mastiff with a re-assuring paw.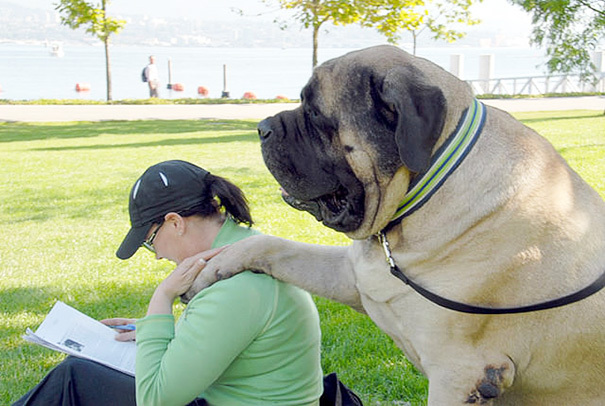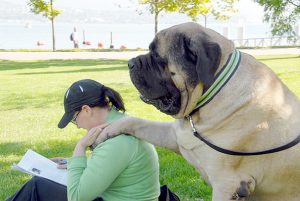 #3 – No need for a water bowl with this fellow.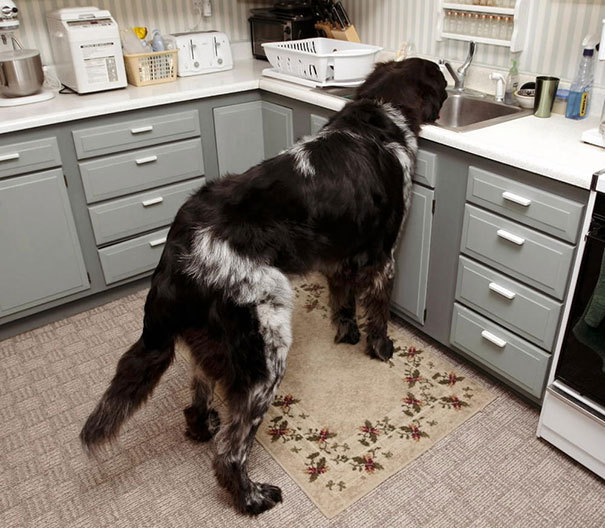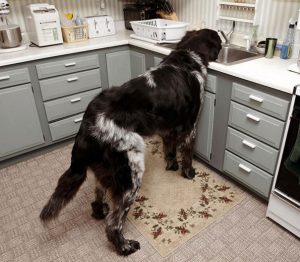 #4 – A dog and her pony.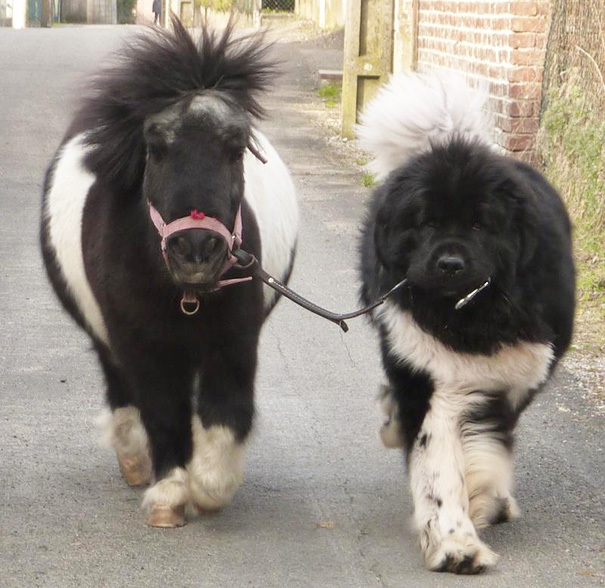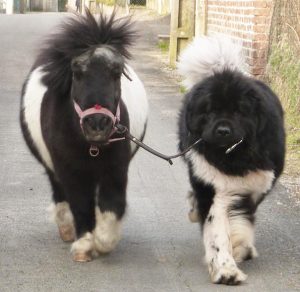 #5 – Probably will need more towels for this grooming session.