The Schnauzer's got it all in one small package: intelligence, affection, an extroverted temperament, humor, and a personality that's twice as big as he is. Throw in that walrus mustache and quivering enthusiasm, and he'll make you laugh every day.
But despite all that, there are reasons why you might not want to live with them.
Here are the 19 reasons why Schnauzers are the worst dogs to live with…
1. They hate to cuddle.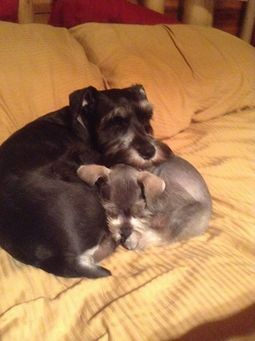 Source
2. They have menacing eyes.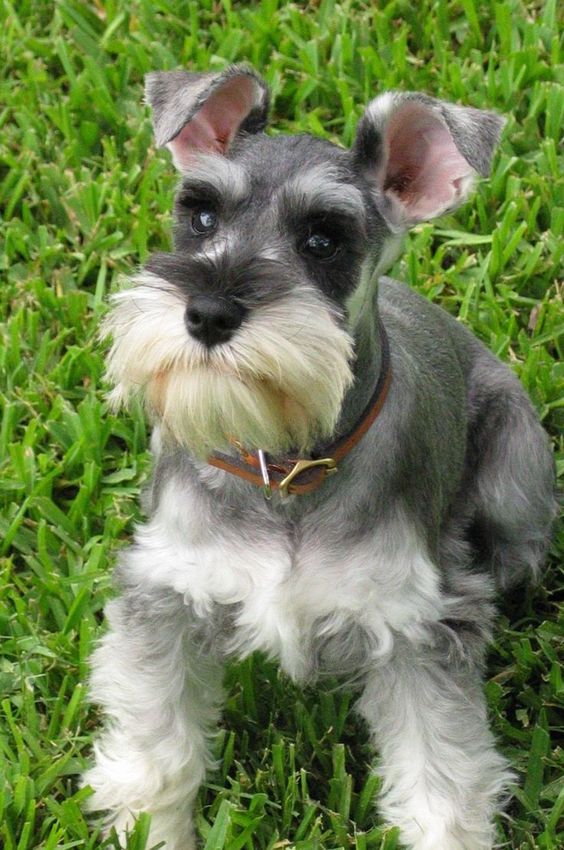 Source
3. Totally evil.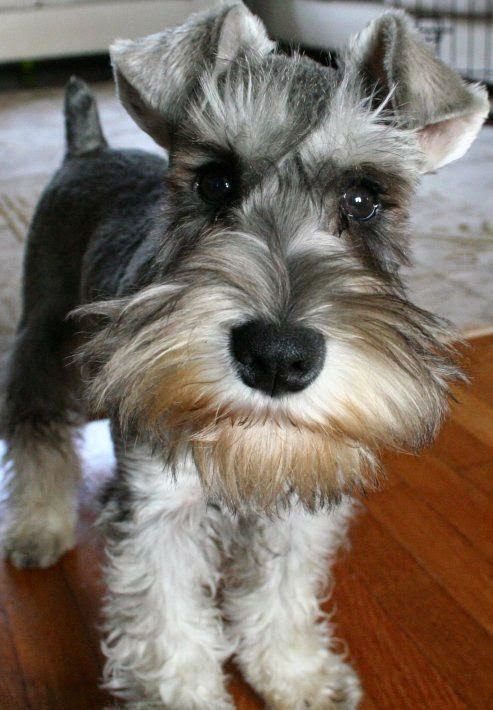 Source
4. Just look at them!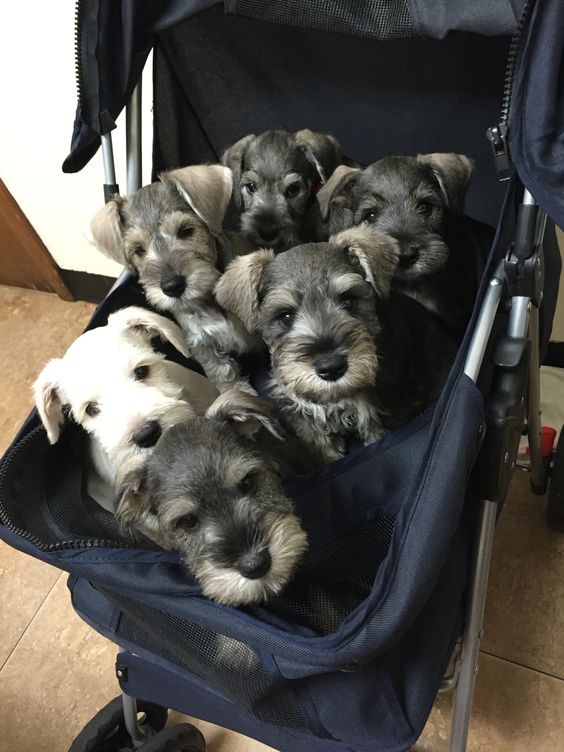 Source
5. They hate napping.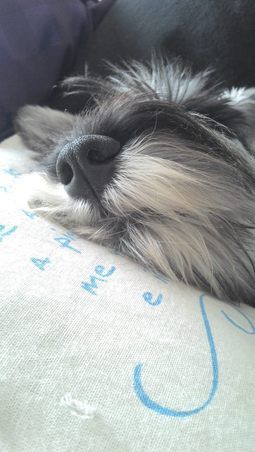 Source
6. They take your stuff without asking.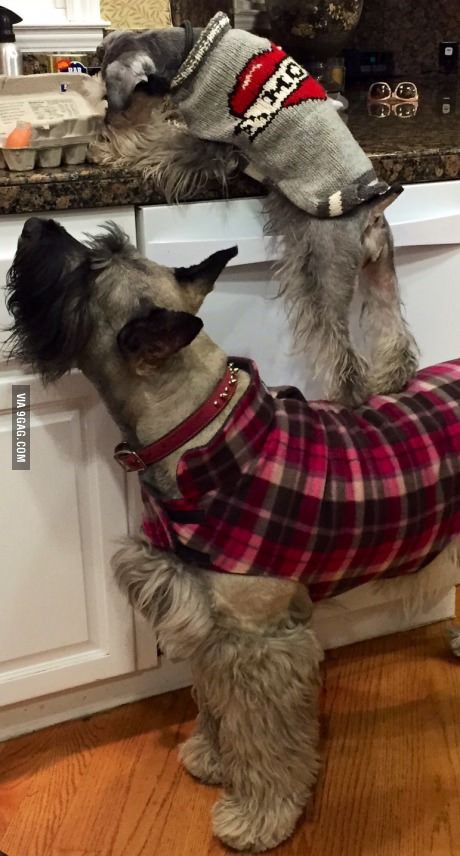 Source
7. Faking it. Whatever.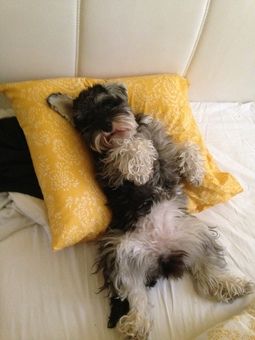 Source
8. Give it back, dude.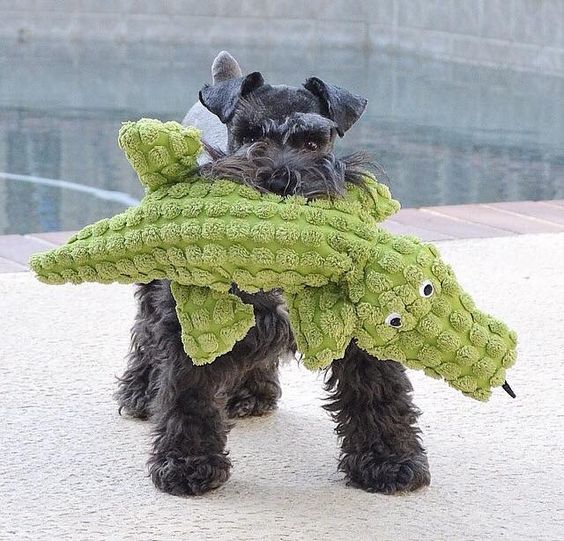 Source
9. They ruin all of your happy moments.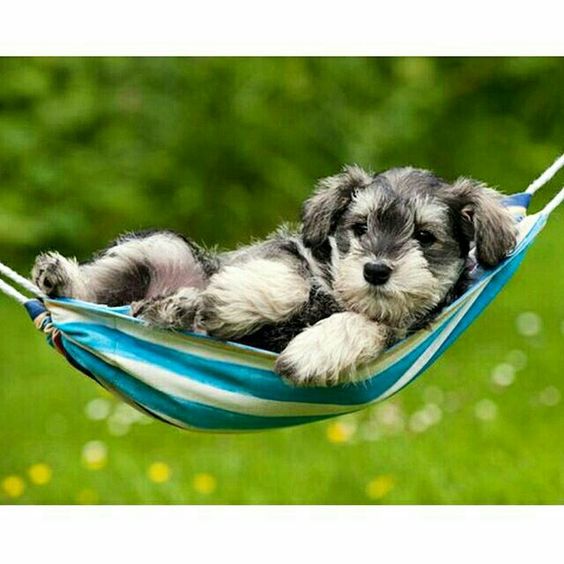 Source
10. "May I come in there with you? I already miss you, even though you just walked in there two minutes ago."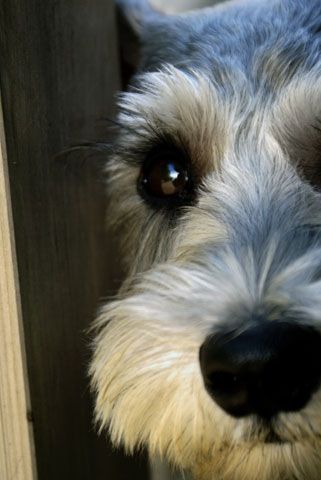 Source