You've never heard of chameleon dogs?
They are dogs who have the special ability to blend in with their surroundings, no matter where they are.
Just look at the 19 photos below for proof! 😉
#1 He's become one with the rug…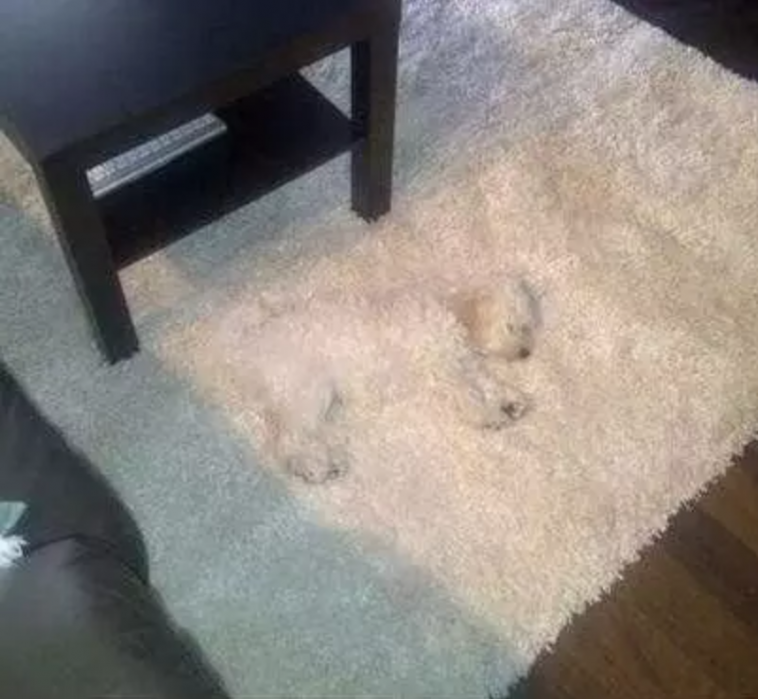 Source
#2 "This dog's fur matches the pattern of the rug"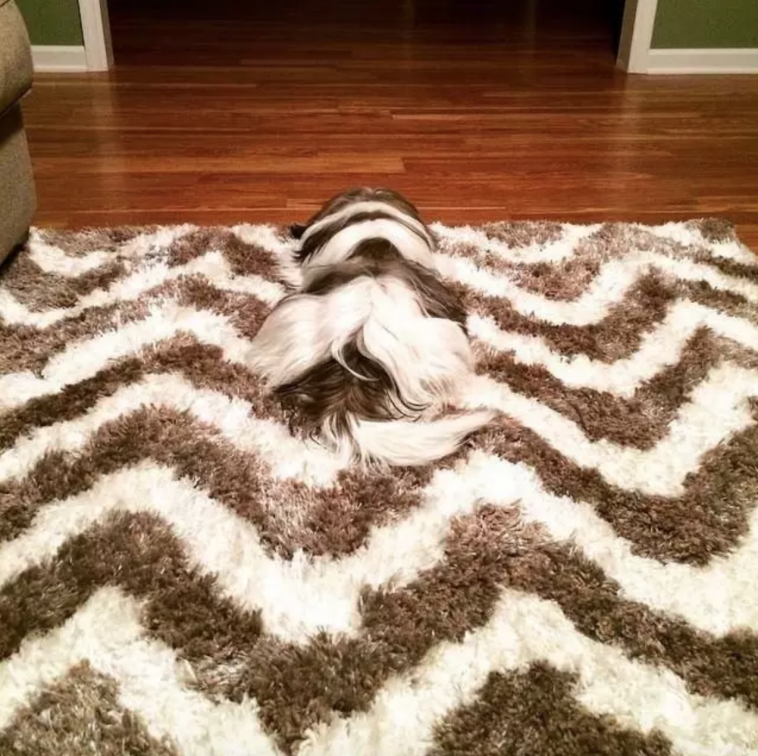 Source
#3 "My buddy's carpet matches his dad's dog perfectly"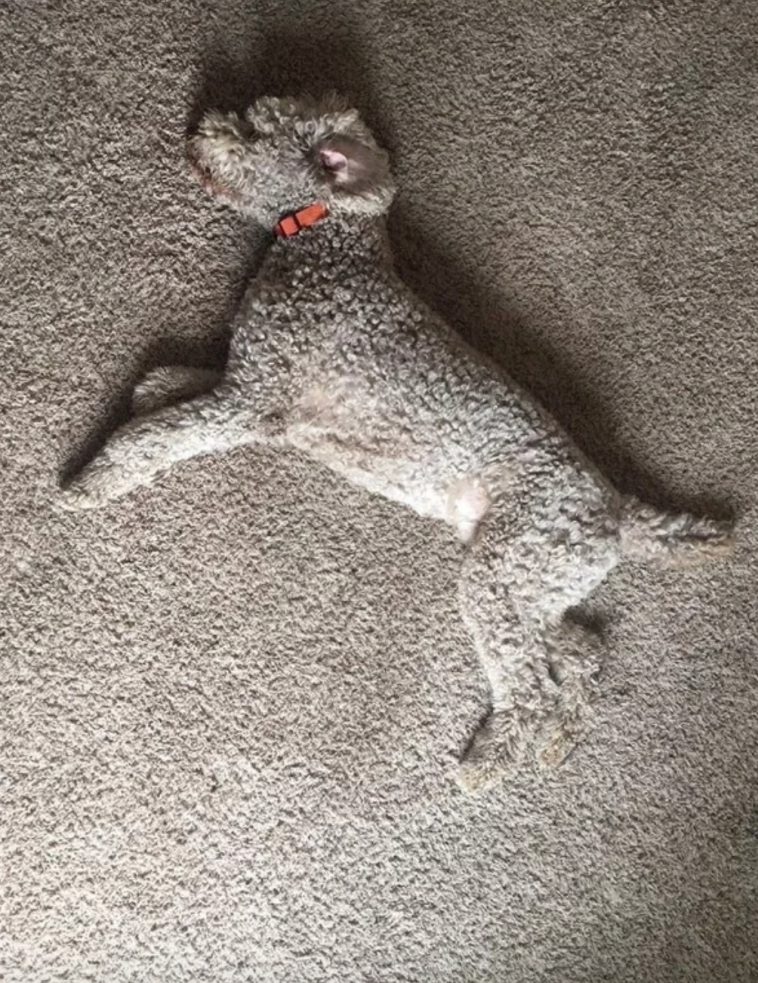 Source
#4 What dog?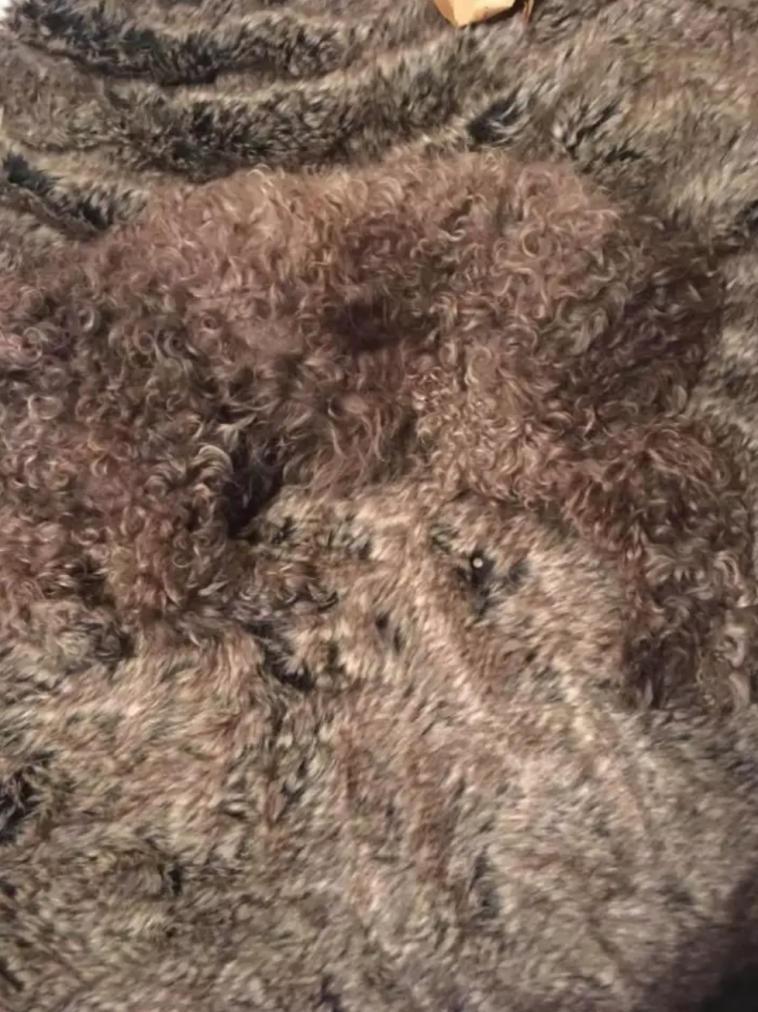 Source
#5 Just a bunch of stones and rocks.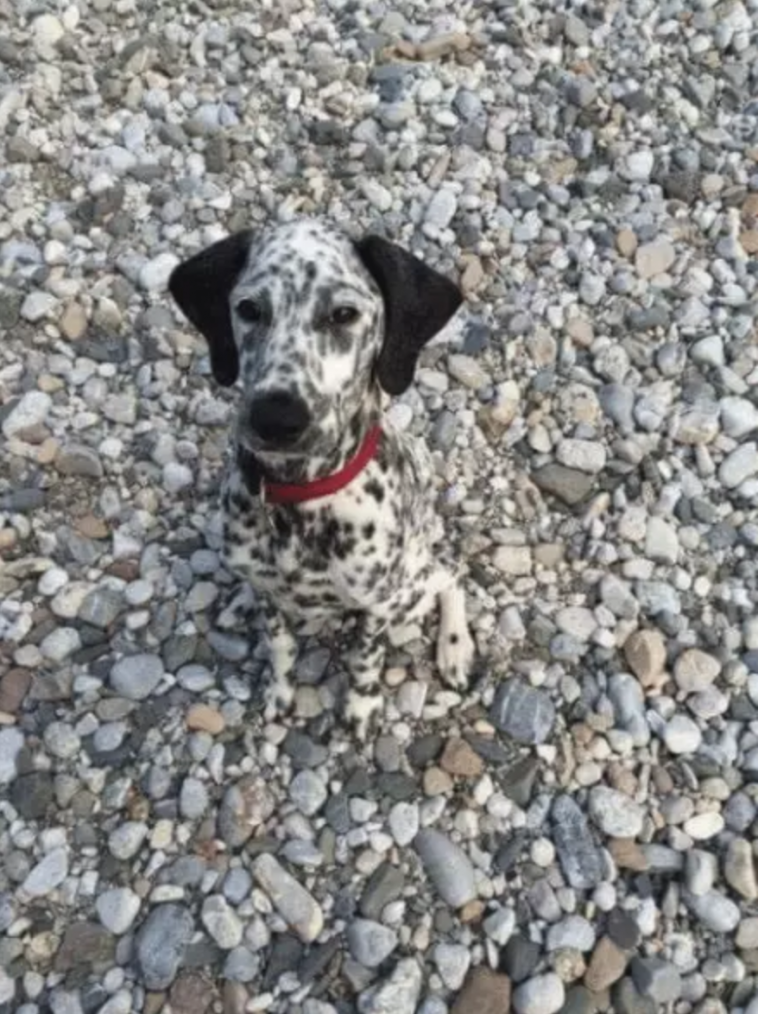 Source