A smile is a facial expression formed by flexing the muscles near both ends of the mouth.
Cross-cultural studies have shown that smiling is a means of communicating emotions throughout the world.
We can see smile from animals too. Here we have collected 17 smiling dachshunds.
I am sure they can put a smile on your face too!
1. CUTE!!!!!!!!!!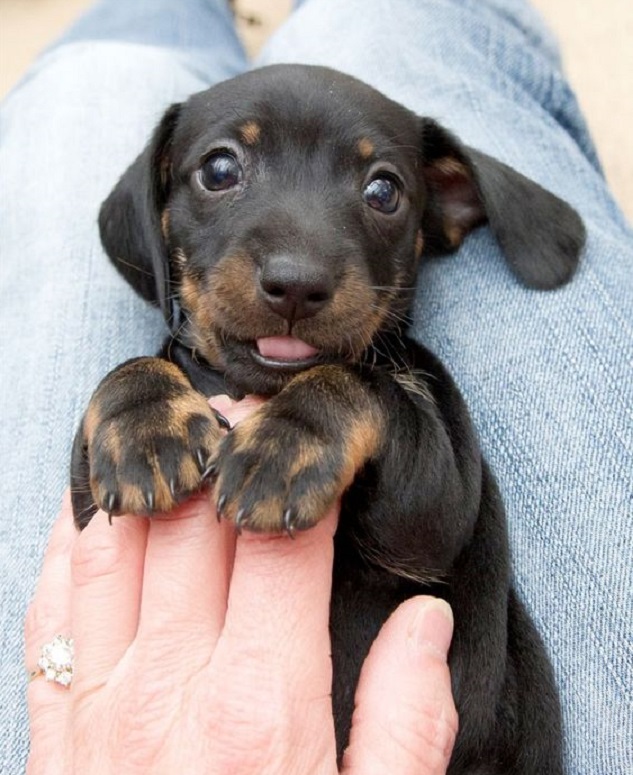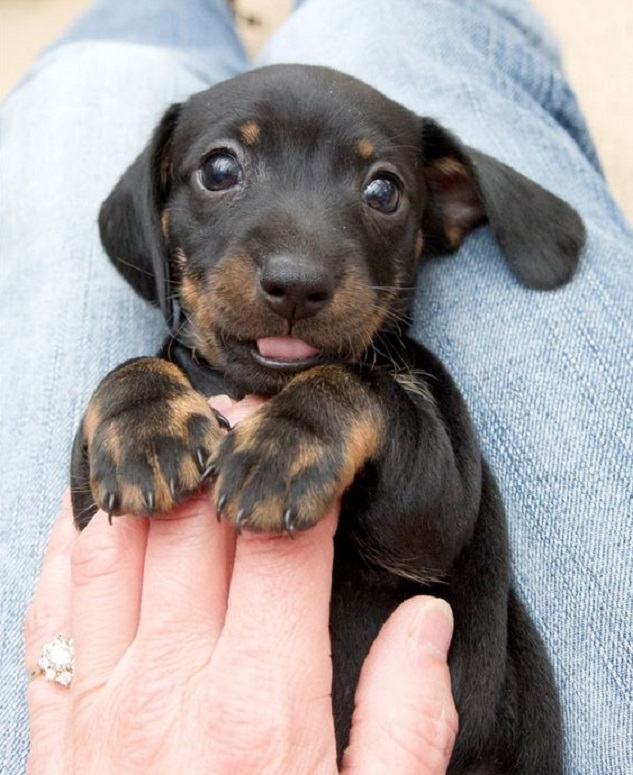 2. If You're Happy and You Know it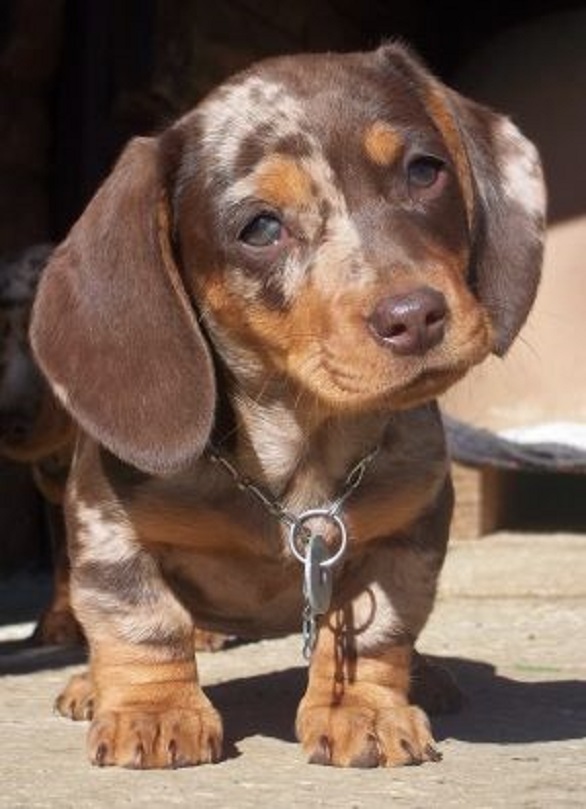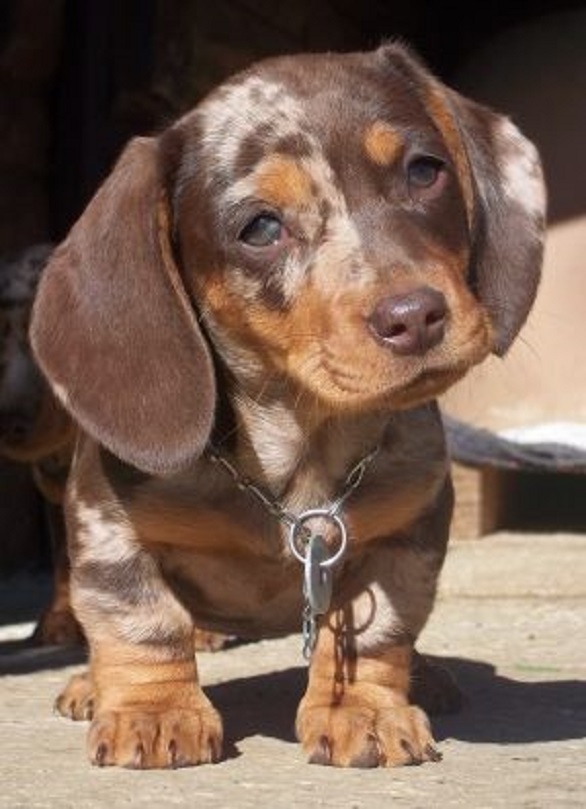 3. He Likes The Camera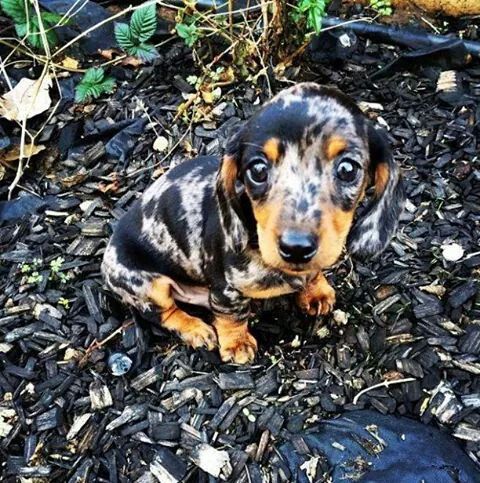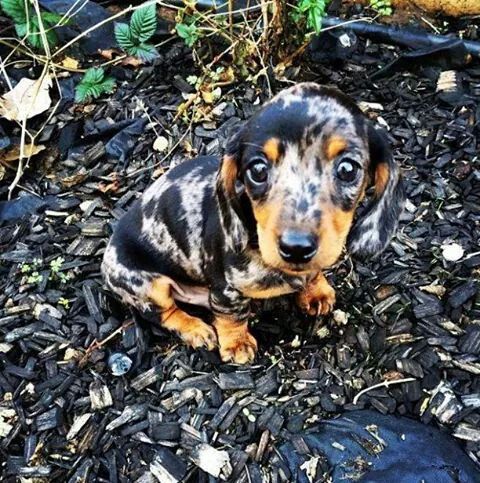 4. Too cute!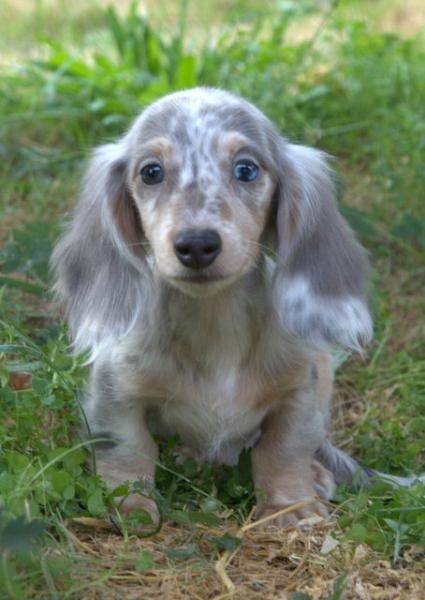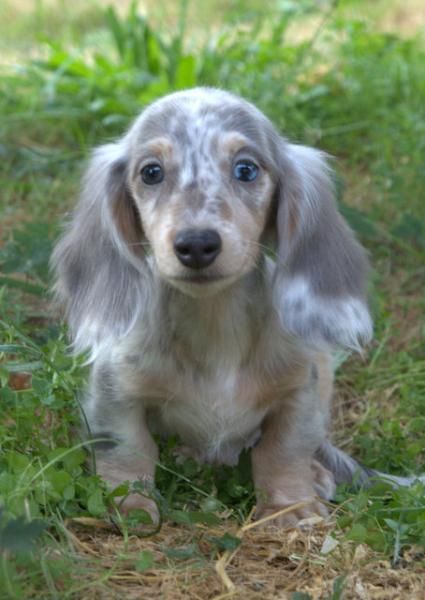 5. Chocolate dapple long haired miniature dachshund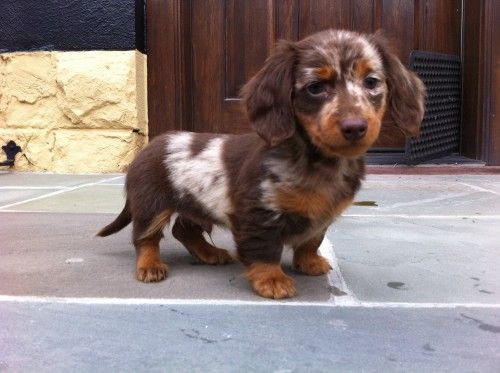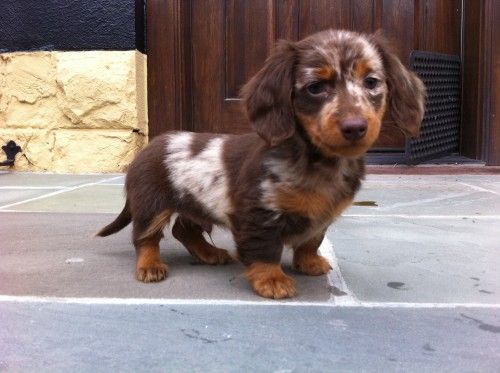 6. Adorable long haired doxie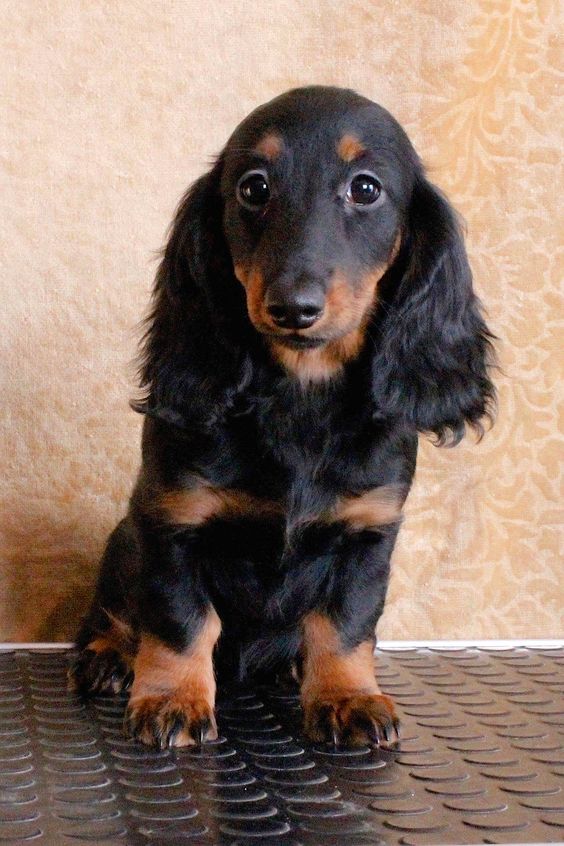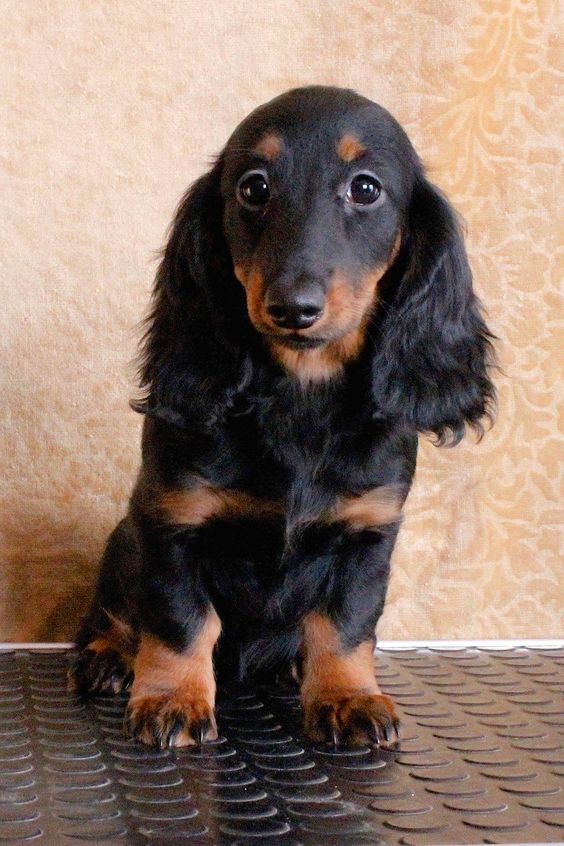 7. Cute doxie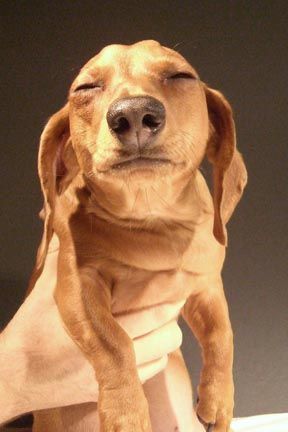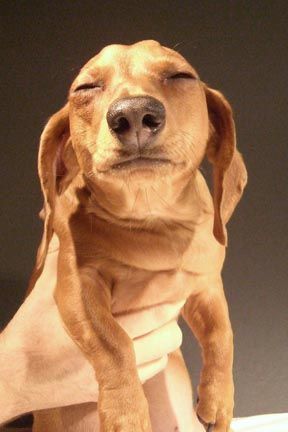 8. WHAT IS SO IMPORTANT THAT YOU MUST WAKE ME UP?????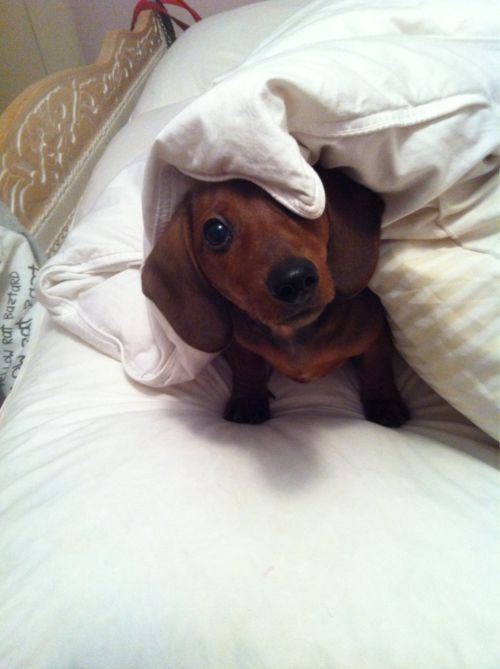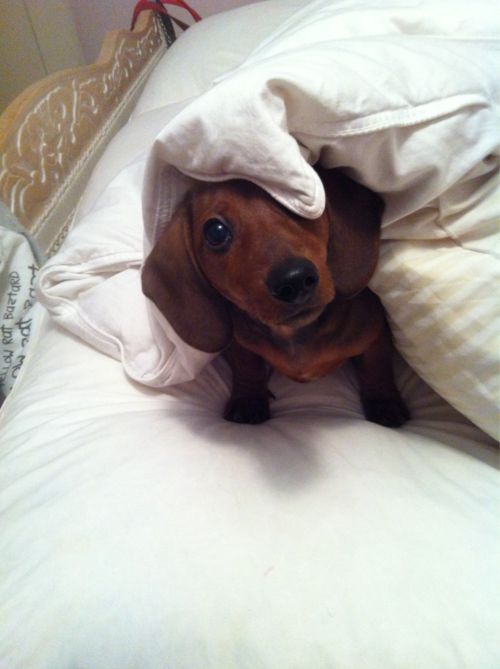 9. Those eyes!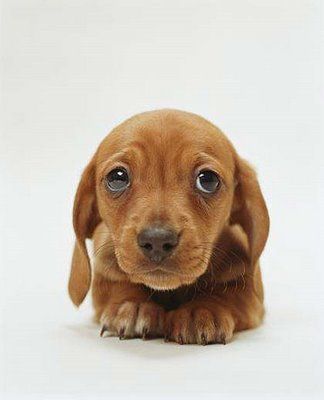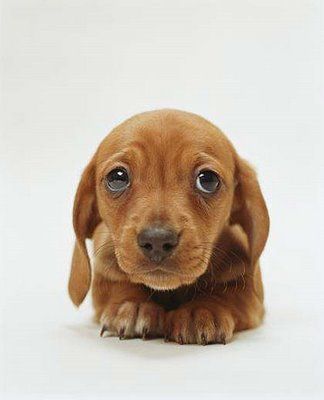 10. Cutie!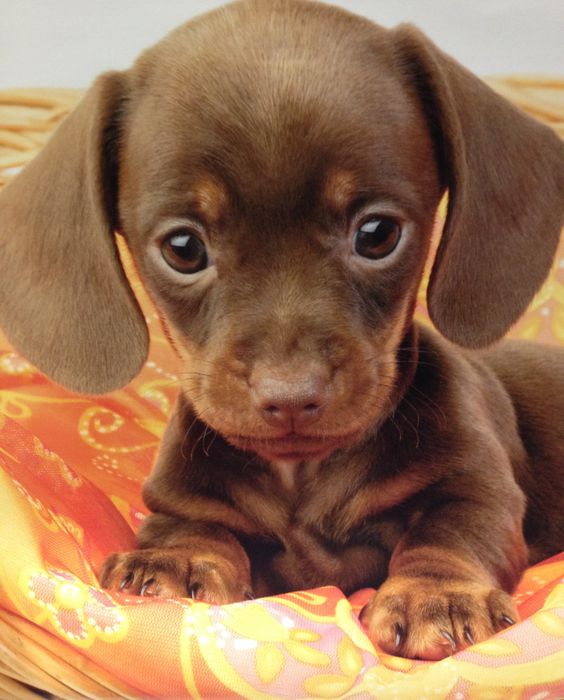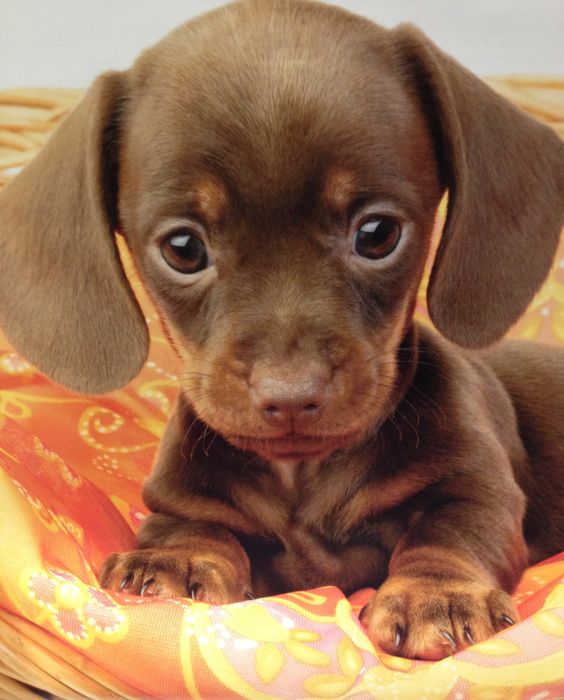 11. Smiling from ear to ear and then some!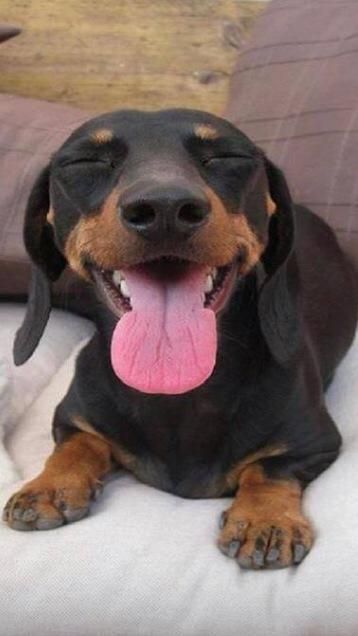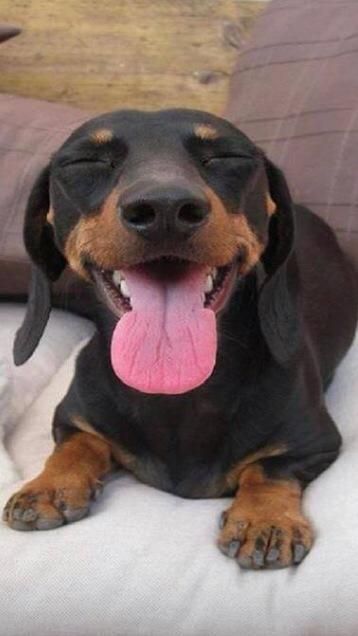 12. Hei Buddy!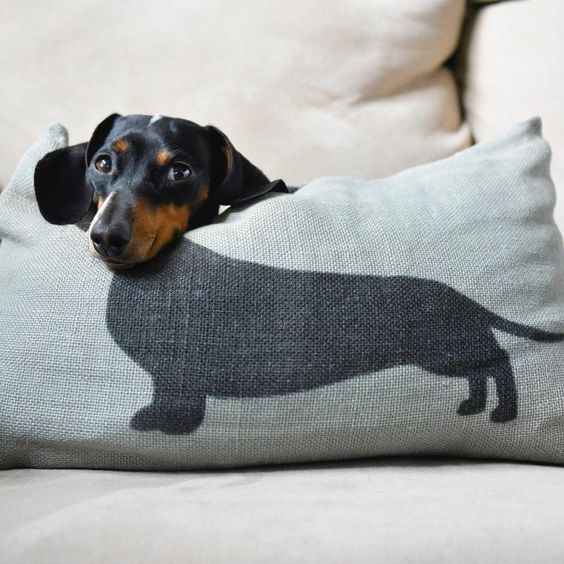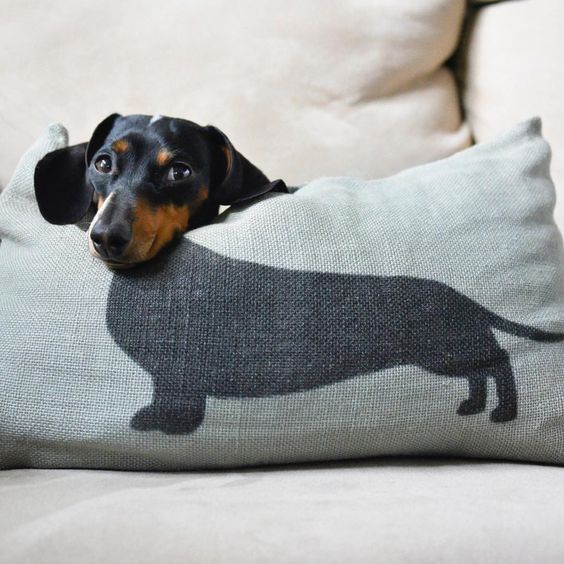 13. Love these dachshunds!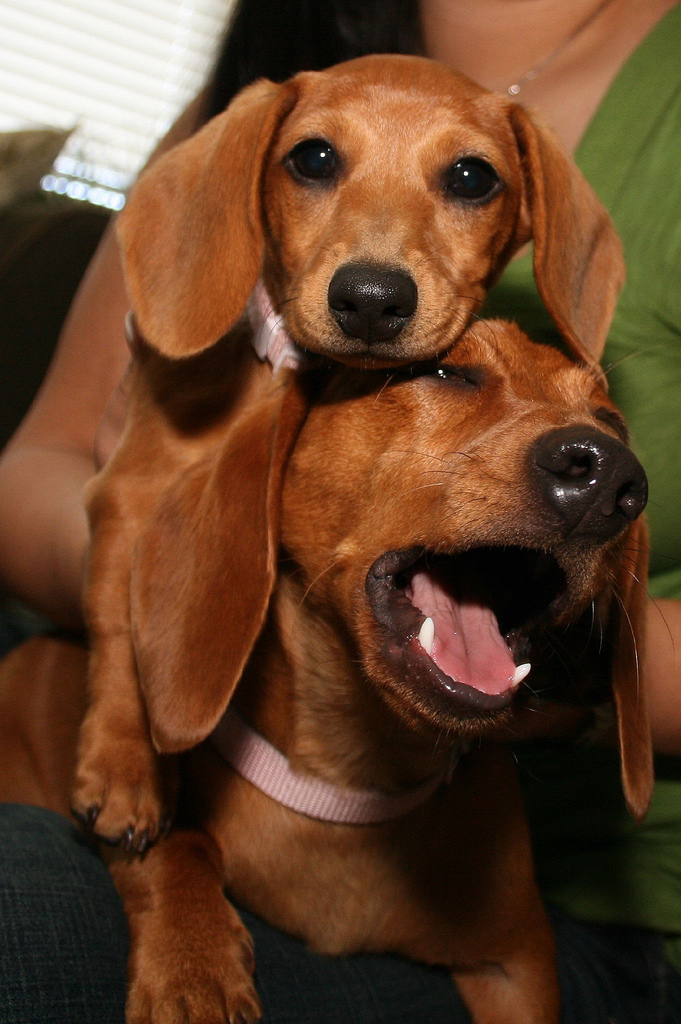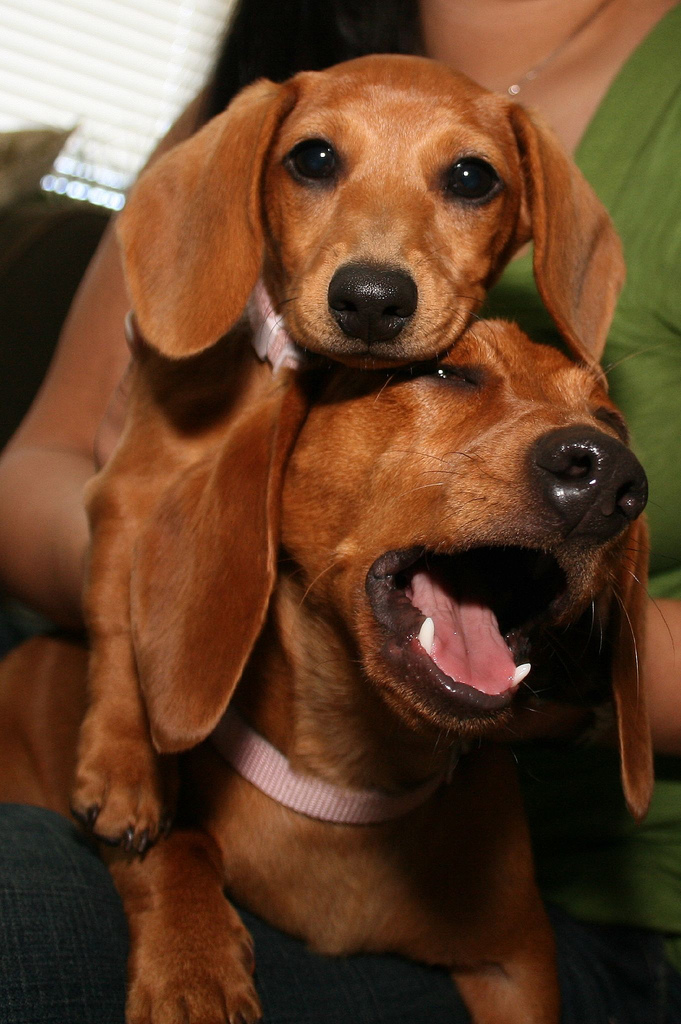 14. ..Doxie birthday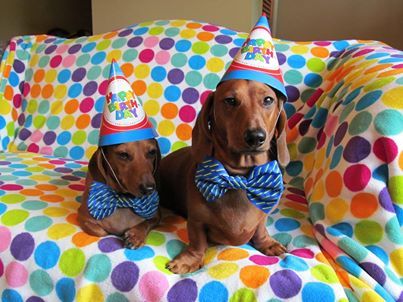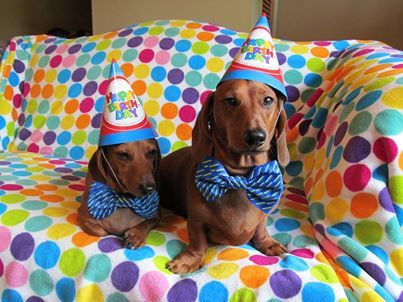 15. What ?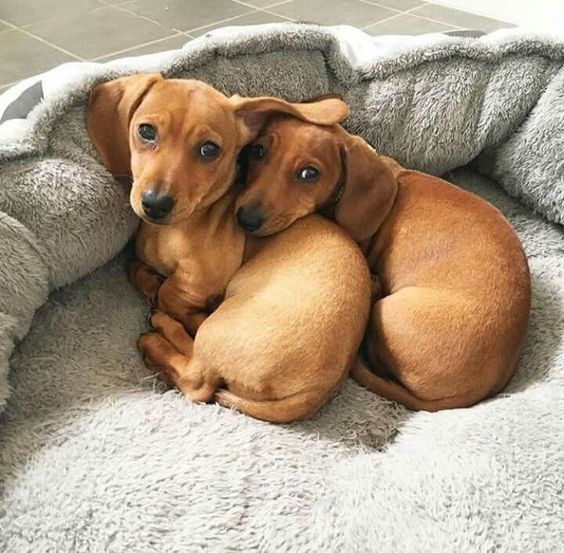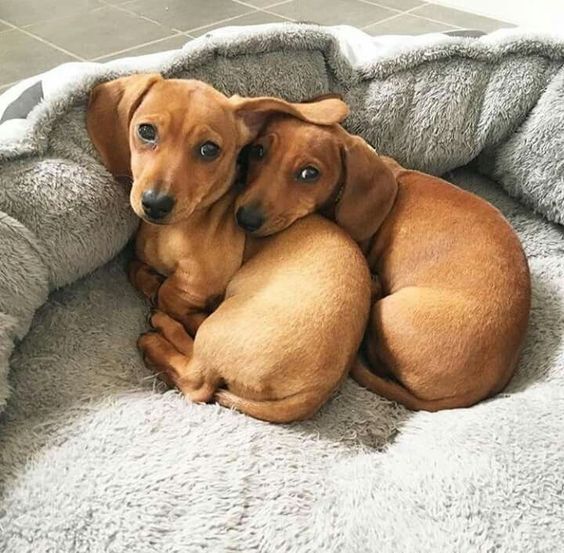 16. Happy family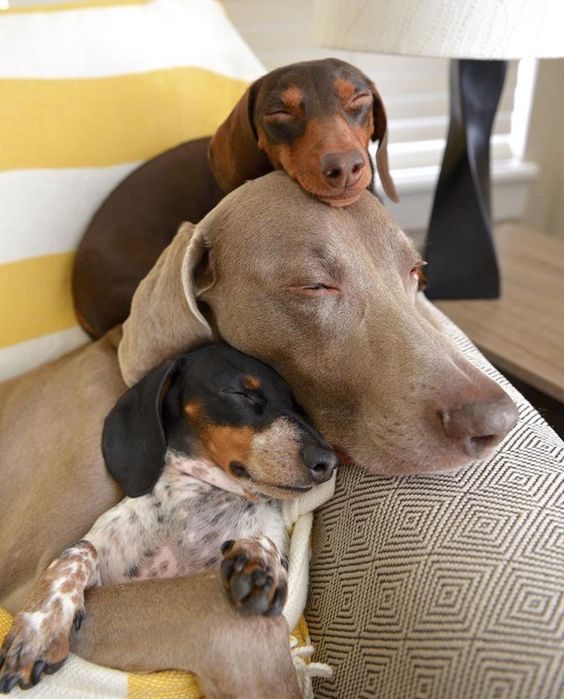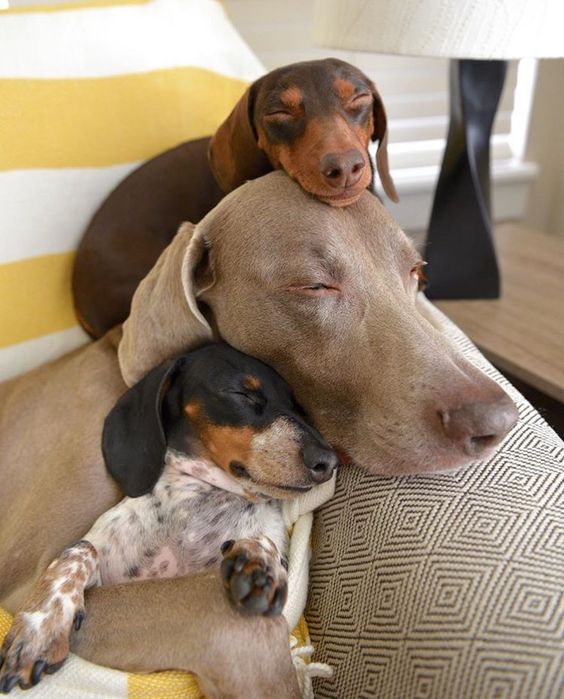 17. Cute pup