Owning a Great Dane is, how to do I say it, a "special" experience. This breed exhibits a wide variety of characteristics.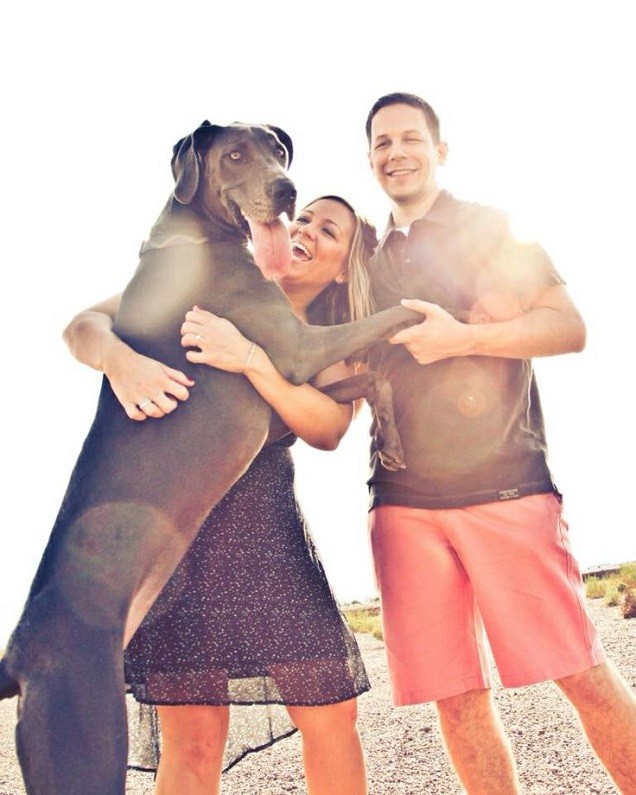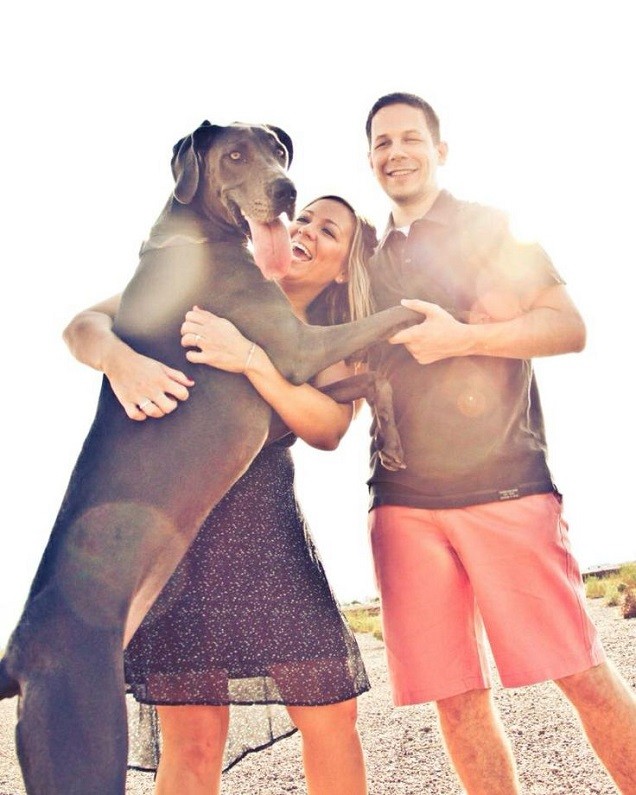 While some breeds are laid back and others are goofy and yet others are hyper, the Great Dane can exhibit all these and more!
There's more to the Great Dane breed than just 160 pounds of mayhem! Tall, muscular yet streamlined, powerful and graceful, the Great Dane breed dog is a real attention getter.
A simple walk through town will often become an event do to Great Dane size alone! Be prepared to meet allot of people and answer questions to the approaching awe struck stranger.
If you are considering to own a great dane, or you've just become a new great dane owner, there are some realities you do need to fully accept.
Check out the twelve realities new great dane owners must accept on the next page! …and if you already are a great dane owner, see if you can relate!