So you think you want a Corgi.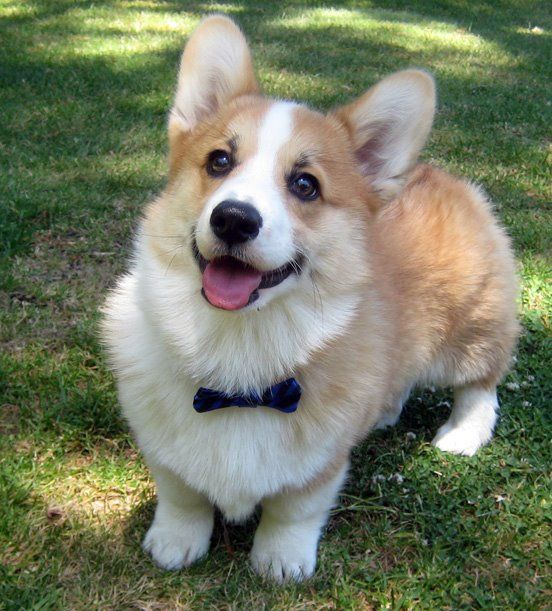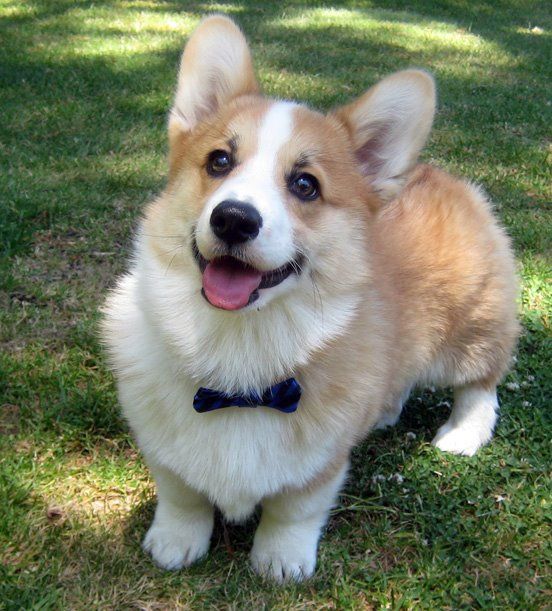 Who can resist a Corgi? With that foxy face, stubby legs, and bunny butt… those cute little cylindrical fur logs with the big ears… they are cute as dogs can be.
Pick up a book on dog breeds, or visit a breed-selector web site, and you will find that Corgis are smart, easy-to-train, and have an easy-care, dirt-repelling coat.
They are loyal to their people, can live peacefully with other animals, are good watch dogs and don't require acres of running room.
Toss in a convenient size and the fact that they can be happy in most climates, and they sound like the perfect dog.
If you are considering to own a corgi, or you've just become a new corgi owner, there are some realities you do need to fully accept.
Check out the twelve realities new corgi owners must accept on the next page! …and if you already are a corgi owner, see if you can relate!