When we talk about presidential pets, dogs have definitely been one of the most common and preferred companions for the past few decades.
We have come across many adorable presidential dogs who go on to become celebrities in their own right!
However, many former presidents had a penchant for raising the weirdest pets, some of them being straight-up wild!
Following is a list of the 10 strangest pets owned by former presidents –
1. Donkey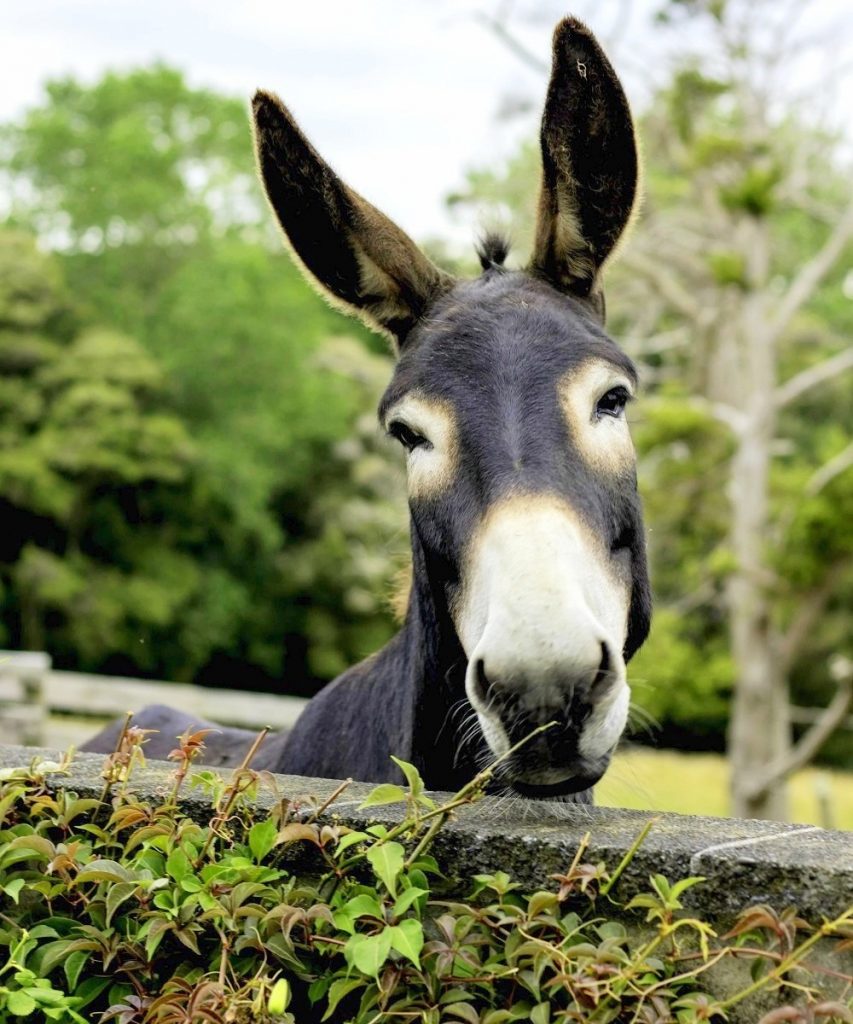 Source: @virginialong/Unsplash
Donkeys were the permanent residents of the White House when George Washington and Calvin Coolidge were presidents.
George Washington's donkey was called "Royal Gift", while Coolidge's donkey was named "Ebeneezer".