It's never too early to start planning for another awesome Halloween! If you haven't gotten around looking for an awesome halloween costume for your pug, gotta get going now!!
Our recent posts with 10 awesome halloween costumes for pugs was so popular, we decided to do a second installment.
As it turns out, there are a ton of awesome pugs out there who love to be creative and dress up in cool Halloween costumes. Here are ten MORE we know you'll love!
Related: Is it Cruel to Dress Up Your Dog for Halloween?
And yes, that pug in the image above is a pug dressed in a pug costume. lol
1. The Pug of Steel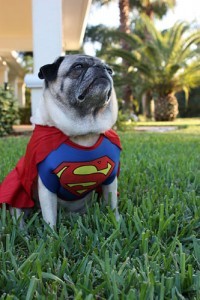 2. This Pug Has a Peal!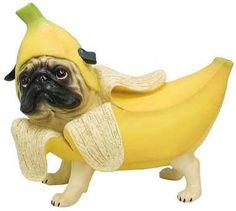 3. Who You Gonna Call?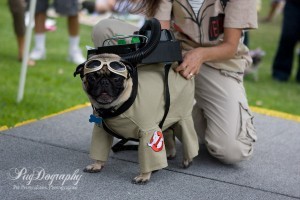 4. Scratch & Sniff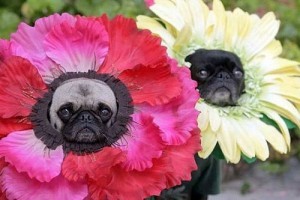 5. Live Long and Pugsper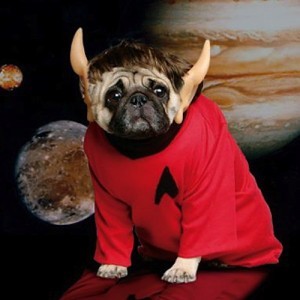 FOR MORE AWESOME PUGS IN HALLOWEEN COSTUMES, MOVE ON TO THE NEXT PAGE: