The Parque Zoologica Prudencio Navarra, a zoo in Spain, recently faced closure after multiple reports of animal deaths, neglect, and other complaints. Many animal lovers and reviewers who came to the zoo complained of the unattended animals.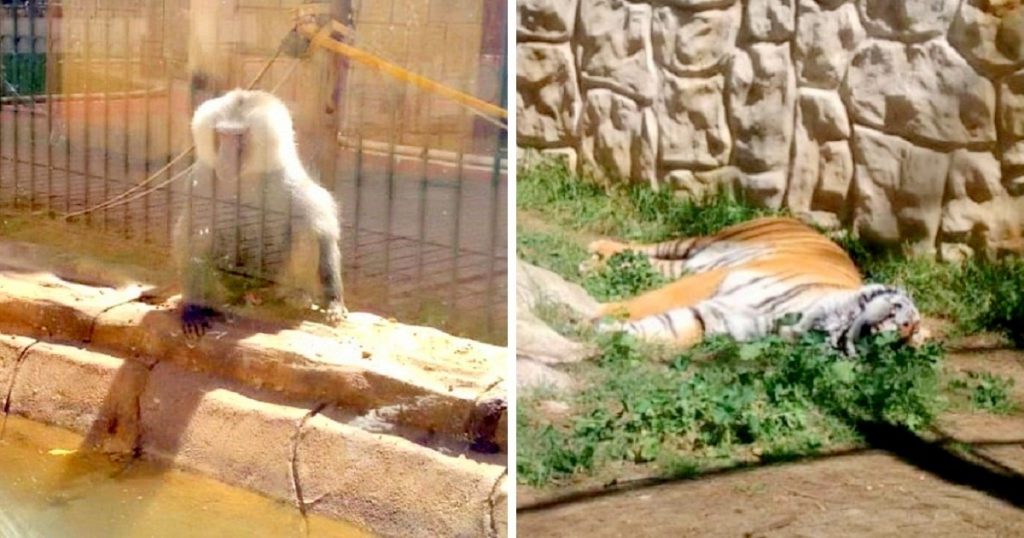 Source: @ProyectoGranSim/Twitter
The zoo authorities eventually closed down the zoo, but they did absolutely nothing to ensure that the animals were re-homed or cared for. Sad pictures have surfaced, showing the depressed animals of the zoo in a state of horrifying abandonment.
Activists have come forward to point out that the animals are left to their own devices, as they are surviving without any veterinarian or caretaker. The stagnant waters in the zoo is another issue as it is a bubbling farm of infections and diseases.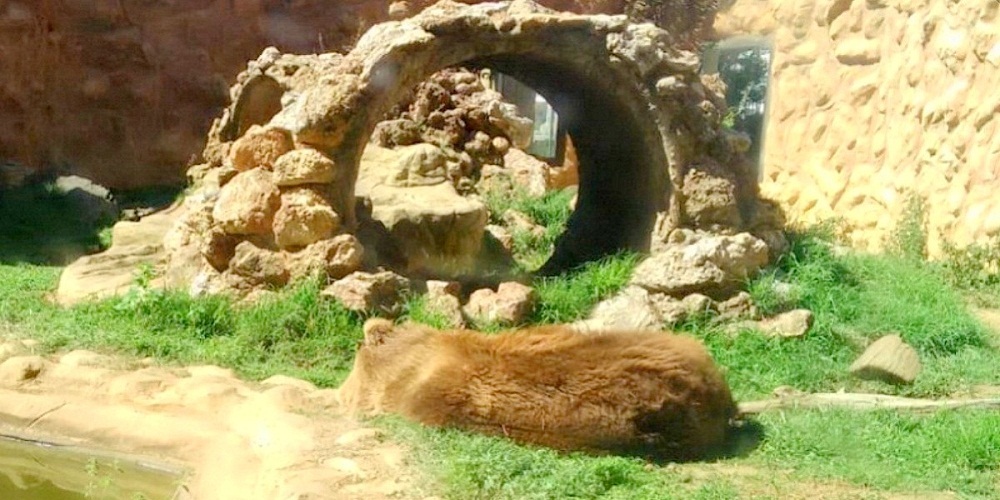 Source: @ProyectoGranSim/Twitter
The zoo is said to have received offers of re-homing the animals, but they refused to act on them. The abrupt abandonment in the zoo has caused the animals to slip into depression, as they are unable to care for themselves in the artificial environment.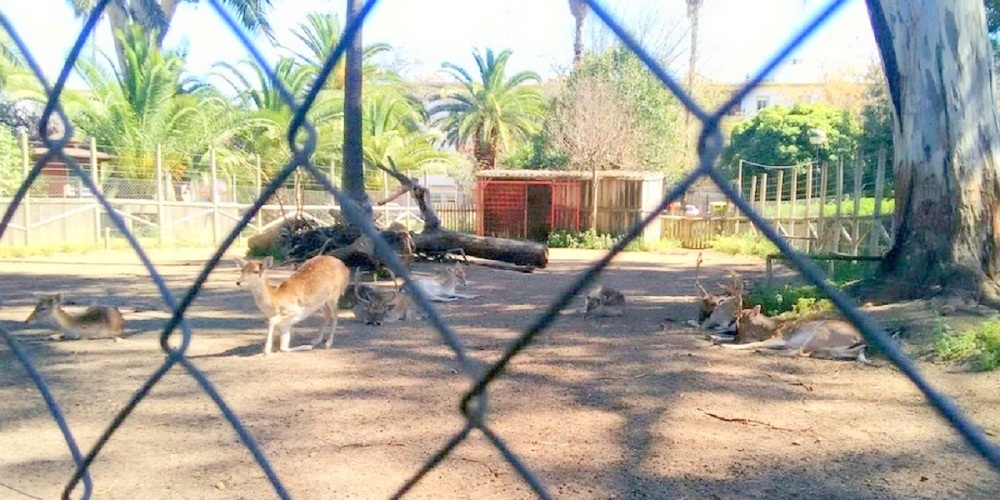 Source: @ProyectoGranSim/Twitter
The animal activists have asked the authorities to step up and take responsibility for these helpless animals. They have asked for stricter zoo regulations that make these kind of abandonments punishable. A request has also been made for a State Rescue Center, which focuses on providing for the abused circus and zoo animals.
Please 'SHARE' to pass on this story to a friend or family member