Zeus, a Jack Russell Terrier, is known for his kiteboarding videos with his owner, 16-year-old Cameron Maramenides, who is a team USA kiteboarding member and is slated to compete in the 2020 Olympics.
They were at a kiteboarding competition at the Skyway Bridge in St. Petersburg, Florida when an older man took Zeus and drove off in a grey Toyota Camry.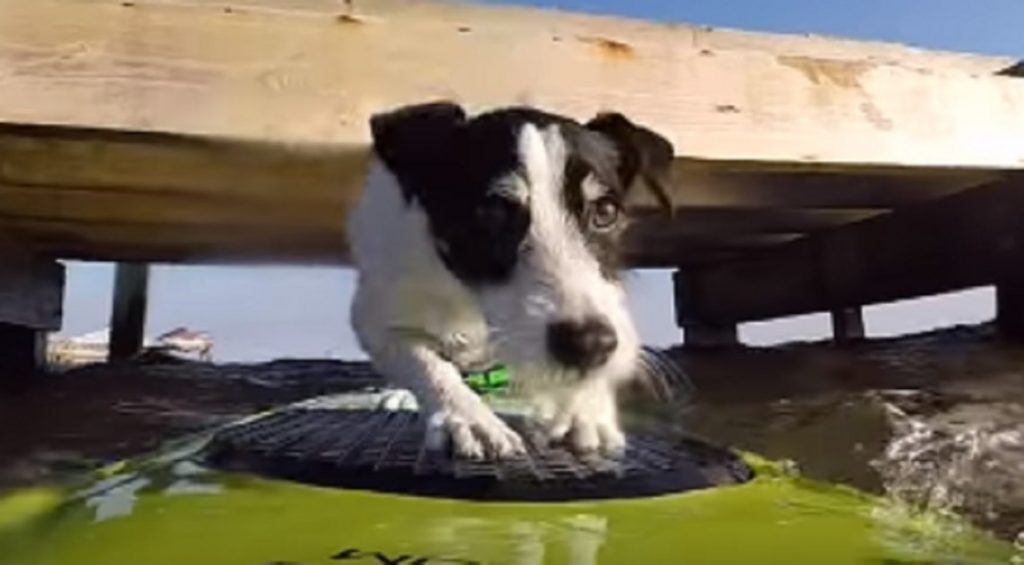 Dimitri Maramenides via YouTube
The Maramenides family was left heartbroken as they searched everywhere for their beloved dog. They made flyers and posted Zeus' pictures all over social media with a $3,500 reward.
That's when a man named Miguel Comacho saw the news about the missing pup. The next day, he was studying in his car at a park in Tampa, when he spotted a dog with a man at the park. He knew the dog looked very familiar, but he couldn't think of where he looked familiar from.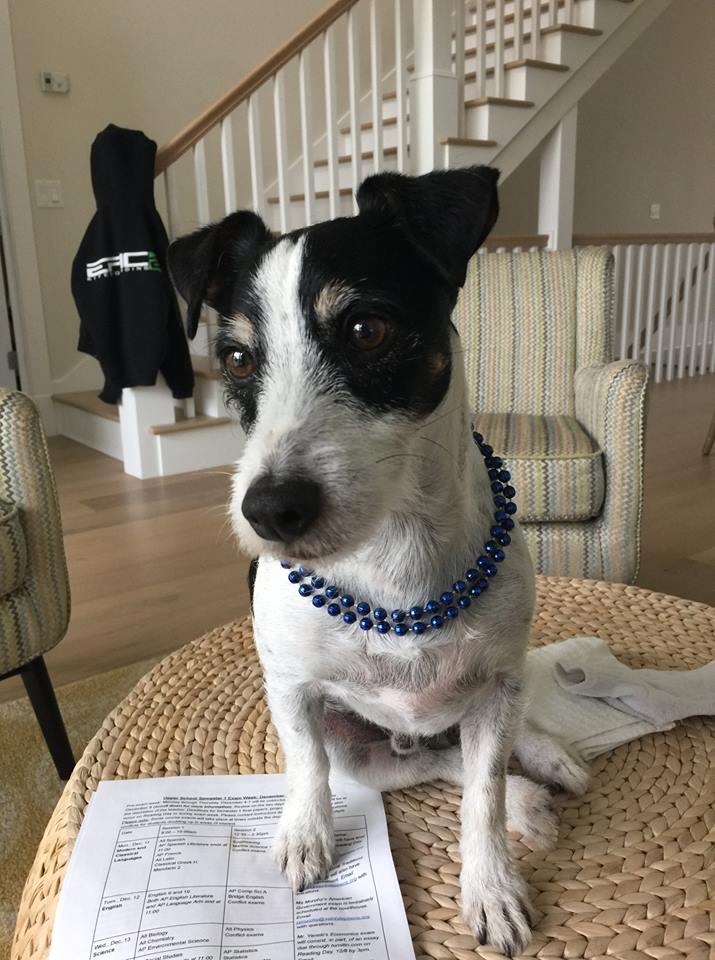 Dimitri Maramenides
Then he remembered the missing dog he saw on the news the night before. He immediately snapped a picture of the pup and texted it to the dog's owner, Dimitri Maramenides. Dimitri knew right away that it was his dog Zeus and told Miguel to go up to the man. But Miguel was hesitant since there were two men in the car, both of whom were much bigger than him.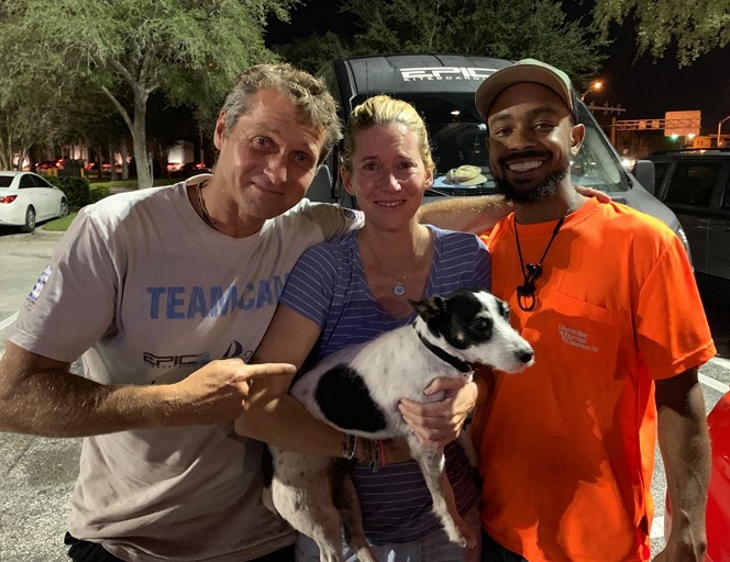 Dimitri Maramenides
The people eventually drove off with Zeus in their car, and Miguel began following them. While he was trailing behind them, Dimitri and his wife were driving toward the area to catch up with them. They also called the police to alert them of what was going on.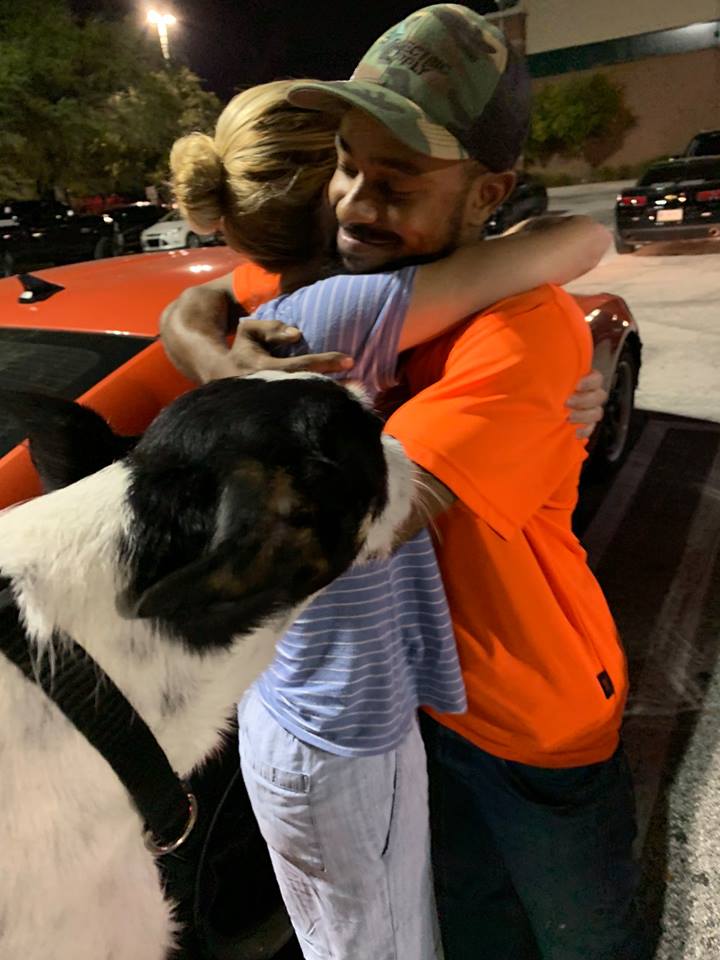 Dimitri Maramenides
When the men realized they were being followed for the last 15 minutes, they stopped their car and approached Miguel's. Miguel explained to them that he knew they had stolen that dog, and handed the phone to them. On the other end of the phone was Dimitri, who warned the thief that he better give the dog up since the police were on their way.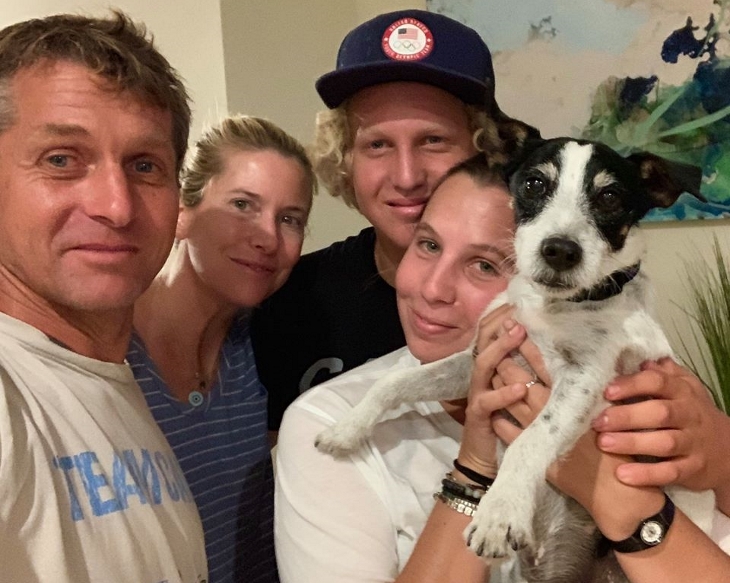 Dimitri Maramenides
Miguel then called out Zeus' name, and Zeus jumped out of the thief's car and came running toward Miguel's. Miguel quickly put him in his car and waited for his family to get there. Zeus was now safe, and he and his family shared a heart-warming reunion.
Miguel just happened to be in the right place at the right time, and thanks to his bravery, Zeus is now back at home with the Maramenides'.
Dimitri has since posted a video on Facebook telling Zeus that next time he is dog-napped, he needs to call 9-11!
Please 'SHARE' to pass on this story to a friend or family member
Zeus,Next time please call the police.

Posted by Dimitri Maramenides on Friday, November 9, 2018