The security team of Pearland Animal Hospital recently found a surveillance video of a woman dumping puppies in the most heartless manner. They've released the footage to the public, in hopes of finding the woman.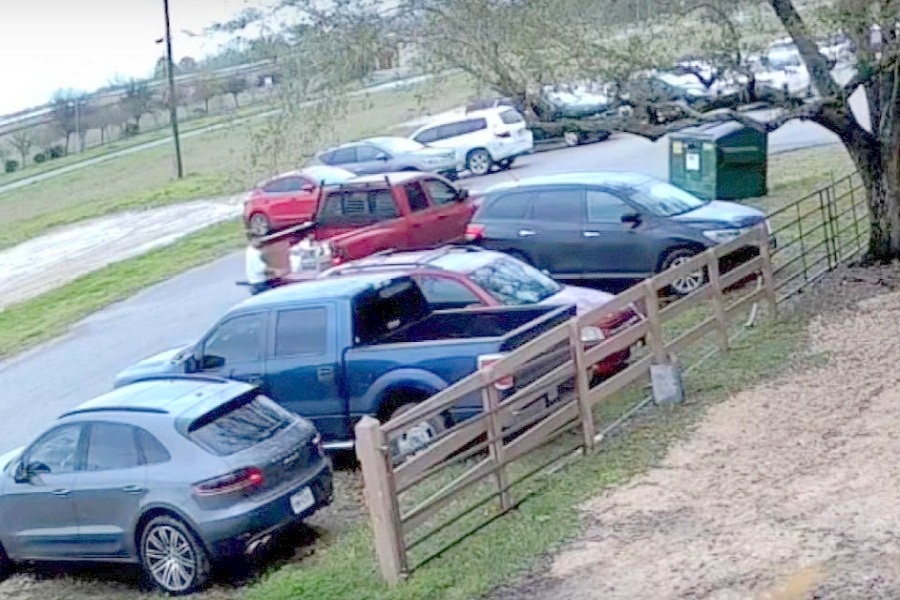 Source: YouTube/ABC13 Houston
In this video, we see the woman pull up her red Dodge truck outside the hospital on a stormy day. She takes out a boxful of adorable puppies from the truck, and places the box in the muddy puddles in the parking lot, just behind the cars. She shamelessly gets back in the car and drives off.
From this footage, it is clear that the puppies were dumped without the least bit of concern about their safety. They could have easily been run over, or exposed to the harsh weather. The puppies are currently under the hospital's care, and seem to be doing fine. We hope that they find all the help that they need.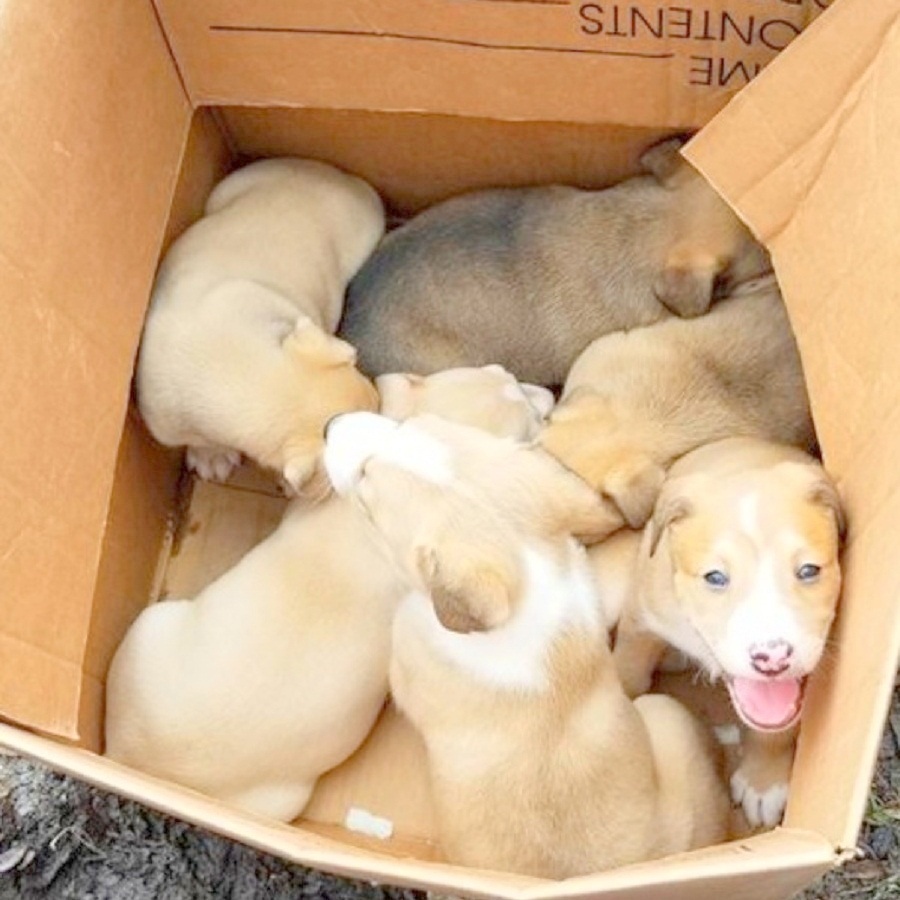 Facebook/Pearland Animal Hospital
Update: The hospital staff recently shared that they did manage to find the woman responsible. She will not be prosecuted, but she'll have to go through serious talks, to ensure that this does not happen again.
Check out the video below to watch the woman cruelly dumping the puppies on the busy road.
Please 'SHARE' to pass on this story to a friend or family member