A disastrous car crash has happened on West Main Street in Marlborough, Massachusetts, which resulted in the death of 2 pet dogs.
A woman, who was the dogs' owner, also suffered several critical injuries in the crash, and has now been transferred to a local hospital.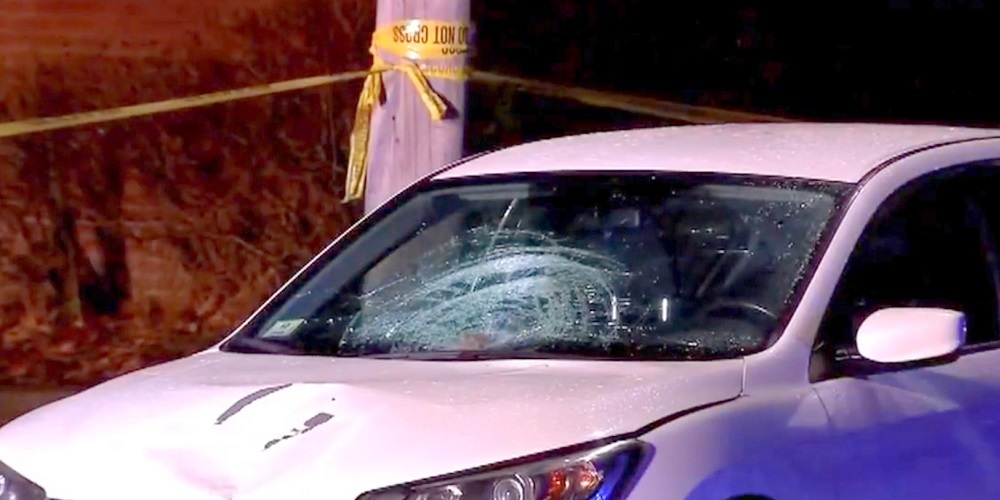 Source: Boston 25 News
Cops say that they received an emergency call about the crash at around 8:26 PM at night. The woman was apparently walking her 2 dogs when the car hit them.
The dogs were already dead by the time cops arrived. Witnesses revealed that the driver was travelling eastward and hit the woman and her dogs near the intersection area.
The car has sustained heavy front-end damage and a shattered windshield on impact. Police are now reconstructing the accident to figure out the details of this pedestrian crash. So far, they haven't clearly established the reason behind the crash.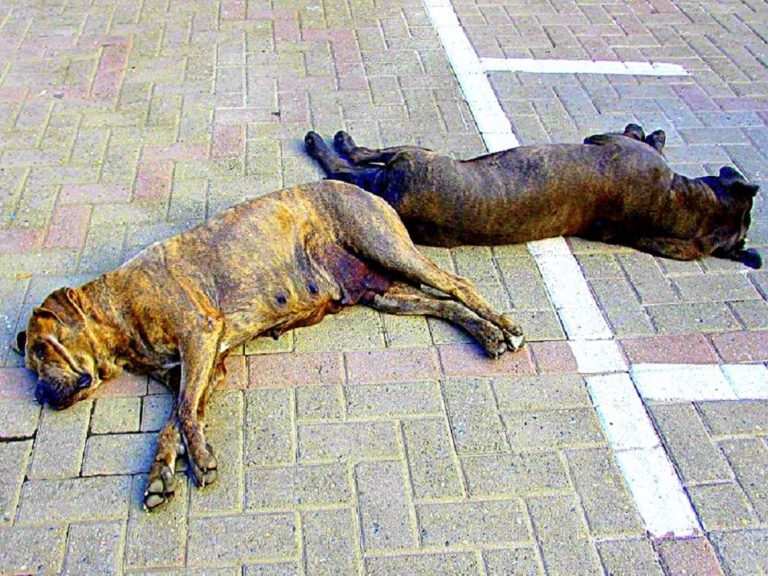 Source: Jin Kemoole/Flickr
The cops haven't revealed the name of the woman victim or the driver involved, but they have clarified that the driver did not flee after the crash.
No charges have been filed on the driver yet. Let's demand a thorough investigation and seek justice for the crash victim and her deceased dogs!
Click the video below to watch a report on this tragic crash that killed the innocent dogs.
Please 'SHARE' to pass on this story to a friend or family member