Dogs can be so impatient. When they want to be fed, to play, or to get moving, sometimes they can really speak their minds. Consider this one dog in West Palm Beach, Florida, who read his mom the riot act.
His owner went into a wine store just pick up a few bottles. She left the dog in the car, locked up, windows cracked.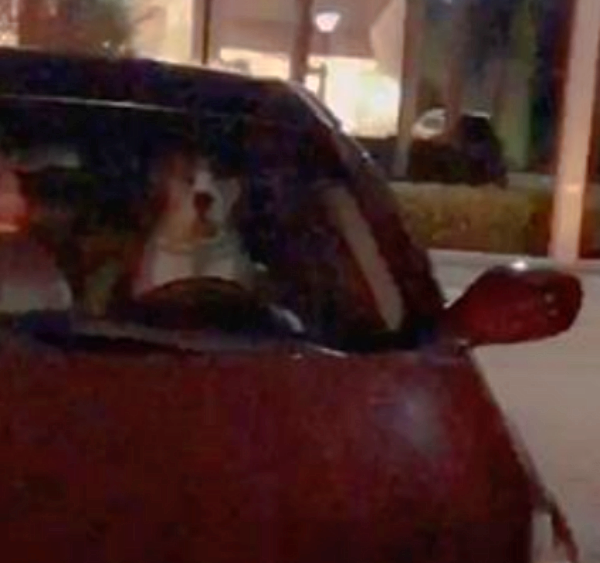 Source: Viral Hog YouTube/New York Post
The impatient pooch was frustrated waiting for her to come out. So he did what any dog in his situation would do: he kept honking the horn! He beeped it over and over and over.
When the dog's mom shared the video online, dog lovers laughed hysterically. According to UPI, she later went to the laundromat to pick up clothes, and the same thing happened!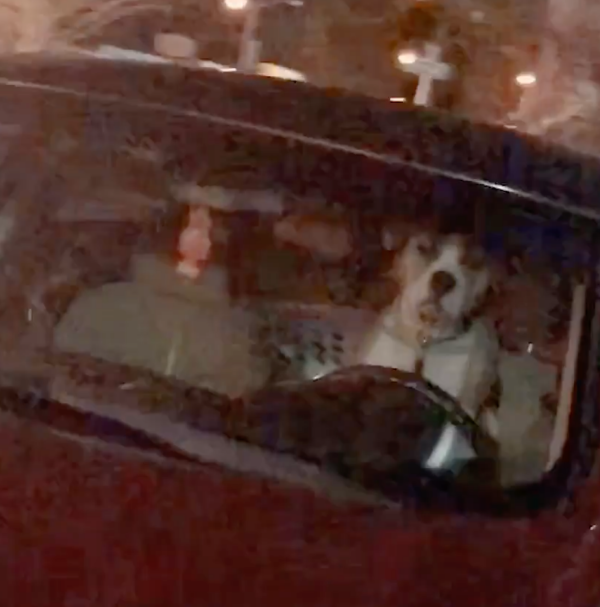 Source: Viral Hog YouTube/New York Post
This is one doggo who has zero patience and he is going to let the world know it! We cannot stop laughing. Check out this hilarious video below.
Please 'SHARE' to pass on this story to a friend or family member