Ever since we started using roads and motor vehicles to travel, safety has been a concern when it comes to the wildlife, and also humans for that matter.
Sharing the space has led to so many injuries and fatalities over the years, and we've been constantly trying to come up with new ways to reduce those numbers as much as possible.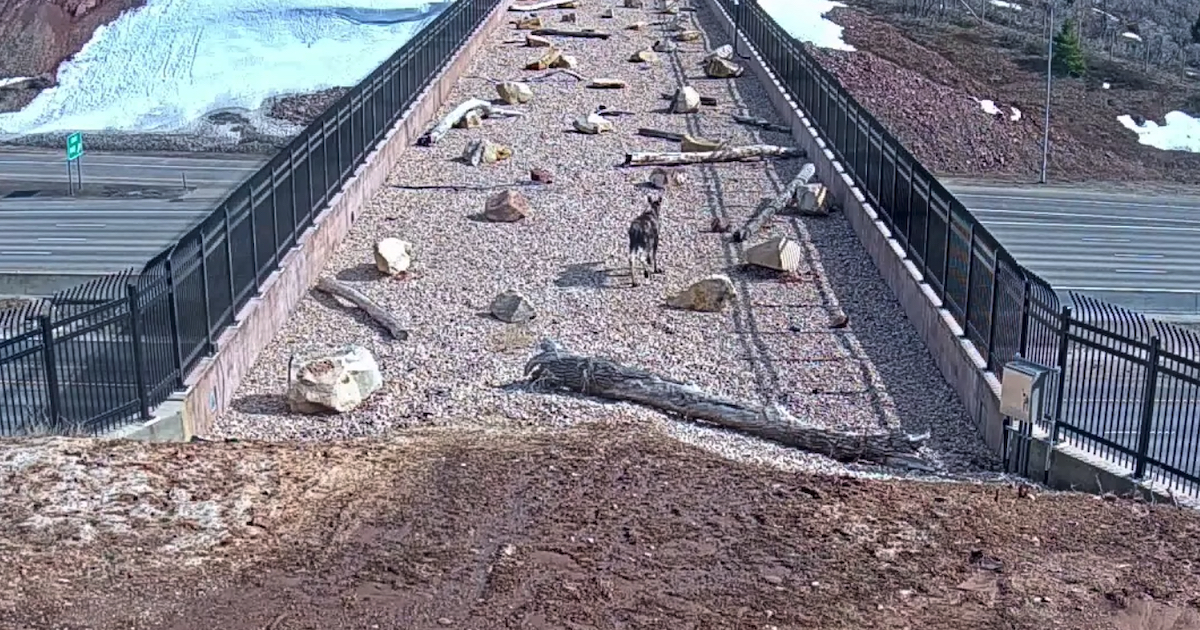 Utah Division of Wildlife Resources
One great, new idea has come to fruition thanks to the Utah Division of Wildlife Resources and Utah Department of Transportation: a bridge/overpass above the highway strictly for animals so that they can safely cross!
Decorated with rocks and branches, the thought was to have as seamless a transition as possible for them.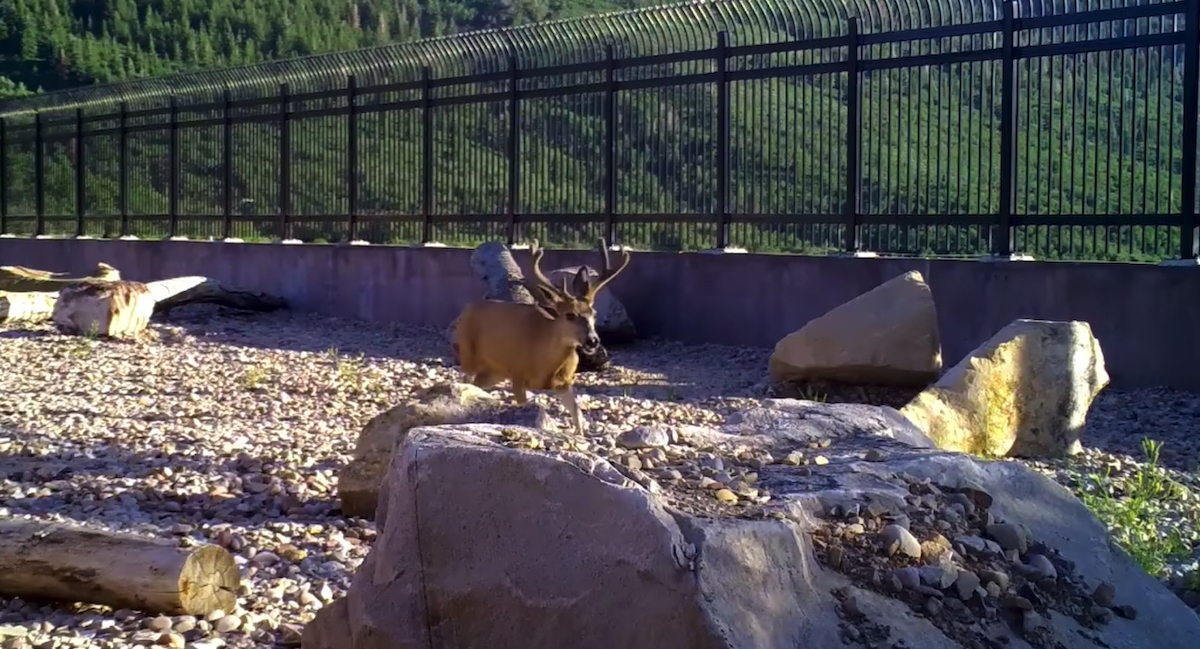 Utah Division of Wildlife Resources
The Utah Division of Wildlife took to Facebook to celebrate two successful years of the Parleys Canyon Wildlife Overpass:
"It's working! Thanks to the Utah Department of Transportation and Utah State University for monitoring the Parley's Canyon wildlife overpass this year.
As you can see, the 2nd year of this overpass has been successful at helping wildlife safely migrate over busy Interstate 80 and helping motorists be much safer as well. Please keep off of this overpass. Thanks!"