Animals are so darn cute on their own. They're fluffy and soft. Adorable and cuddly. But when they get wet, the effect is just magnified. Suddenly the most fearsome animals are not as scary anymore. Just throw in a little water.
Don't believe me? Take a look at these 19 photos of wet animals and see for yourself.
1. Run for your lives! He has the shampoo!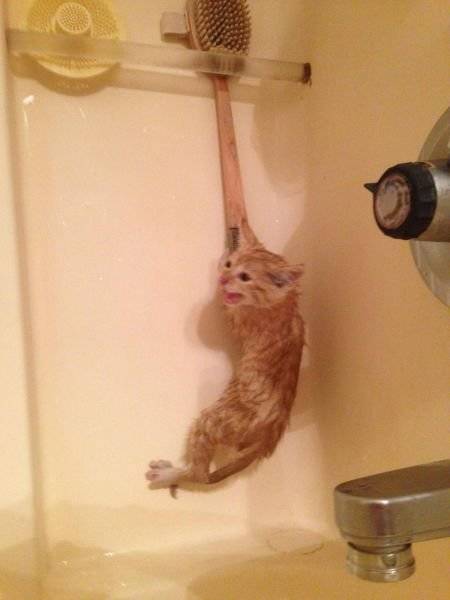 2. Don't look at me when I'm wet.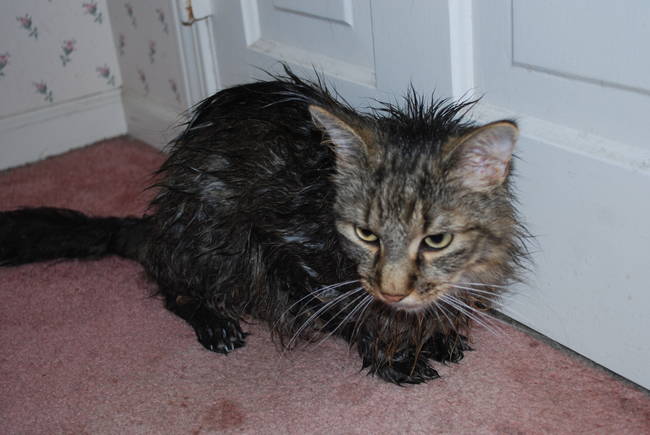 3. You getting in the sink? The water is great.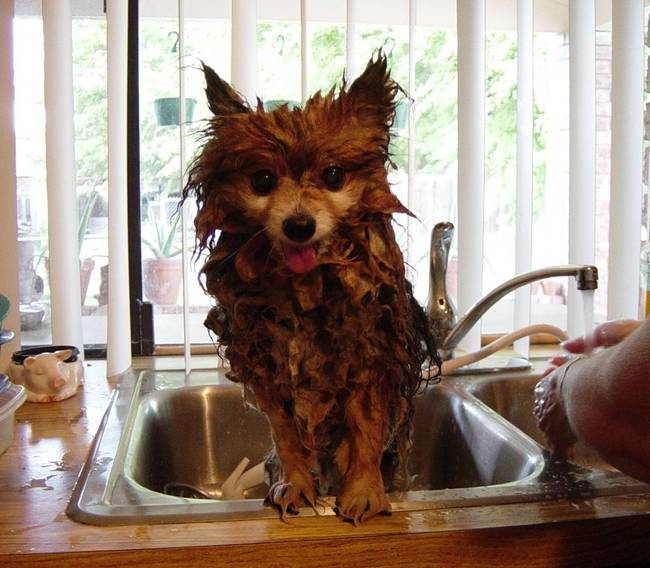 4. I can hear myself getting cleaner…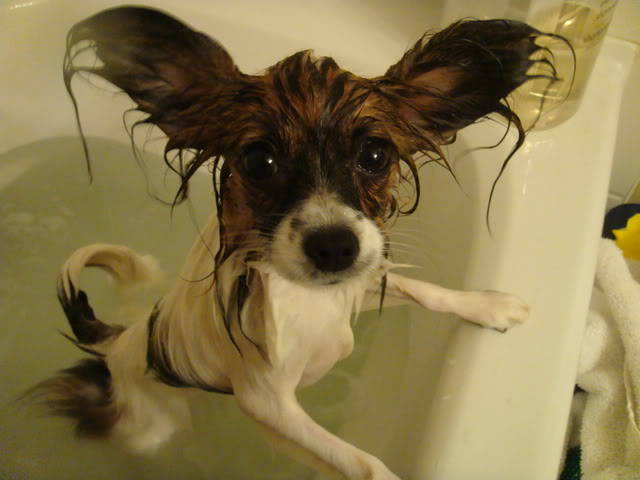 5. Let me sleep on the bed tonight, and I might forgive you